You are in 2017 archives. Click here to see this year edition.
Competition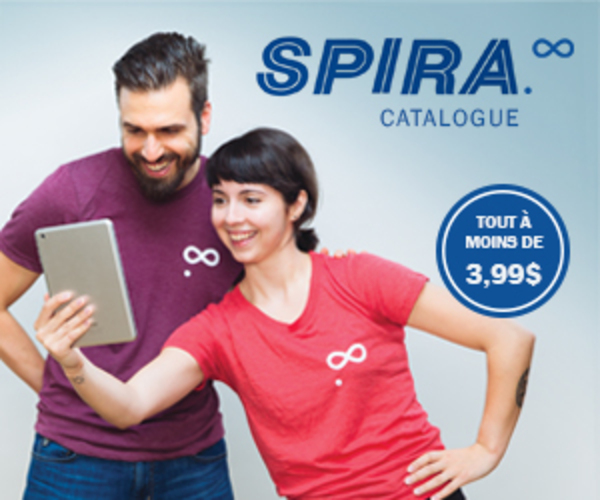 JUry of the competition - FEATURES
---
Christian Bégin
Actor and television host
Christian Bégin has been working on stage, television and film ever since 1986. His great versatility has given him the opportunity to work as an actor, a writer, a stand-up comic and a television host. He has acted in popular TV series (Tabou, Mirador, Trauma) or on film (Ma fille mon ange, Le problème d'infiltration). Over the last few seasons, Christian has hosted the cook show Curieux Bégin, which has found a special place in the hearts of the Quebec audience.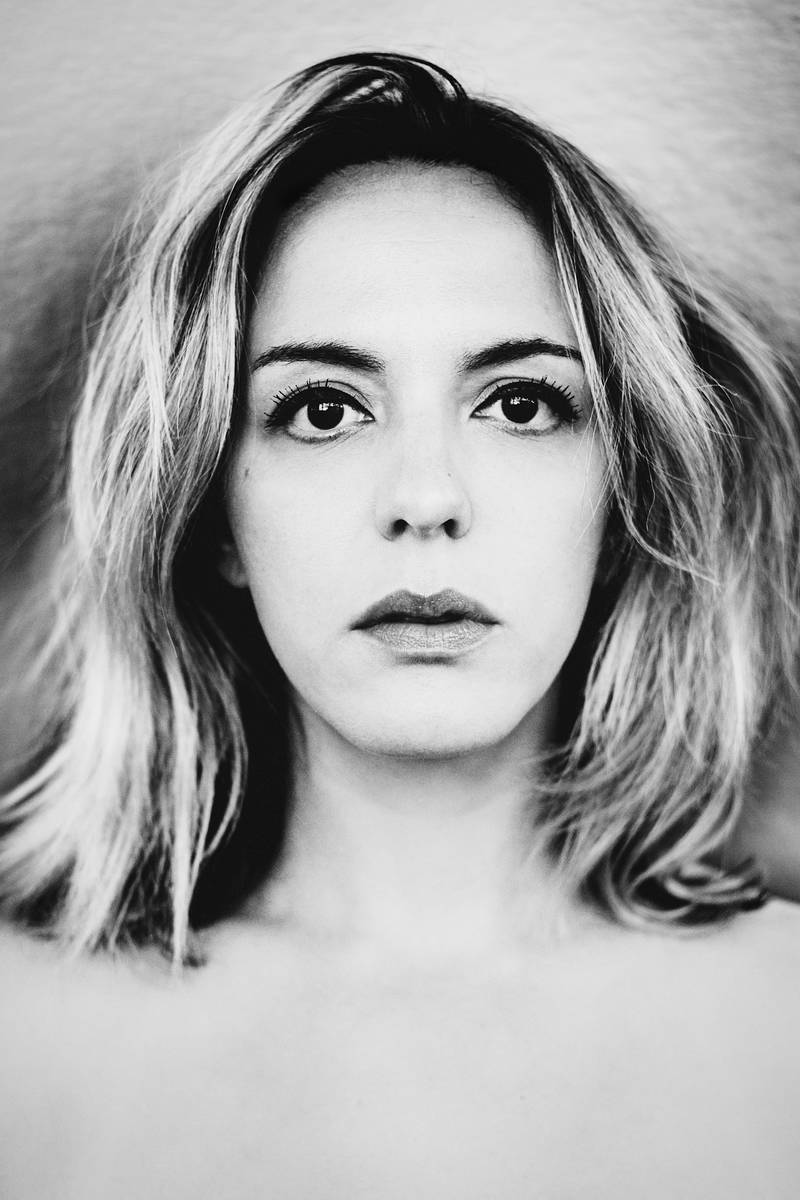 Monia Chokri
Actress, filmmaker et screenwirter
Since graduating from Montreal's Conservatory of Dramatic Arts in 2005, Monia Chokri has defended a dozen plays on the theater boards. On television, we have seen her in Les rescapés and Nouvelle adresse. Her breakthrough role on the big screen was in Les Amours imaginaires by Xavier Dolan, and she also starred in the recent Les Affamés, by Robin Aubert. Switching on to directing with Quelqu'un d'extraordinaire (2014), she just completed in 2018 her first feature, La femme de mon frère.
Patrick Hubley
Programming Director
Patrick Hubley is a 20-year film festival veteran and non-profit leader. He has worked with Sundance Institute, Toronto International Film Festival, and as a consultant with the CineVegas Film Festival and the Dubai International Film Festival. He is currently the Programming Director for the non-profit Utah Film Center where he oversees the organization's year-round film programming and operations including the annual Tumbleweeds Film Festival for Children and the Damn These Heels LGBTQ Film Festival.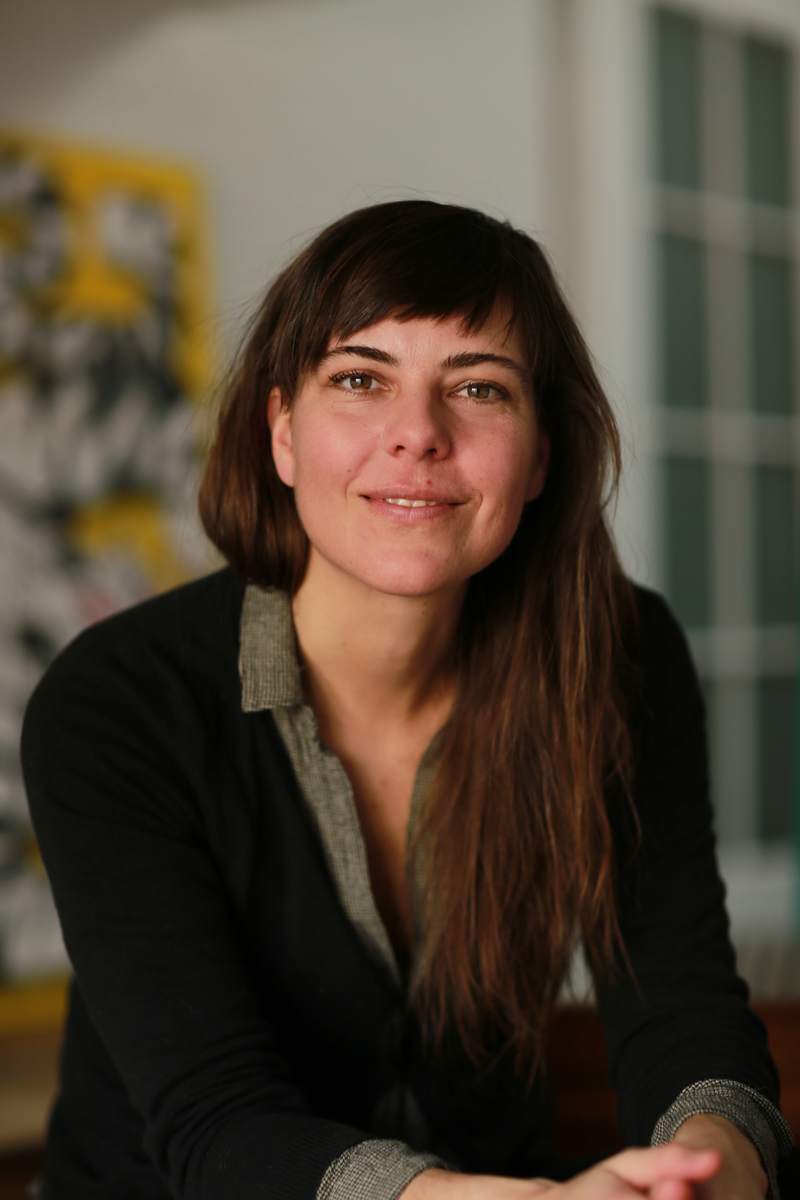 Sophie Deraspe
Screenwirter and filmmaker
It was visual arts and literature that led Sophie Deraspe to film. Screenplay Writer, Director and Director of Photography, she made several documentaries before making her first feature film Missing Victor Pellerin (2006). Garnering critical success and accolades at international festivals, she followd up with Vital Signs (2009), which was the winner of many awards. She then released two films back-to-back: The Wolves (2014) and A Gay Girl in Damascus: The Amina Profile (2015). She is currently finishing her fifth feature film, Antigone.
Fabrice Montal
Programmer-Curator
With degrees in history and film, Fabrice Montal was a Programmer for 14 years at Antitube and the Festival de cinéma des 3 Amériques, both of which he co-founded. A musician and improv actor, he was also Director of Programming at CKRL. Author of texts in visual and media arts, he oversaw the publication of the first book on Robert Morin. Since 2009, he has been Programmer and Curator at the Cinémathèque québécoise.
Jury of the competition - short fILMS
---
Charlotte Aubin
Actress
Discovered at the age of 14, Charlotte Aubin took the most logical route to becoming an actress. Trained at the National Theatre School, she was then given recurring roles on television (Blue Moon, L'échappée, Fugueuse) and film, from roles in comedy (Ça sent la coupe) and drama (Isla Blanca, Ceux qui font les révolutions à moitié n'ont fait que se creuser un tombeau). In 2018, she also appeared on stage in the play Déterrer les os.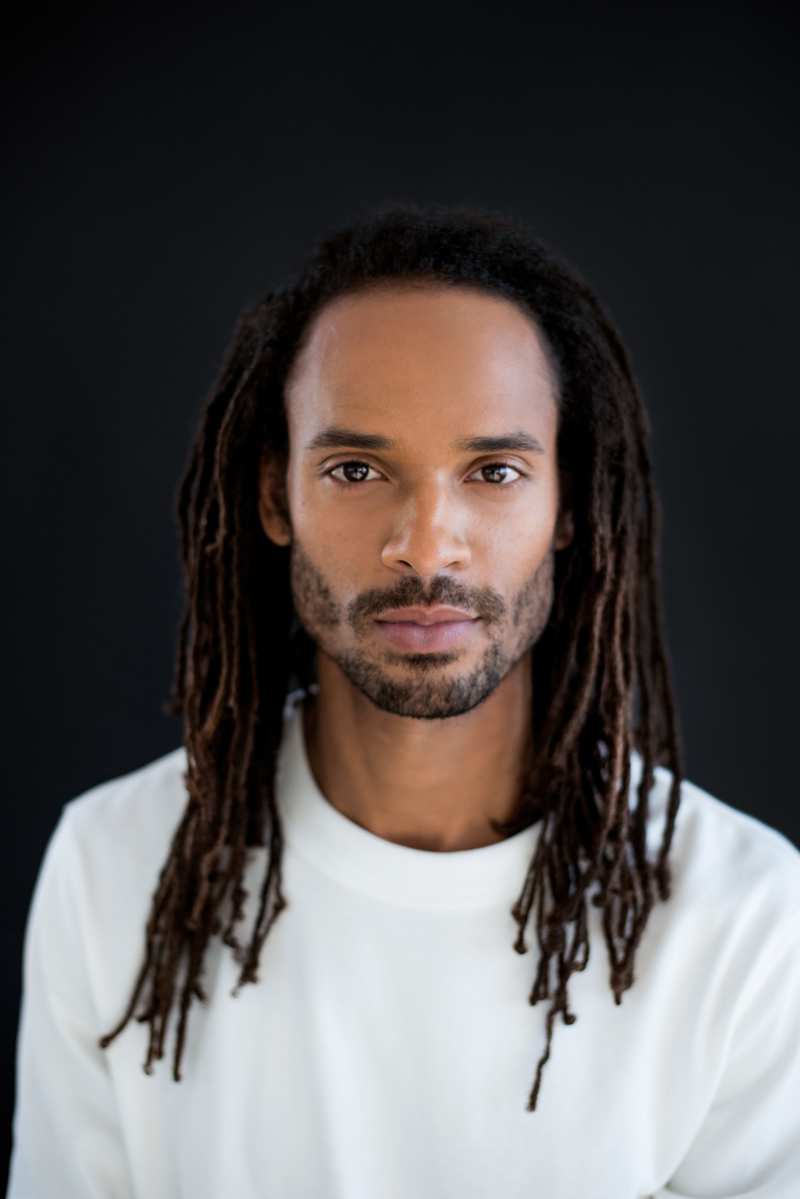 Iannicko N'Doua
Actor
Since graduating from Lionel-Groulx College, Iannicko N'Doua has accumulated a wealth of acting experience. On television, he's been noticed in 30 vies, Unité 9, District 31, and in the role of Carlo in Fugueuse. This fall, he'll be featured among the cast of the series File d'attente and Le jeu. N'Doua has also done notable work on several feature films (Le nèg'; Et au pire, on se mariera; Hochelaga, Land of Souls) as well as on numerous stage productions, including Fredy.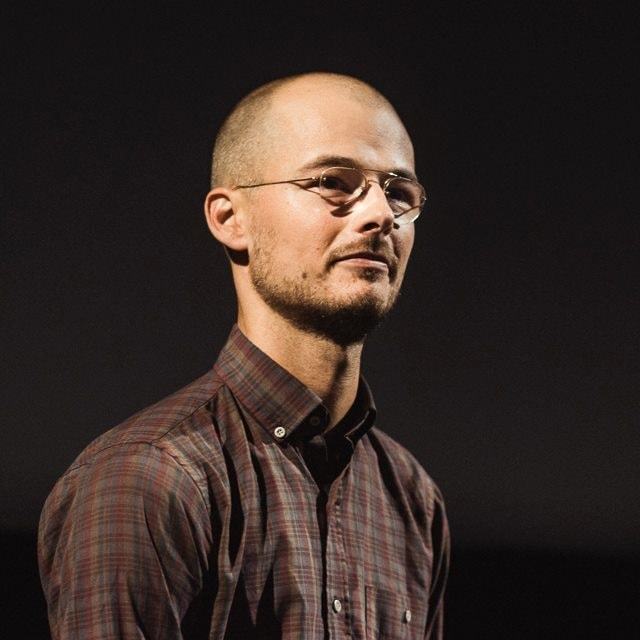 Alexandre Isabelle
Filmmaker
Alexandre Isabelle first entered the world of film as a writer. After a few experiences as a screenwriter, he decided to get behind the camera to explore the full potential of his imagination. His latest short film, The Sugaring Off, was selected and received awards from several national and international festivals. Also a philosophy professor, for Alexandre Isabelle creation and reflection come from the same desire to "exhaust the range of possibilities."
CINEPHILE JURY
---
Made up of enthusiastic film lovers who reside in Québec City, this jury is responsible for awarding the Cinephile Jury Prize Feature Film to a director from Québec or elsewhere whose first feature film is in the official selection.
COLLEGE JURY
---
Created for the 5th edition, the College Jury is a panel of four students from the four colleges in the Québec City area that offer film classes (Garneau, Ste-Foy, Limoilou and Lévis-Lauzon). In addition, a film teacher acts as a mentor and jury president. This jury awards the College Jury Prize from a selection of international feature films, both fiction and documentary, that are in the official selection.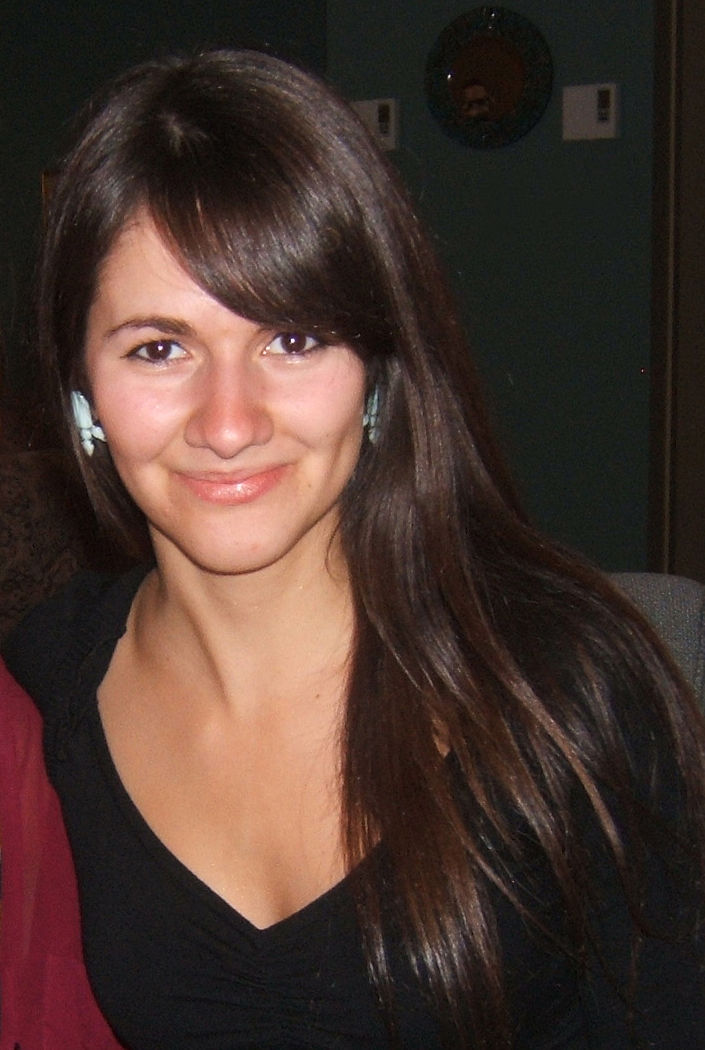 Mélina Malo
Présidente du jury / Enseignante en cinéma, Cégep Garneau
Having completed a Master's Degree in literature and in performing arts and films, Mélina Malo has been teaching cinema at the Cégep in Sainte-Foy since 2013. She has participated in various film events over the last few years (FFEQ, FCVQ, REGARD), as a jury member or taking part in the film selection process.
PUBLIC JURY
---
AUDIENCE AWARD
MAKE YOUR VOICE HEARD BY VOTING FOR YOUR FAVOURITE MOVIES!
Prizes & Grants
---
FEATURE FILM (60 MINUTES AND MORE)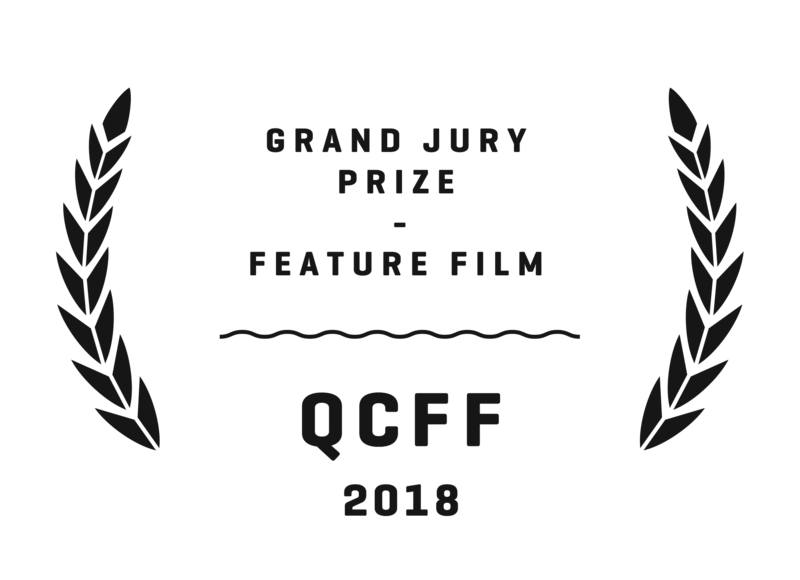 2018 - Une Colonie, Geneviève Dulude-De Celles (QC)
2017 - Sambá, Laura Amelia Guzmán and Israel Cárdenas (DO)
2016 - Peter and the Farm, Tony Stone (US)
2015 - Necktie Youth, Sibs Shongwe-La Mer (AF.S)
2014 - 20,000 Days on Earth, Iain Forsyth & Jane Pollard (UK)
2013 - The Broken Circle Breakdown, Félix van Groeningen (BEL)
2012 - Elefante blanco, Pablo Trapero (ARG, ESP, FR)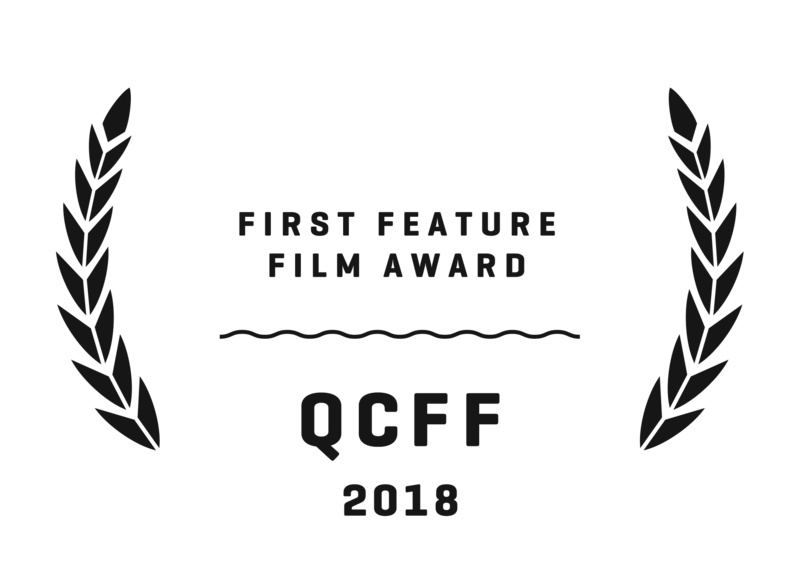 2018 - Smuggling Hendrix, Marios Piperides (CHY)
2017 - Los Nadie, Juan Sebastián Mesa (COL)
2016 - À peine j'ouvre les yeux, Leyla Bouzid (TUN, BEL, FR, EAU)
2015 - La démolition familiale, Patrick Damien (QC)
2014 - Un film de chasse de filles, Julie Lambert (QC)
2013 - Don Jon, Joseph Gordon-Levitt (USA)

2018 - Pauline Julien, intime et politique - Pascale Ferland (QC)
2017 - Les rois mongols, Luc Picard (QC)
2016 - Embrasse-moi comme tu m'aimes, André Forcier (QC)
2015 - La démolition familiale, Patrick Damien (QC)
2014 - Un film de chasse de filles, Julie Lambert (QC)
2013 - The Broken Circle breakdown, Felix van Groeningen (BEL)
2012 - Et si on vivait tous ensemble?, Stéphane Robelin (FR, ALL)
2011 - The Artist, Michel Hazanavicius (FR)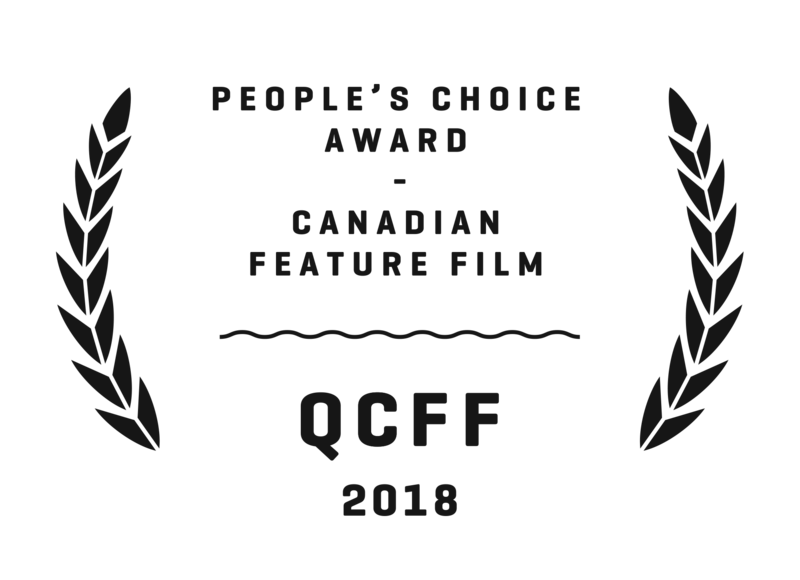 2018 - Une colonie - Geneviève Dulude-De Celles (QC)
2017 - Bagages, Paul Tom (QC)
2016 - The Gardener, Sébastien Chabot (QC)
2015 - Paul à Québec, François Bouvier (QC)
2014 - La vie selon Morgue, Jean Fontaine (QC)
2013 - ex-aequo : Absences, Carole Laganière & L'Effet, Jocelyn Langlois (QC)
2012 - El Huaso, Carlos Guillermo Proto (CAN, QC)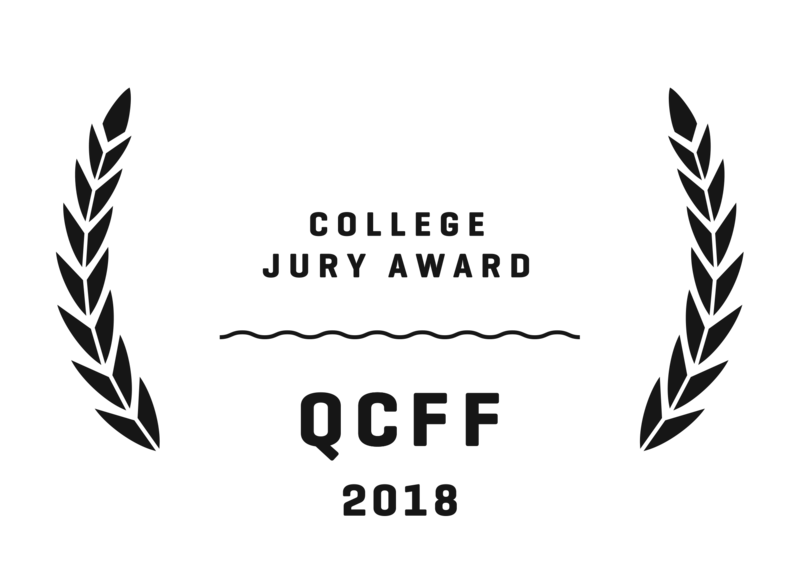 2018 - Five Fingers for Marseilles, Michael Matthews (ZAF)
2017 - Swagger, Olivier Babinet (FR)
2016 - Manoir, Martin Fournier and Pier-Luc Latulippe (QC)
2015 - Necktie Youth, Sibs Shongwe-La Mer (AF.S)
SHORT FILMS (40 minutes OR LESS)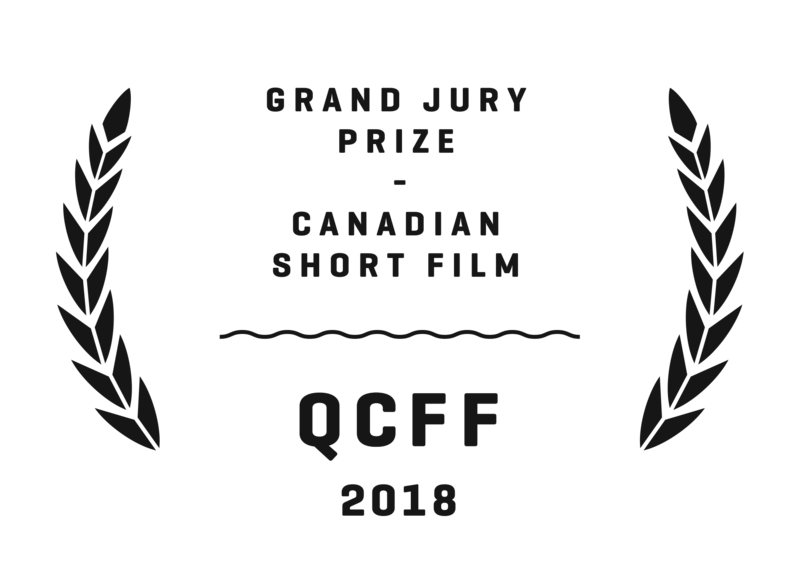 Filming equipment : 25 000,00$ in services - MTL Grandé
Postproduction : 10 000,00$ in services - STUDIO ELEMENT
Additional filming equipment :10 000,00$ in services - SPIRA
Motion design : 10 000,00$ in services - Studio Nord Est
Website : 5 000,00$ in services - iXMédia
Original musical composition : 5 000,00$ in services - Dondepiano
Graphic design : 4 000,00$ in services - Criterium Design
Translation : 4 000,00$ in services - TextShop Translation
Sound mixing : 3 000,00$ in services - PEAK MEDIA
Subtitling : 3 000,00$ in services - Université Laval, Festival REGARD et FCVQ
Sound effects : 1 700,00$ in services - JoCaronAudio
StoryBoard & Design : 1 500,00$ in services - Francis Desharnais
1h with Monique Simard
1h with Festival Programmers - Bill Bilodeau (FCVQ), Jake Howell (TIFF + SXSW), Laurence Reymond (Cannes)
Consulting Assistance for Budget and Financial Structure - Vélocité
Double Room at Méduse for 2 weeks - SPIRA
Best filming location in the world: Priceless - Ville de Québec + Bureau du Cinéma de Québec
2018 - Fauve, Jérémy Comte (QC)
2017 - Toutes les poupées ne pleurent pas, Frédérick Tremblay (QC)
​​2016 - La Voce, David Uloth (QC)
​2015 - Moulures, Guillaume Monette (QC)
2014 - Pas la grosse Sophie, Philippe Arsenault (QC)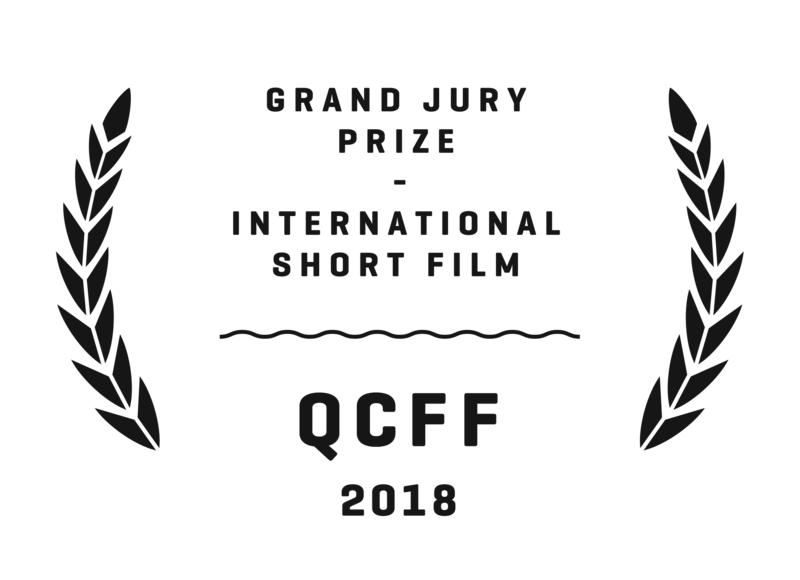 2018 - Proch de Jakub Radej (POL)
​2017 - Scris/Nescris, Adrian Silisteanu (ROU)​
2016 - ex æquo - Zvir, Miroslav Sikavica (HRV) - Spoetnik, Noël Loozen (NL)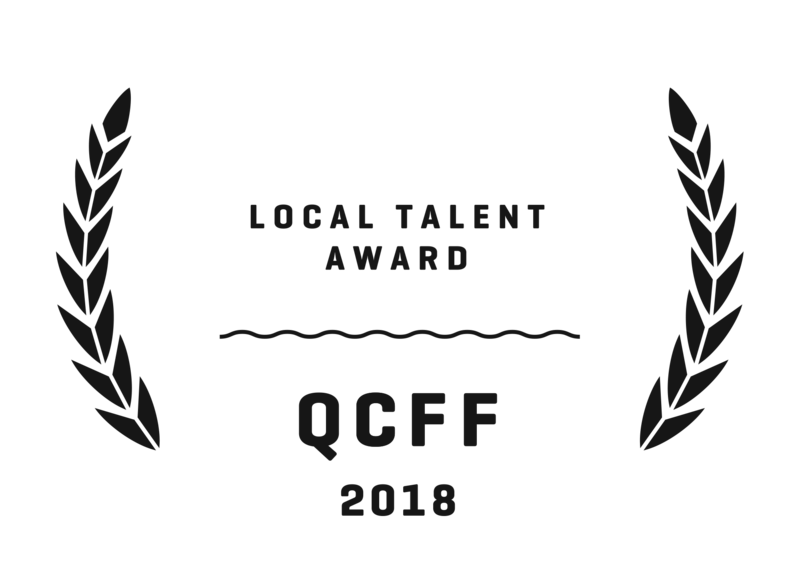 2018 - EX AEQUO Bonfires, Martin Bureau AND Je la chante dans ma douche, habituellement, Mariane Béliveau (QC)
2017 - Ballet Jazz, Maxime Robin (QC)
2016 - La partie, Alexandre Isabelle (QC)
2015 - La bagatelle, Franie-Éléonore Bernier, Anne-Marie Bouchard et Julie Pelletier (QC)
2014 - Le frein, Gabriel-Antoine et Jonathan Roy (QC)
2013 - Le camarade, Benjamin Tessier (QC)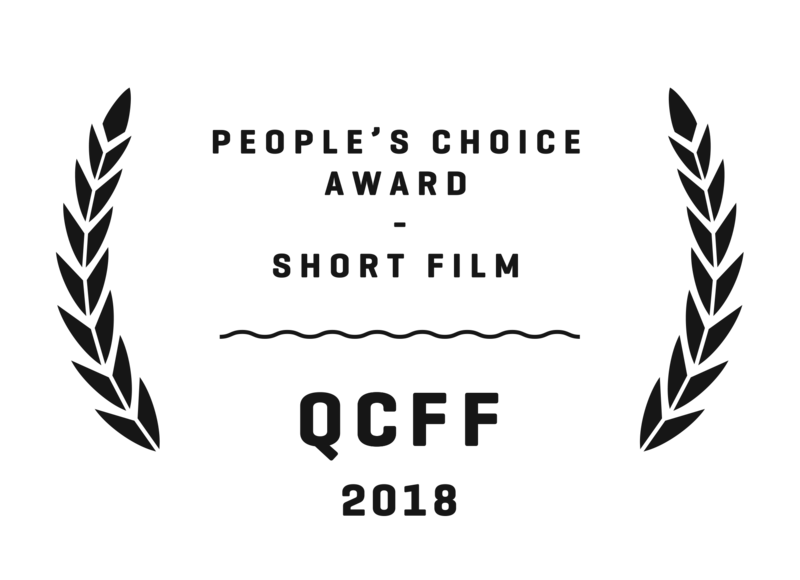 2018 - Fauve - Jérémy Comte (QC)
2017 - Crème de menthe, Jean-Marc E. Roy et Philippe David Gagné (QC)
2016 - La partie, Alexandre Isabelle (QC)
2015 - La divine stratégie, Éliot Laprise et Martin Forget (QC)
2014 - Jamais je ne t'oublierai, Alexandre Desjardins (QC)
2013 - Le Chevreuil, Rémi St-Michel (QC)
2012 - Première neige, Mikaël Lalancette (QC)
2011 - Mokhtar, Halima Ouardiri (QC, MAR)