You are in 2017 archives. Click here to see this year edition.
Year-Round Film Lovers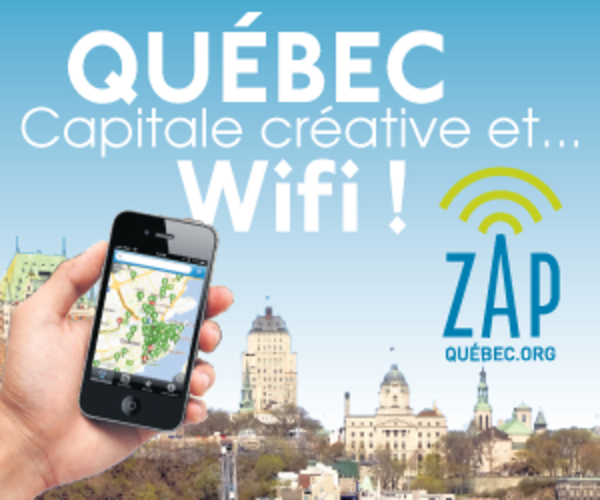 Every year, we introduce you to a few festivals presented in different locations that are as crazy about film as we are. This spotlight is an invitation for film lovers to leave their comfort zone and discover film in a new way. Get to know each other.
Film Lovers! Here is your annual program.
FESTIVAL INTERNATIONAL DU FILM FRANCOPHONE NAMUR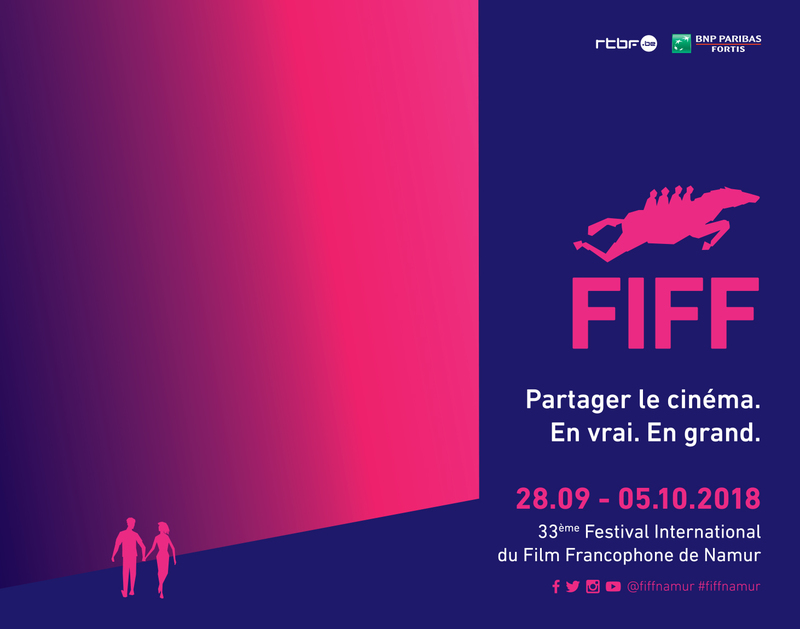 THE SHORT FILM FESTIVAL OF SWITZERLAND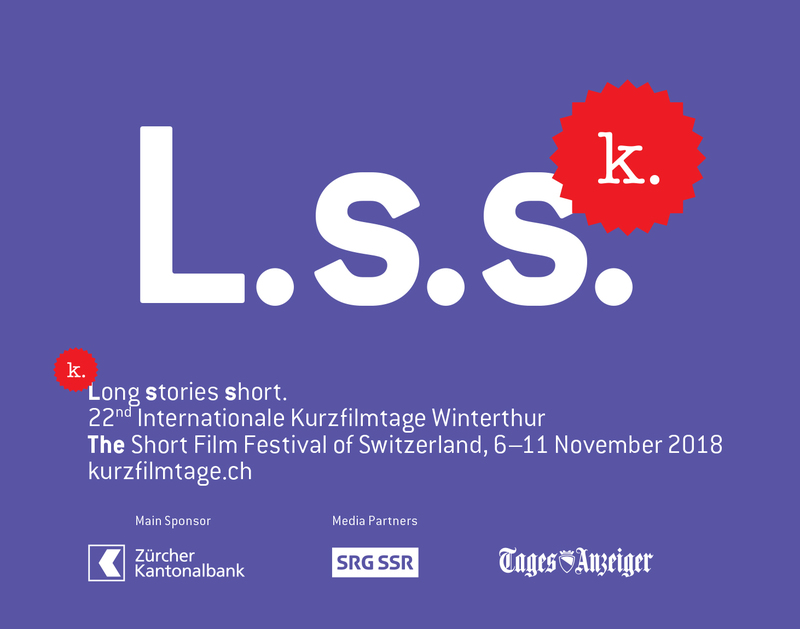 FESTIVAL INTERNATIONAL DU CINÉMA FRANCOPHONE EN ACADIE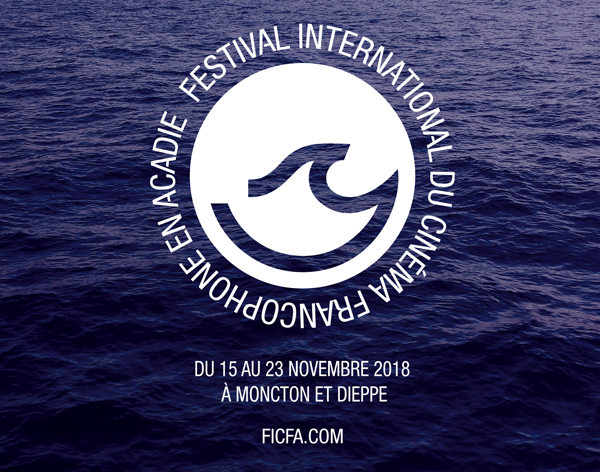 RENCONTRES INTERNATIONALES DU DOCUMENTAIRE DE MONTRÉAL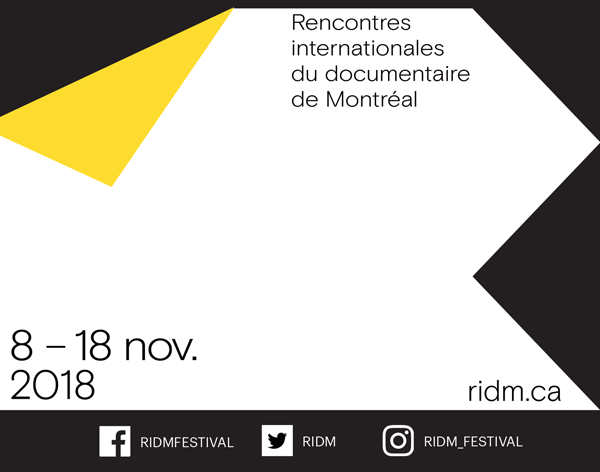 FESTIVAL INTERNATIONAL D'ANIMATION DE MONTRÉAL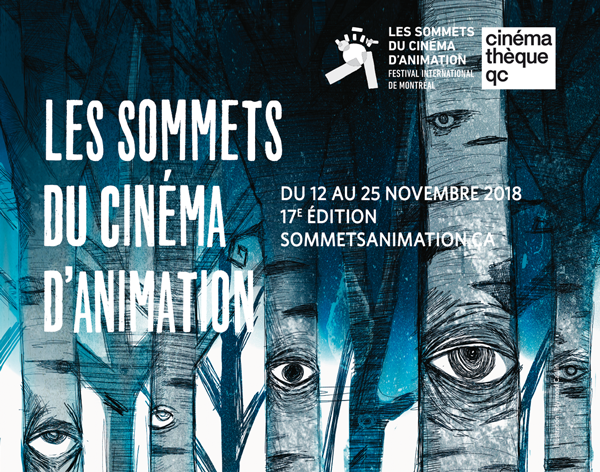 LES RENDEZ-VOUS DU CINÉMA QUÉBÉCOIS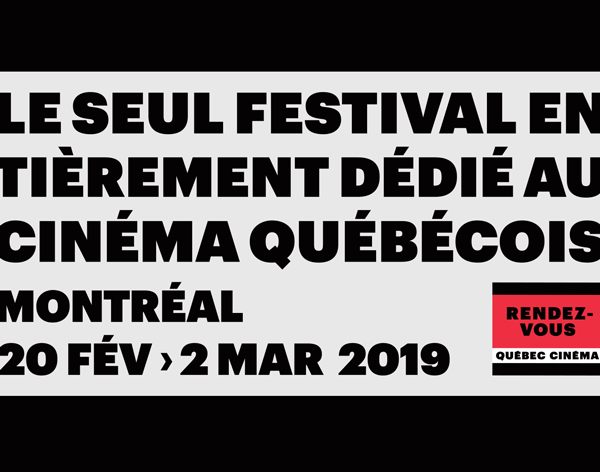 FESTIVAL REGARD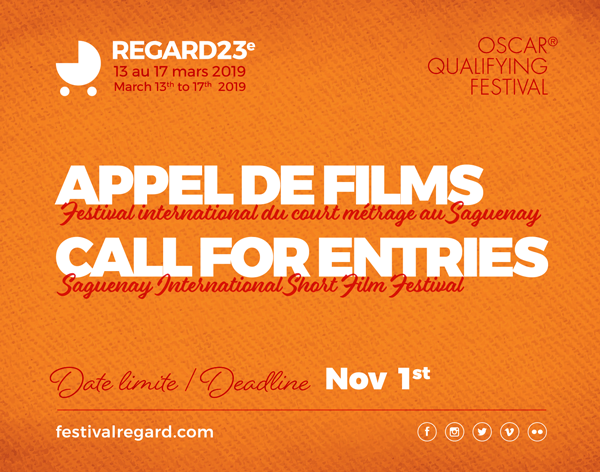 FILMFEST DRESDEN INTERNATIONAL SHORT FILM FESTIVAL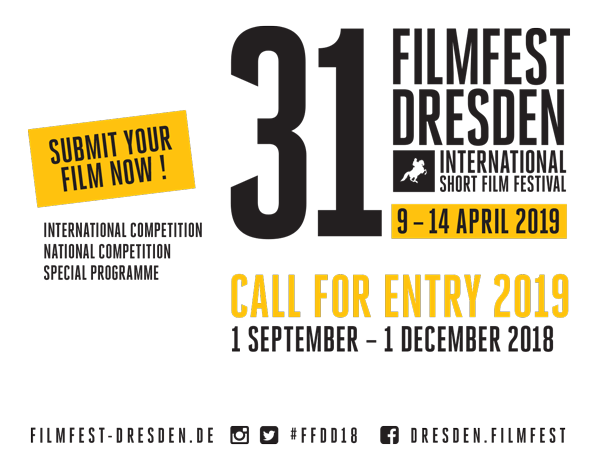 FANTASIA FESTIVAL INTERNATIONAL DE FILMS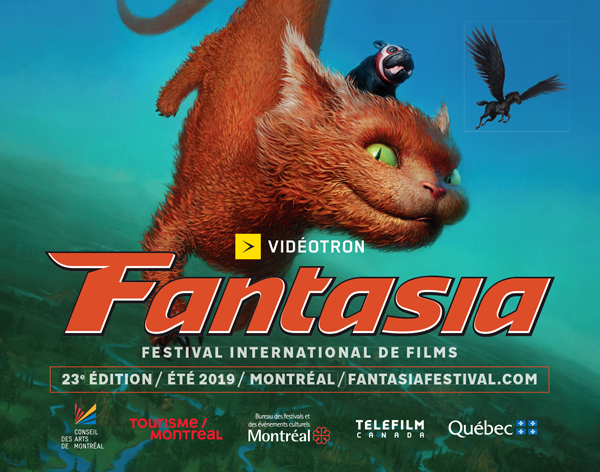 RHODE ISLAND INTERNATIONAL FILM FESTIVAL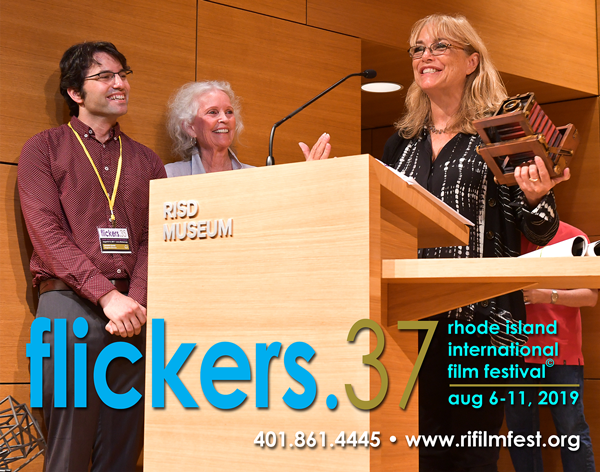 Heartland International film festival

Torino Short Film Market