You are in 2017 archives. Click here to see this year edition.
Dignitaries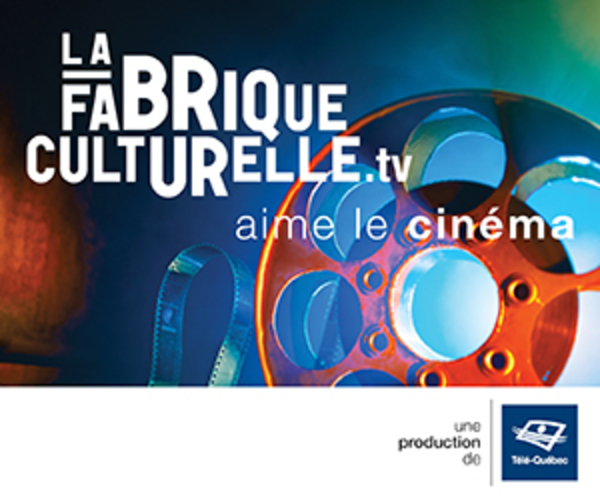 QCFF HONORARY PRESIDENT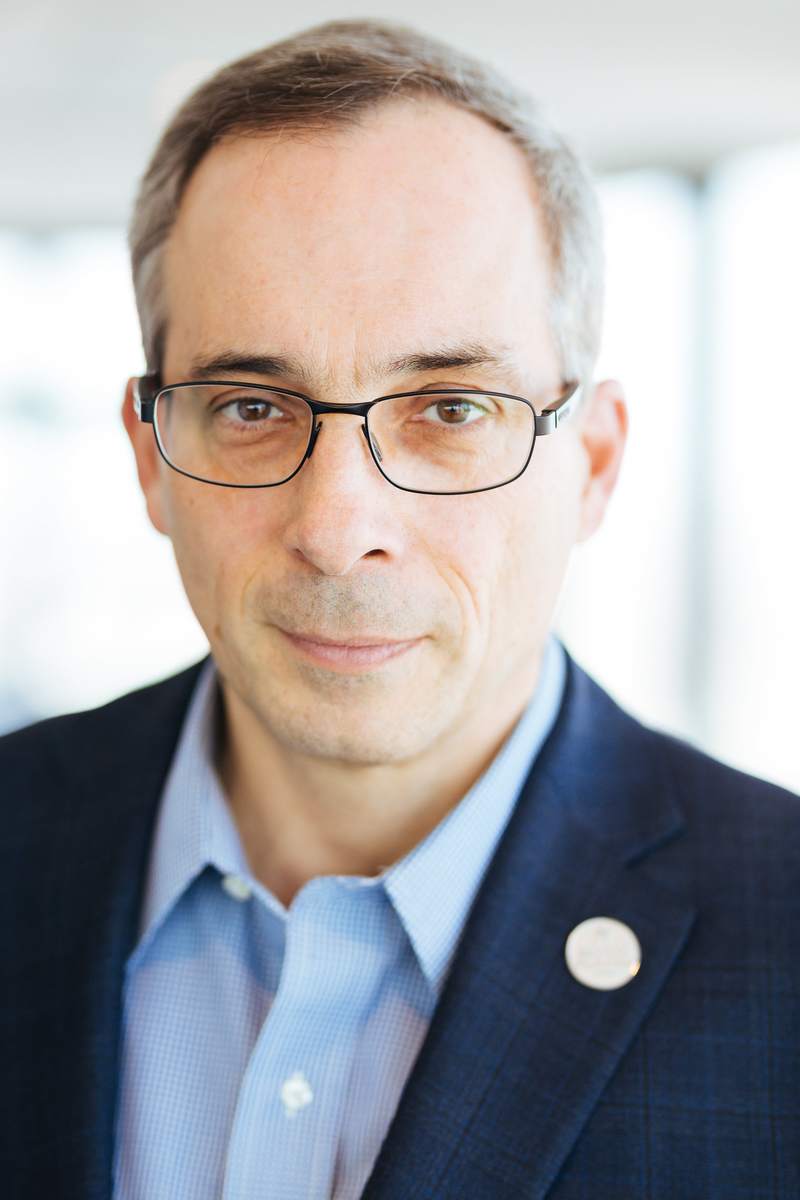 Films take us out of our daily lives. For a few hours, they make us dream, inform us or instruct us. They make us think, cry and laugh. But in the end they make us feel good! Films are also a way for these artists to express their creativity and sensitivity. Québec is overflowing with talented and creative people and the Québec City region is no exception. That is why I urge you to take part in the various activities of the Québec City Film Festival. This year's 8th edition will continue to establish its reputation as an essential event on the cultural scene in our beautiful region.

Pierre Moreau,
Honorary President of the QCFF and PDG Groupe Restos Plaisirs
QUÉBEC CITY MAYOR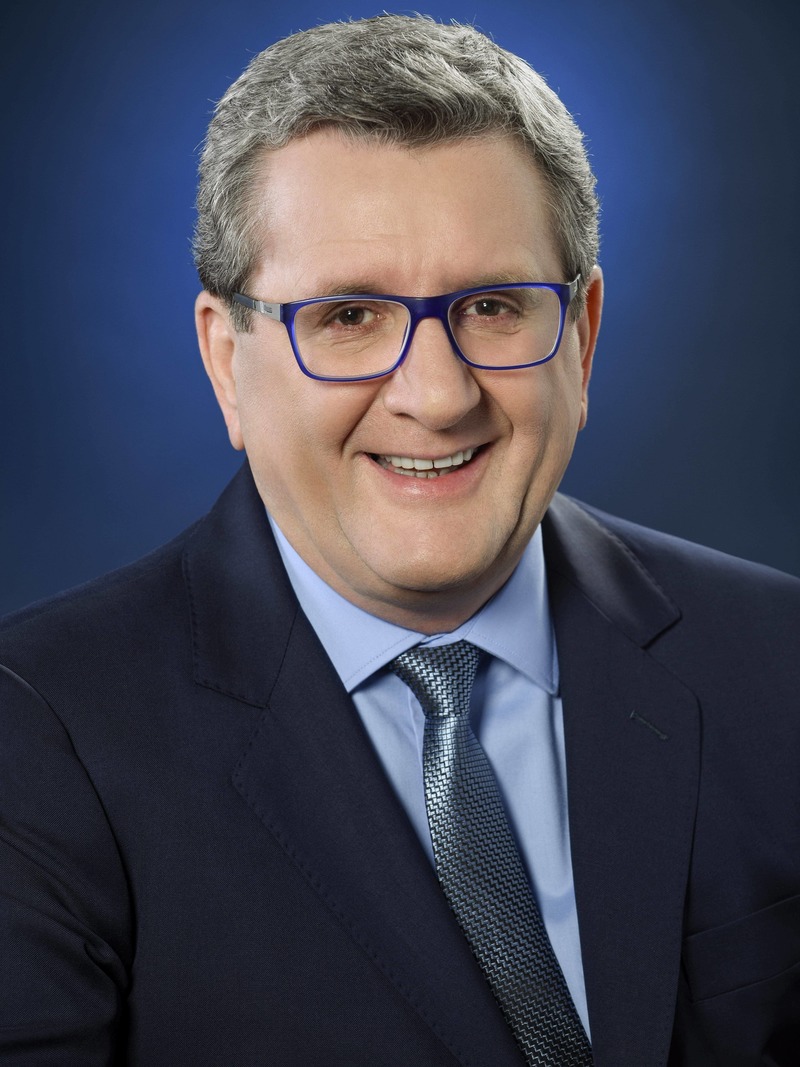 Québec City applauds the dynamic energy of the organizers of the 8th Québec City Film Festival which once again this year has prepared a distinctive, festive and rallying event for us, in keeping with the image of our beautiful capital city.
Come and share the passion of a team devoted to celebrating the 7th art in all its diversity and to letting our talents shine, along with our city and our accent that is unique in the Americas.

Régis Labeaume, Mayor of Québec city
QCFF LEAD PARTNER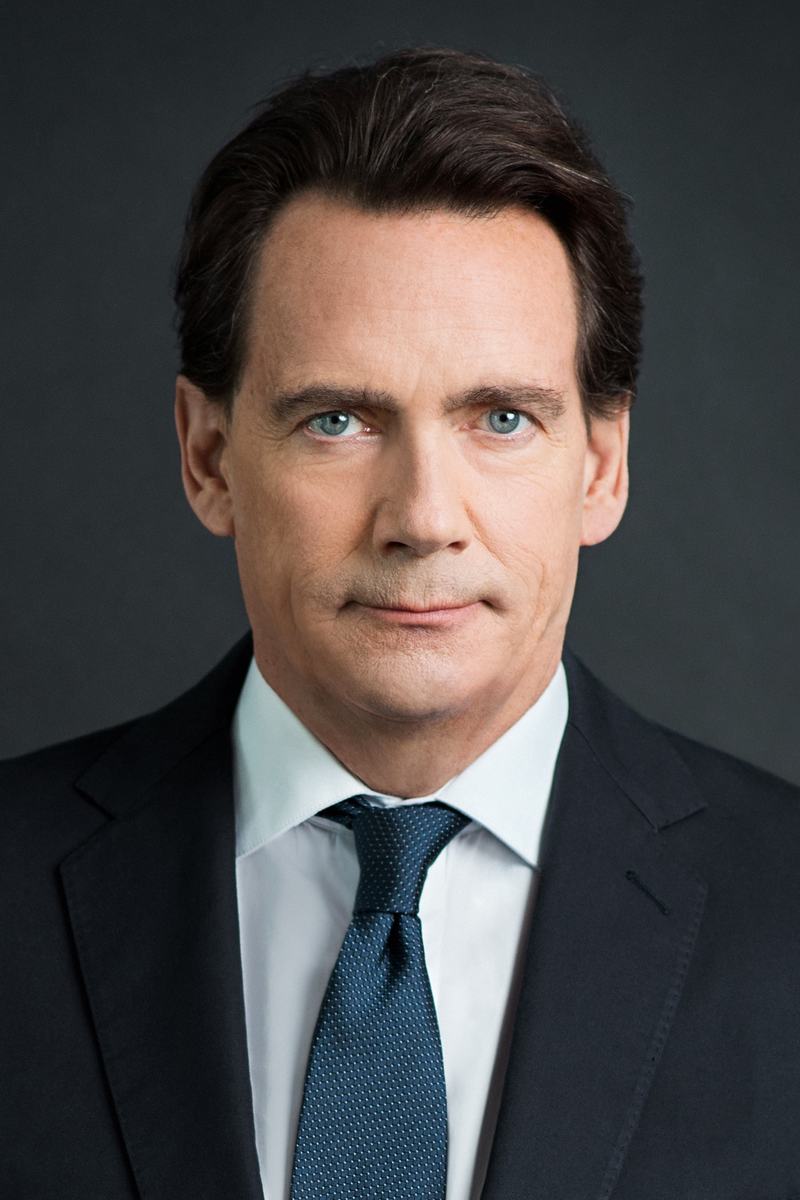 In keeping with its commitment to promoting Québec movies and the people who make them, Quebecor is proud to support the Festival de cinéma de la ville de Québec, a marvelous showcase for the art of cinema. Our love of film is also reflected in Éléphant: The memory of Québec cinema, our large-scale project to preserve Québec's cinematic heritage. To date, more than 210 feature films have been digitized in high definition and restored.
Enjoy the show everyone!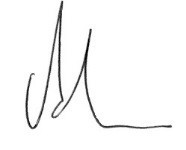 Pierre Karl Péladeau, President and CEO of Quebecor
QCFF MAJOR SPONSOR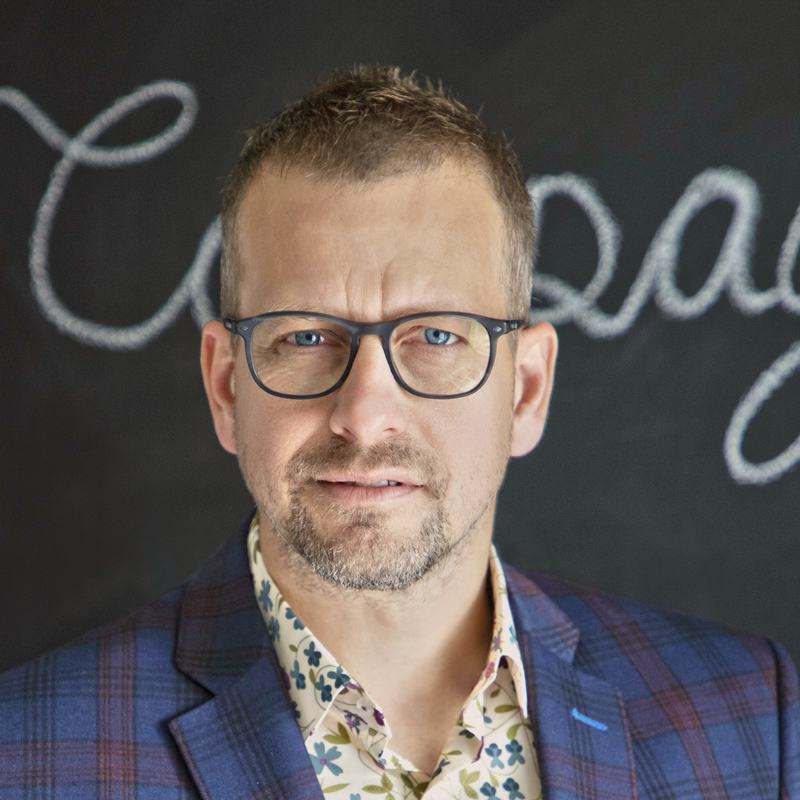 When you look at it, there are several similarities between a good movie and going to a restaurant. In both cases, you use many of your senses and try to stimulate emotions that will later become memories. But beyond the decors and ambiances, the one thing that makes a difference is how well the actors play their roles. At Restos Plaisirs, our 900 employees are the guarantee of our success. We all wish you a great film!
Martin Roy, Marketing Director at Groupe Restos Plaisirs
QUÉBEC MINISTER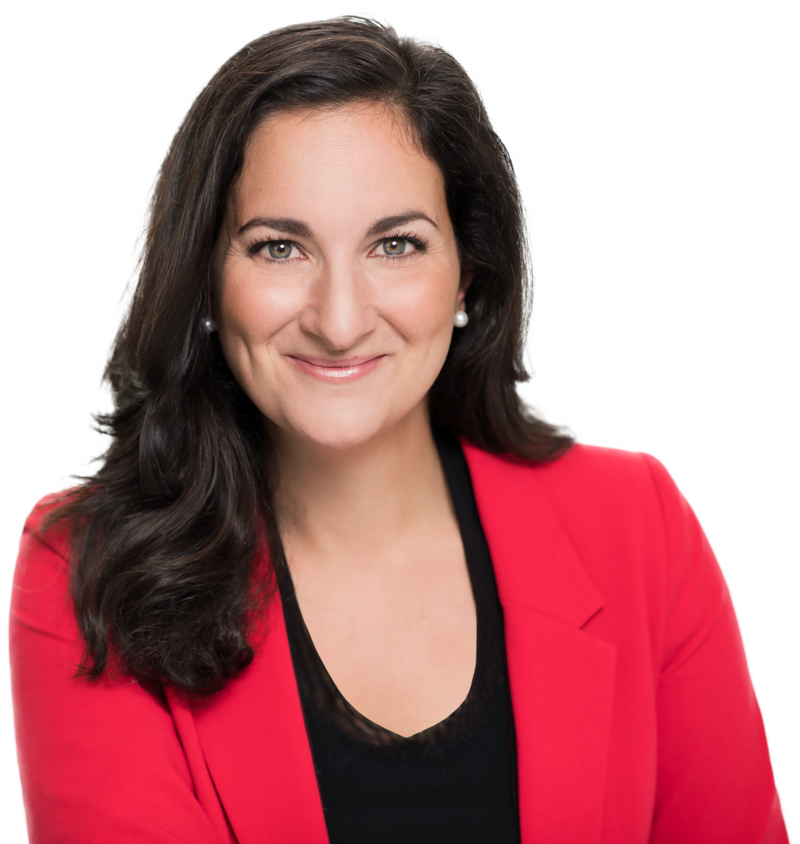 Le Festival de cinéma de la ville de Québec met à l'honneur la créativité et l'audace de nos talentueux cinéastes. Ce grand rendez-vous permet au public d'apprécier des productions uniques et accroît la diffusion des œuvres de la relève.
Sa programmation riche et diversifiée met à l'honneur le 7e art dans toute sa splendeur : un éloquent témoignage de sa remarquable vitalité.
Notre gouvernement est fier de s'associer à ce festival qui contribue à la reconnaissance et au rayonnement des artistes et artisans de chez nous en plus d'être une vitrine exceptionnelle pour la relève.
Je remercie le comité organisateur qui, par son savoir-faire et son dynamisme, participe à la diversité et à la qualité de l'offre culturelle dans la région de la Capitale-Nationale.
Je souhaite de belles découvertes aux cinéphiles et une longue vie au festival.
Marie Montpetit
Ministre de la Culture et des Communications
Ministre responsable de la Protection et de la Promotion de la langue française
TÉLÉFILM CANADA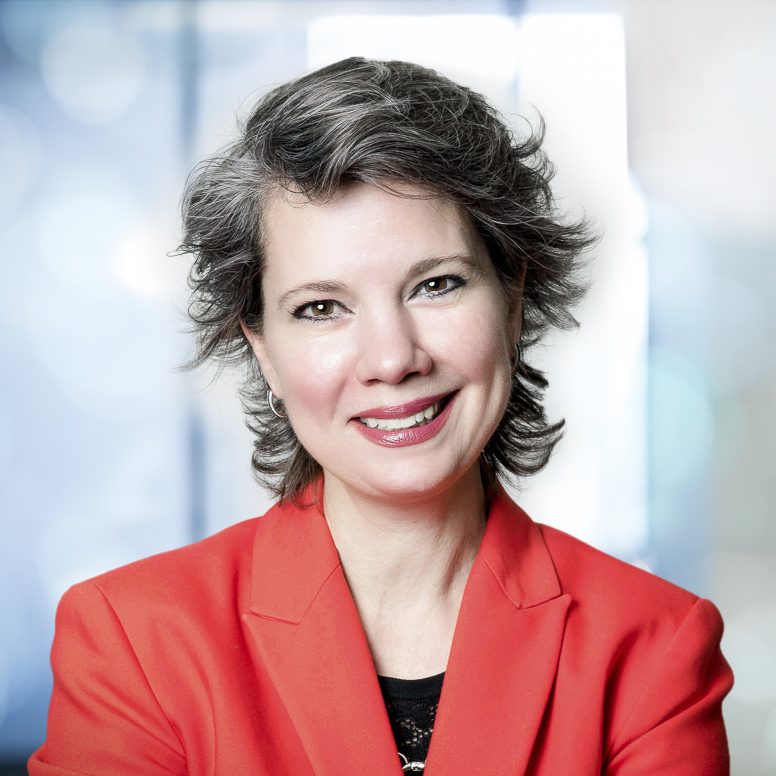 Festivals play a vital role in ensuring that Canadian films from all regions of our country are discovered and enjoyed, and that Canadian talent is in the spotlight. The Québec City Film Festival provides a unique opportunity to do just that.
At Telefilm Canada, we are committed to seeing even bigger. Our focus is on diversity, a great Canadian asset. We know that these voices will revitalize Canada's rich cultural heritage and ensure its bright future.
Thank you and enjoy the festival!
Christa Dickenson, Executive Director, Telefilm Canada
CANADIAN HERITAGE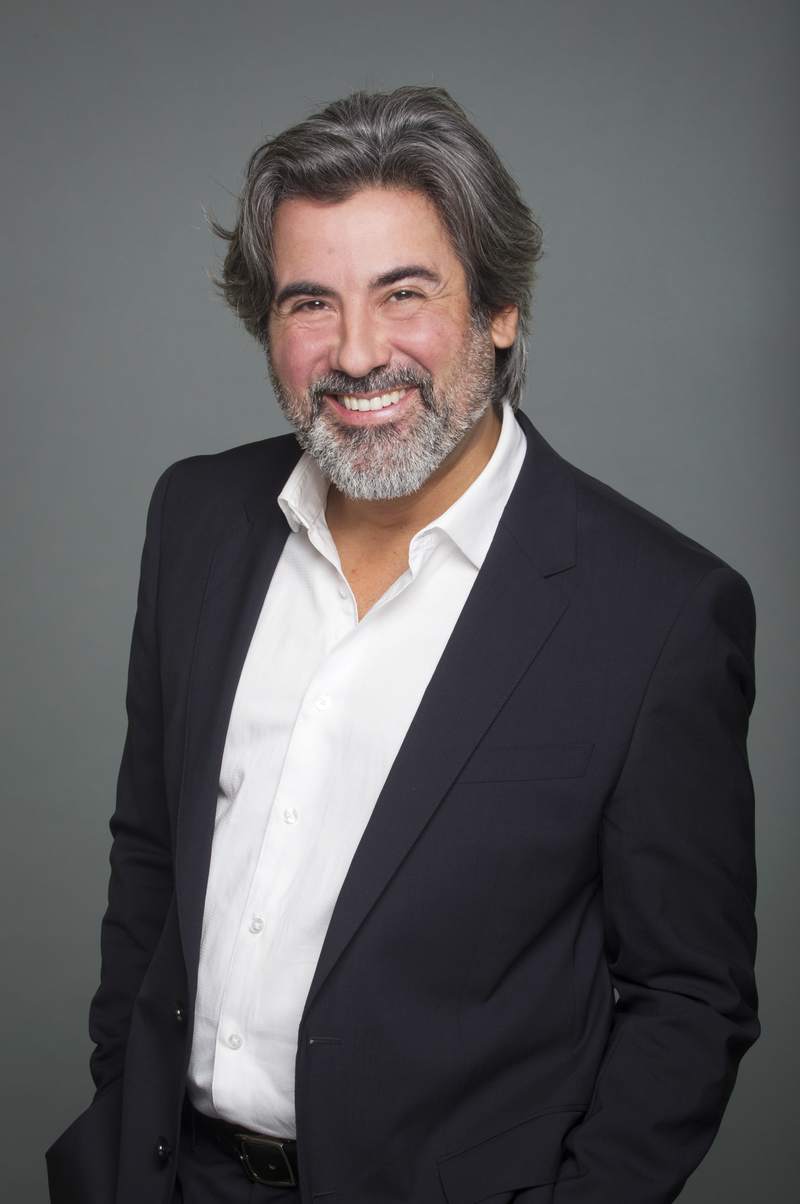 As Minister of Canadian Heritage and Multiculturalism, I would like to thank all the cinema enthusiasts who worked together to bring the 8th Québec City Film Festival to life. Once again, this event's diverse lineup is sure to please both seasoned and novice movie buffs. I hope you all enjoy a wonderful festival!
The Honourable Pablo Rodriguez