You are in 2017 archives. Click here to see this year edition.
Magic Lantern Show
Une présentation de Université Laval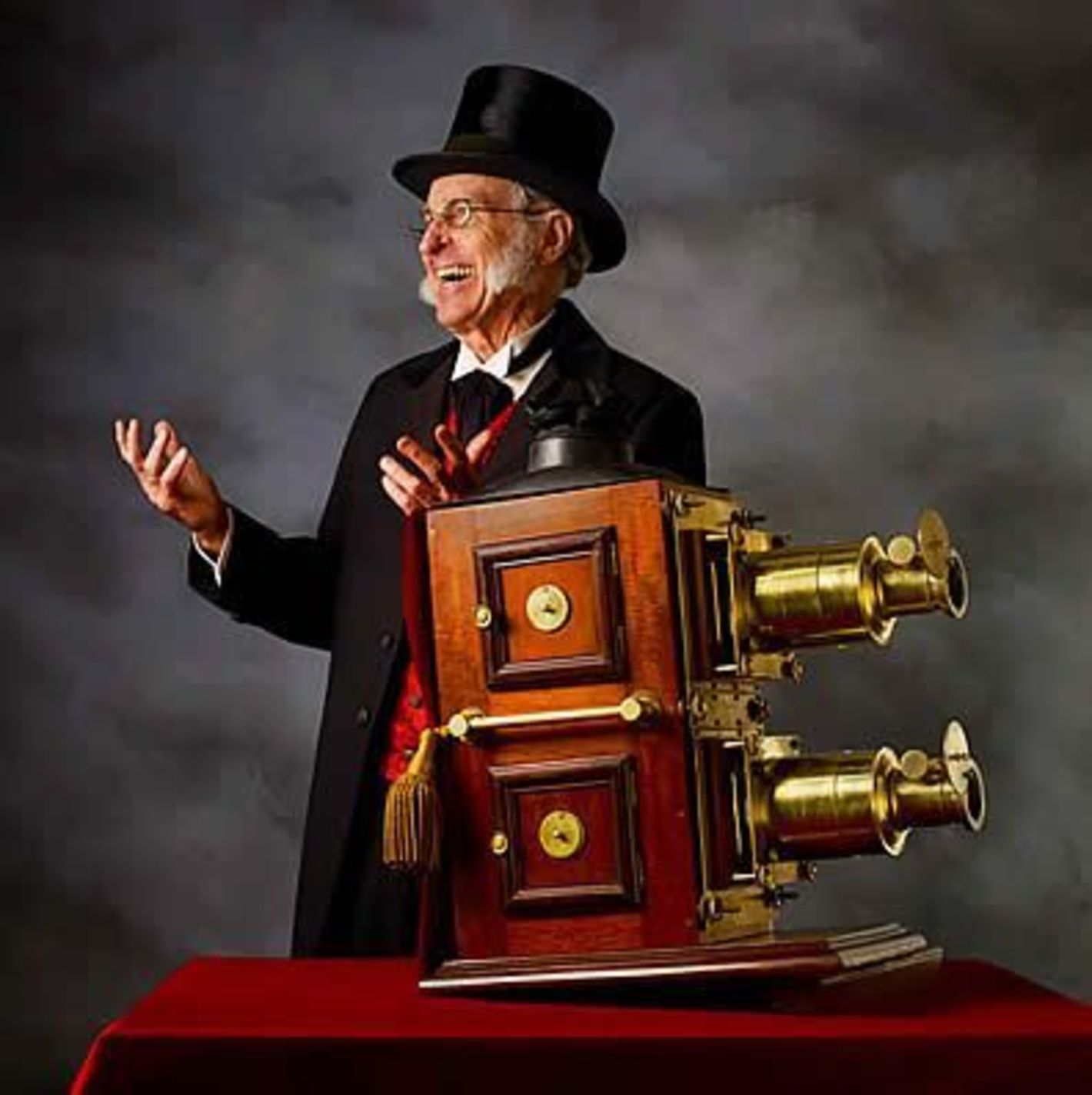 Excerpt
A special session presented in the magnificent Holy Trinity Cathedral where film lovers can travel back in time with a rare magic lantern show, the ancestor of film. None of this will ever be available on Netflix or DVD. A unique event!