You are in 2017 archives. Click here to see this year edition.
Figlia Mia
By
Laura Bispuri

Be sure not to miss

a COMING OF AGE DRAMA about FAMILY
Synopsis
Vittoria, a shy 10-year-old girl, spends the summer on the windswept Sardinian coast with her loving-but-overprotective mother Tina (Valeria Golino). Vittoria begins to suspect that the local party girl Angelica (Alba Rohrwacher) is her actual birth mother, a revelation that upsets her innocent childhood existence. When financial difficulties force Angelica to leave town, she asks Tina if she can spend some time with Vittoria before she goes. Tina reluctantly agrees, setting off a dramatic summer during which the young Vittoria finds herself torn between two imperfect mothers.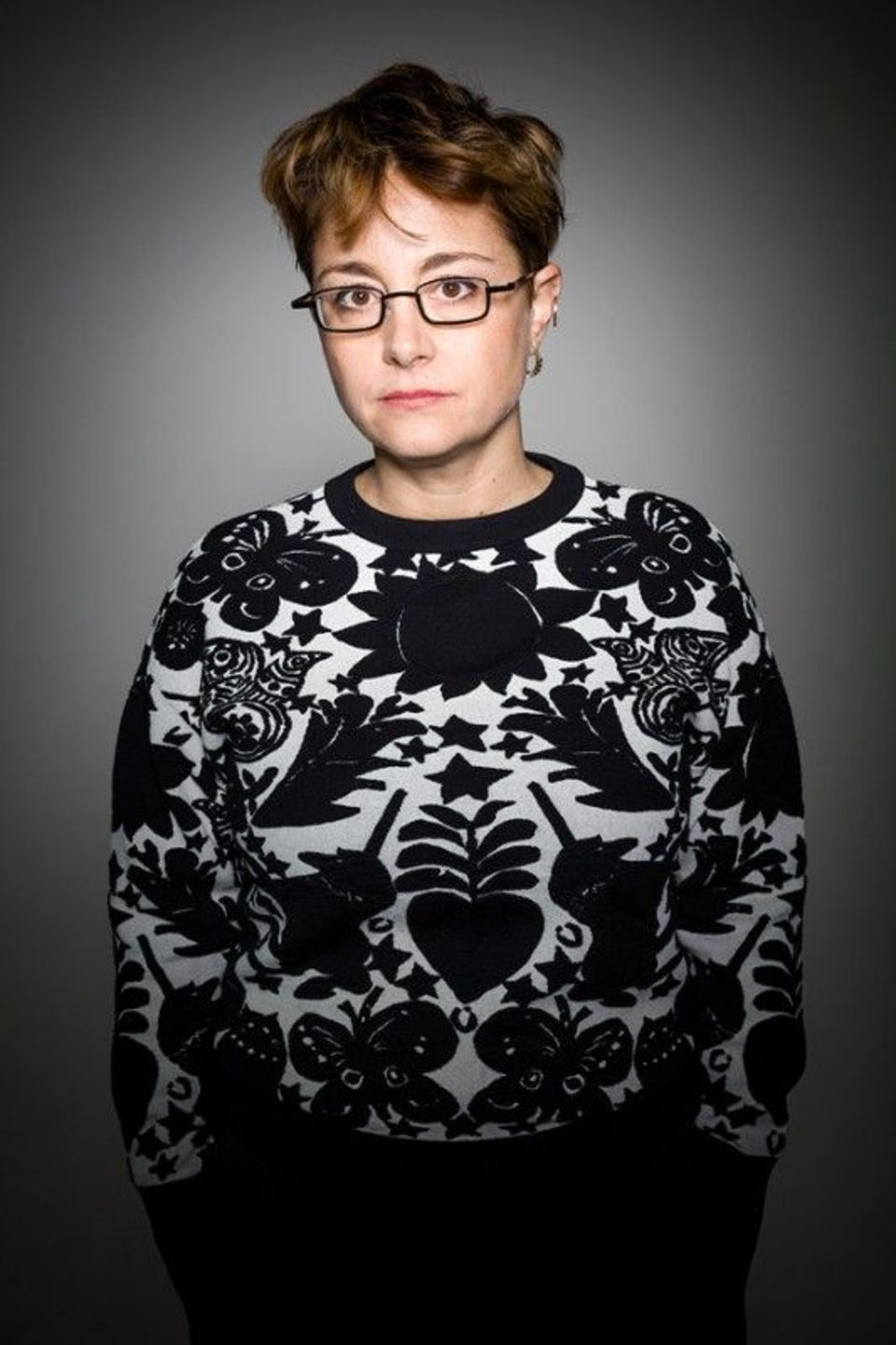 Direction
Laura Bispuri
Laura Bispuri is born in Roma. She studies Permorming Arts and got a degree un Arts. She was awarded with the David di Donatello in 2010 for Best Short Film for Passing Time (2010). In 2015 is feature Sworn Virgin is presented in Competition at the Berlinale.
Editing
Carlotta Cristiani
Cinematographer
Vladan Radovic
Cast
Valeria Golino
Alba Rohrwacher
Sara Casu
Udo Kier
Michele Carboni
Original Title
Figlia Mia
English Title
Daughter of Mine