You are in 2017 archives. Click here to see this year edition.
Gueule d'ange
By
Vanessa Filho

Come to the QCFF to see

a MELODRAMA on ADDICTION
Synopsis
One day, Marlene suddenly chooses to abandon her daughter for a man she has just met during yet another night of excess. Elli must confront her mother's demons to get her back.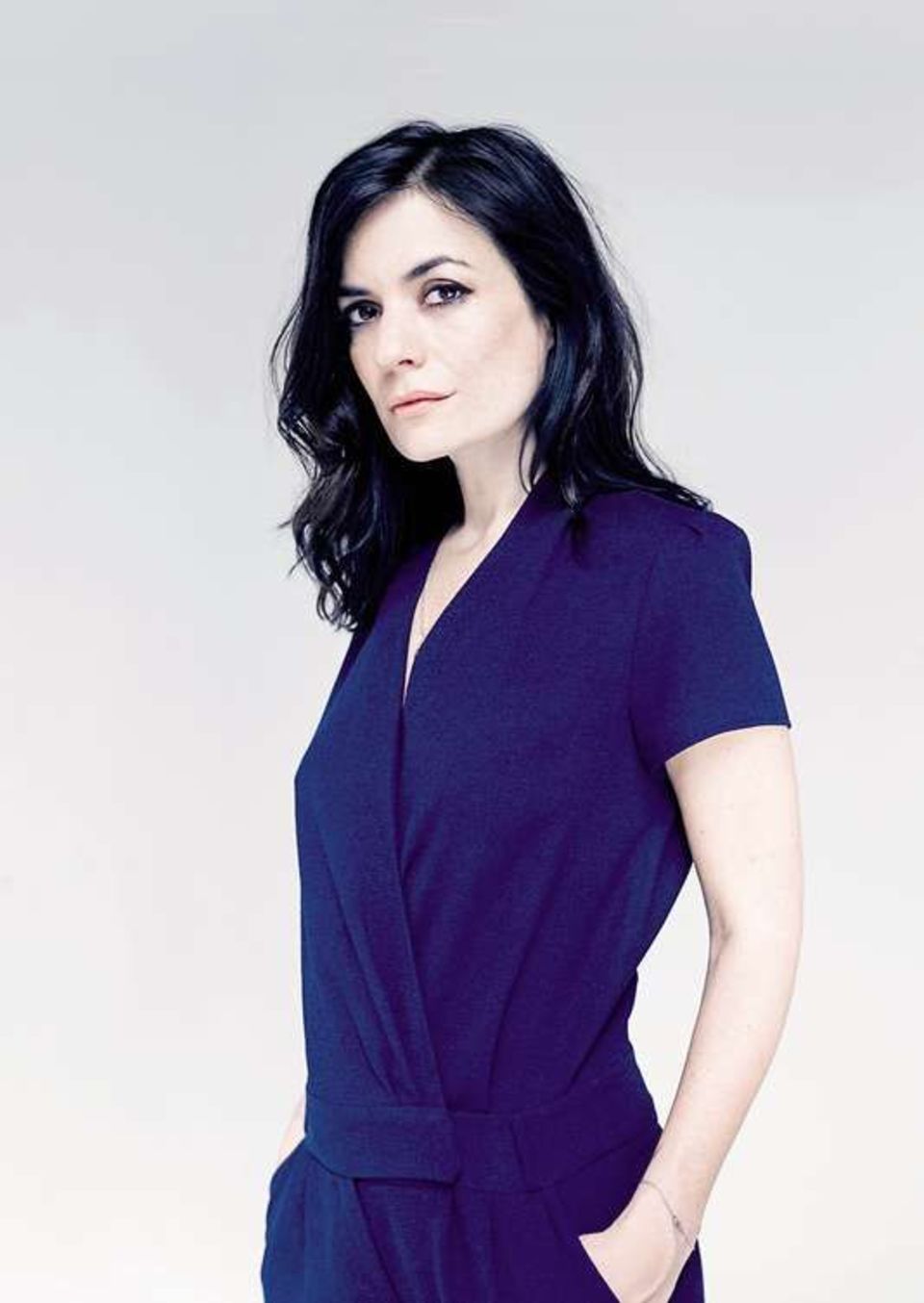 Direction
Vanessa Filho
Vanessa Filho is a french video maker, screenwriter, musician and photographer. She began to directing short movies and documentaries. In 2006, she directed the videoclip of U-Turn, hit music of the movie Je vais bien ne t'en fais. In may 2018, her drama's feature, Gueule d'ange, with Marion Cotillard is selected at Un Certain Regard and la Caméra d'or in Cannes.
Cinematographer
Guillaume Schiffman
Cast
Marion Cotillard
Ayline Aksoy-Etaix
Alban Lenoir
Amélie Daure
Sophie Reine
Original Title
Gueule d'ange
English Title
Angel Face