You are in 2017 archives. Click here to see this year edition.
Karaté Kid
By
John G.Avildsen

Quickly I would say that it's

a SPORTS DRAMA about SUCCESS
Synopsis
A martial arts master agrees to teach karate to a bullied teenager.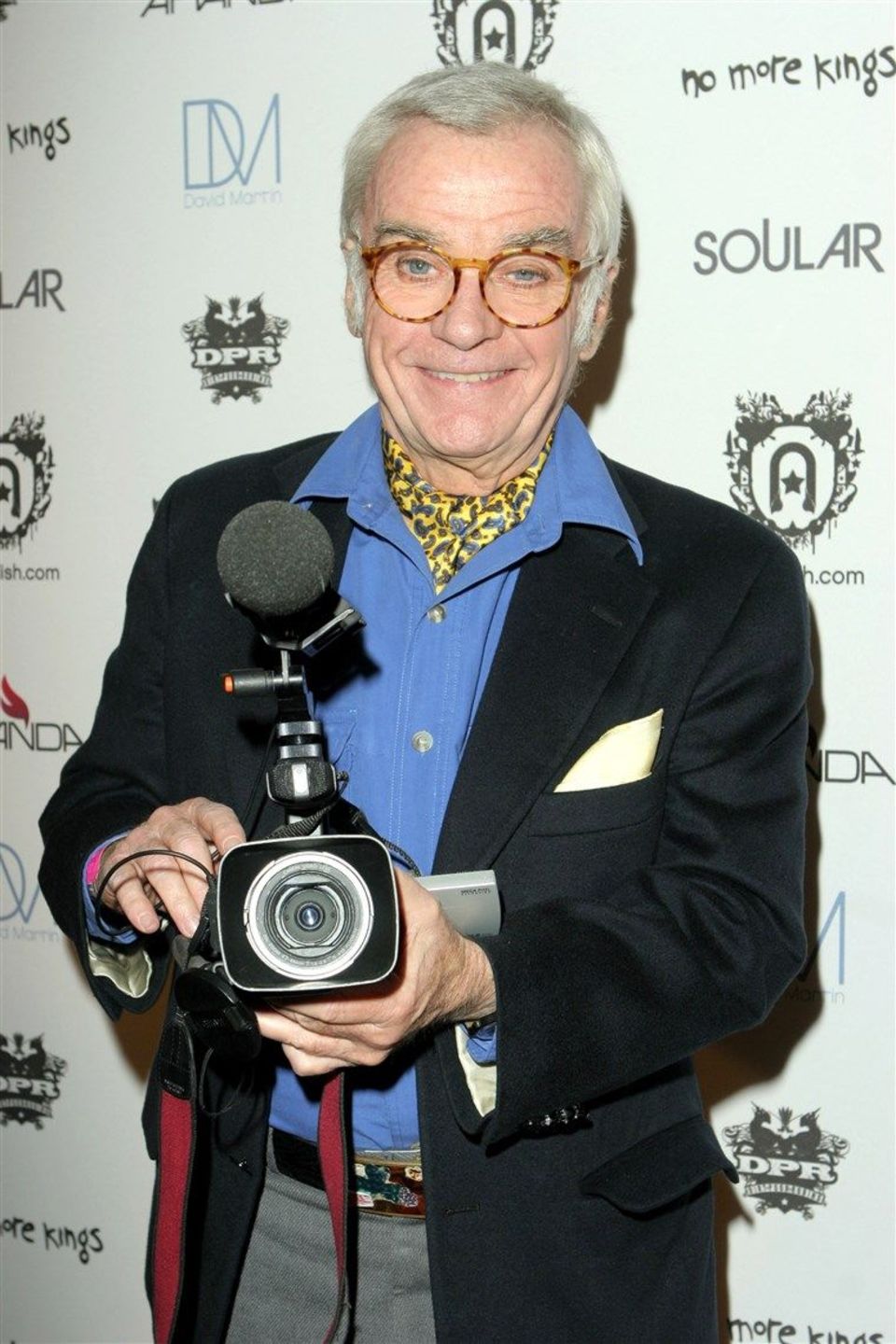 Direction
John G.Avildsen
John G.Alvidsen was an american director. In 1973 he directed Sylvester Stallone's script who will be the actor in Alvidsen's greatest success: Rocky and won the Academy Award for Best Director. He also directed the mystery-drama The Formula (1980), starring Marlon Brandon. In 1984, he made an other success with Karate Kid.
Editing
John G.Avildsen
Jane Kurson
David Garfield
Cinematographer
James Crabe
Cast
Pat Morita
Ralph Macchio
Yuji Okumoto
Martin Kove
Original Title
Karaté Kid
English Title
The Karate Kid