You are in 2017 archives. Click here to see this year edition.
Rupture
By
Yassmina Karajah

Don't count your chickens before seeing

a COMING OF AGE DOCU-FICTION on IMMIGRATION
Synopsis
Introducing a cast of first time actors and survivors of war who channel their personal experiences of loss and new beginnings through a fictional narrative, Rupture follows the journey of four Arab teens on their quest to find the local public pool in their new Canadian city.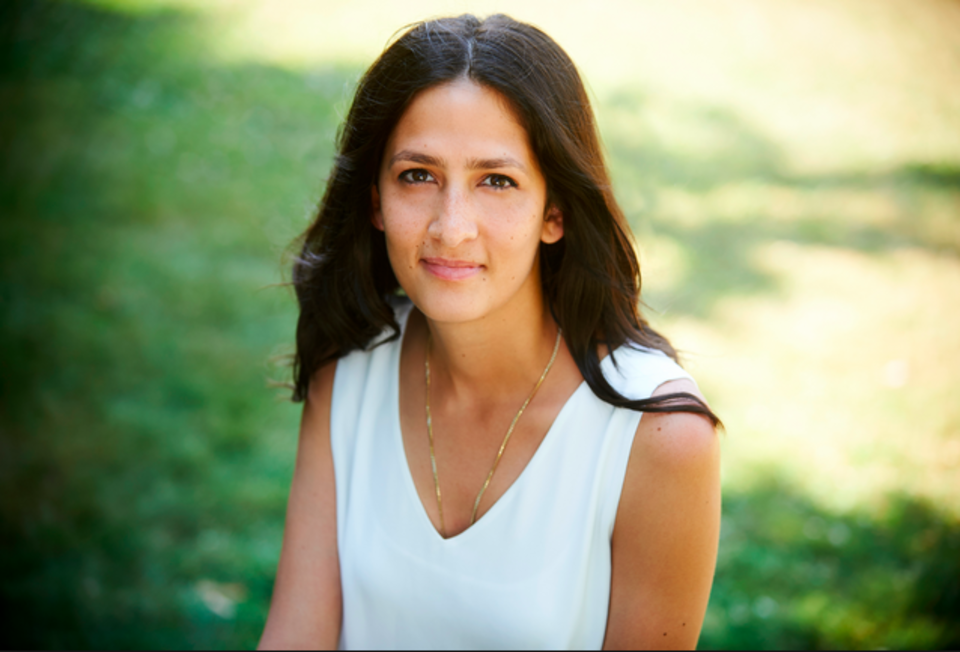 Direction
Yassmina Karajah
Yassmina Karajah is a Jordanian-Palestinian filmmaker residing in Canada. She is an alumna of the University of Bristol Law School and a graduate of Film Production from the University of British Columbia. Her short film, Light (2014), was selected to screen at TIFF, AFI Film Festival, Dubai International Film Festival, and the Melbourne International Film Festival. She is a recent graduate of the Canadian Film Centre's Directors' Lab.

Screenplay
Yassmina Karajah
Original Title
Rupture
English Title
Rupture