You are in 2017 archives. Click here to see this year edition.
The Girl in the Fog
By
Donato Carrisi
Country
France, Germany, Italy
Chuck Norris recommends
a CRIME
THRILLER
Synopsis
Special agent Vogel is sent to an isolated town in a remote mountain valley to investigate the case of a sixteen years old's disappearance.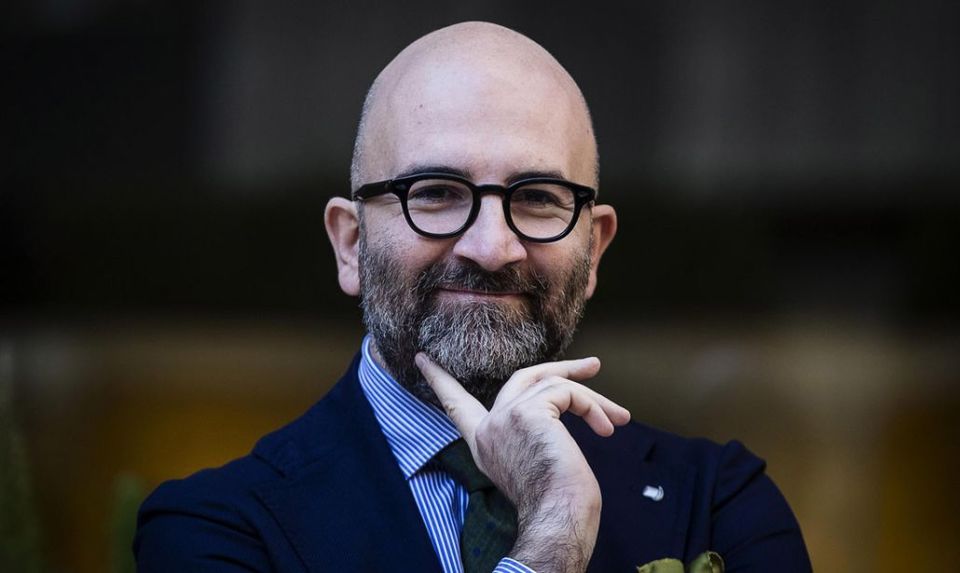 Direction
Donato Carrisi
Donato Carrisi in born in Martina Franca in Italia. Is a journalist, writer and screenwriter, author of detective novel. The film The Girl in the Fog, is his first feature and it based on his eponymous novel.
Editing
Massimo Quaglia
Cinematographer
Federico Masiero
Cast
Toni Servillo
Alessio Boni
Jean Reno
Michela Cescon
Original Title
The Girl in the Fog
French Title
La fille dans le brouillard