You are in 2017 archives. Click here to see this year edition.
Thelma & Louise
By
Ridley Scott

War, war, that's no reason to miss

a DRAMATIC COMEDY on FEMINISM
Synopsis
Thelma, a ditzy housewife, is married to a disrespectful and controlling man, Darryl, while sharp-tongued Louise works as a waitress in a diner and is on–off dating a musician, Jimmy, who spends most of his time on the road. On the way, they stop for a drink at a roadhouse bar, where Thelma meets and dances with a flirtatious stranger, Harlan. When he takes her outside to the parking lot to get some fresh air, he starts kissing her and taking her clothes off without her consent. Thelma resists, but Harlan hits her, and then attempts to rape her. Louise finds them and threatens to shoot Harlan with the gun that Thelma brought with her. Harlan stops, but, as the women walk away, he yells that he should have continued the rape and continually insults them. Enraged, Louise shoots him dead, and the pair flee the scene.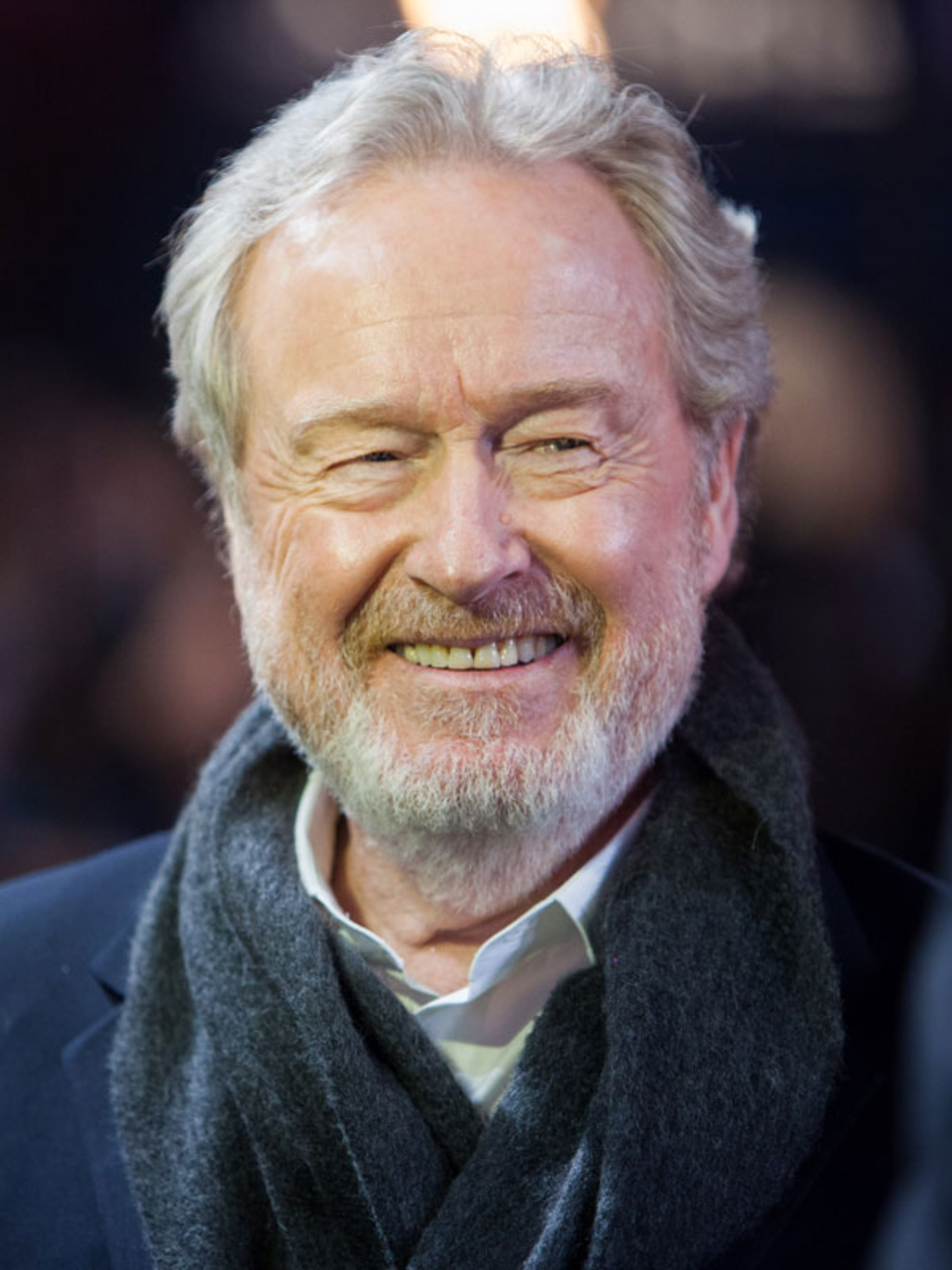 Direction
Ridley Scott
Ridley Scott is an English director and producer. After making his mark with the sci-fi standouts Alien (1979) and Blade Runner (1982), Scott was nominated for a directing Academy Award for Thelma & Louise (1991), and was again nominated for both Gladiator (2000) and Black Hawk Down (2001).
Editing
Thom Noble
Cinematographer
Adrian Biddle
Cast
Susan Sarandon
Geena Davis
Harvey Keitel
Michael Madsen
Christopher McDonald
Original Title
Thelma & Louise