You are in 2017 archives. Click here to see this year edition.
You're Welcome
By
Rebecca Panian
Country
Germany, Switzerland, Austria
You will never regret having seen
a SOCIOLOGICAL
DRAMA
about RACISM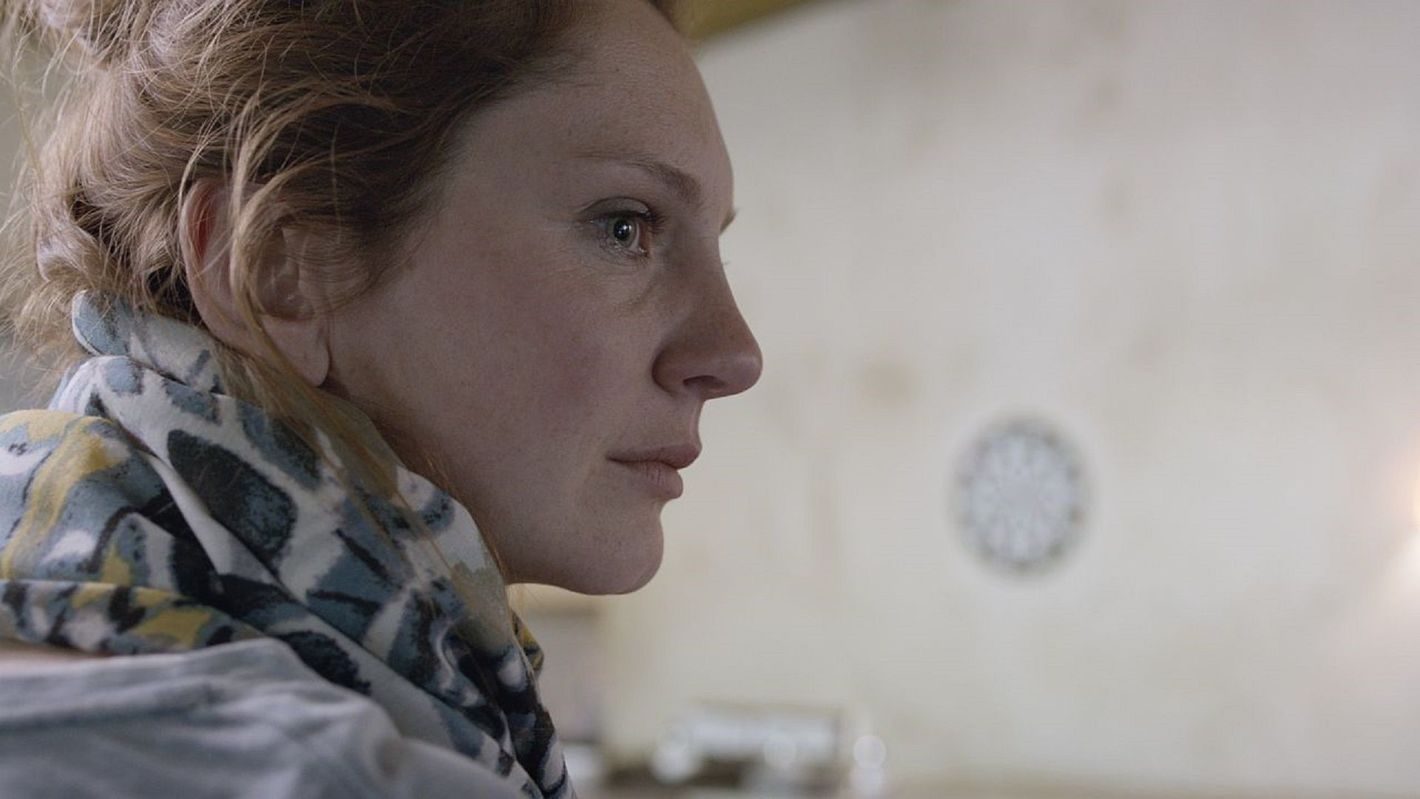 Synopsis
You want to drink your coffee peacefully but instead you end up in a situation where people start to stir up hatred against refugees – what do you do? While waiting for her train in a café a young woman (Olivia) suddenly ends up in a situation where the barista chases away a begging girl and starts to stir up hatred against refugees with two customers. Olivia has to decide whether to simply leave the place like any another customer would do or to take action. Based on a true story.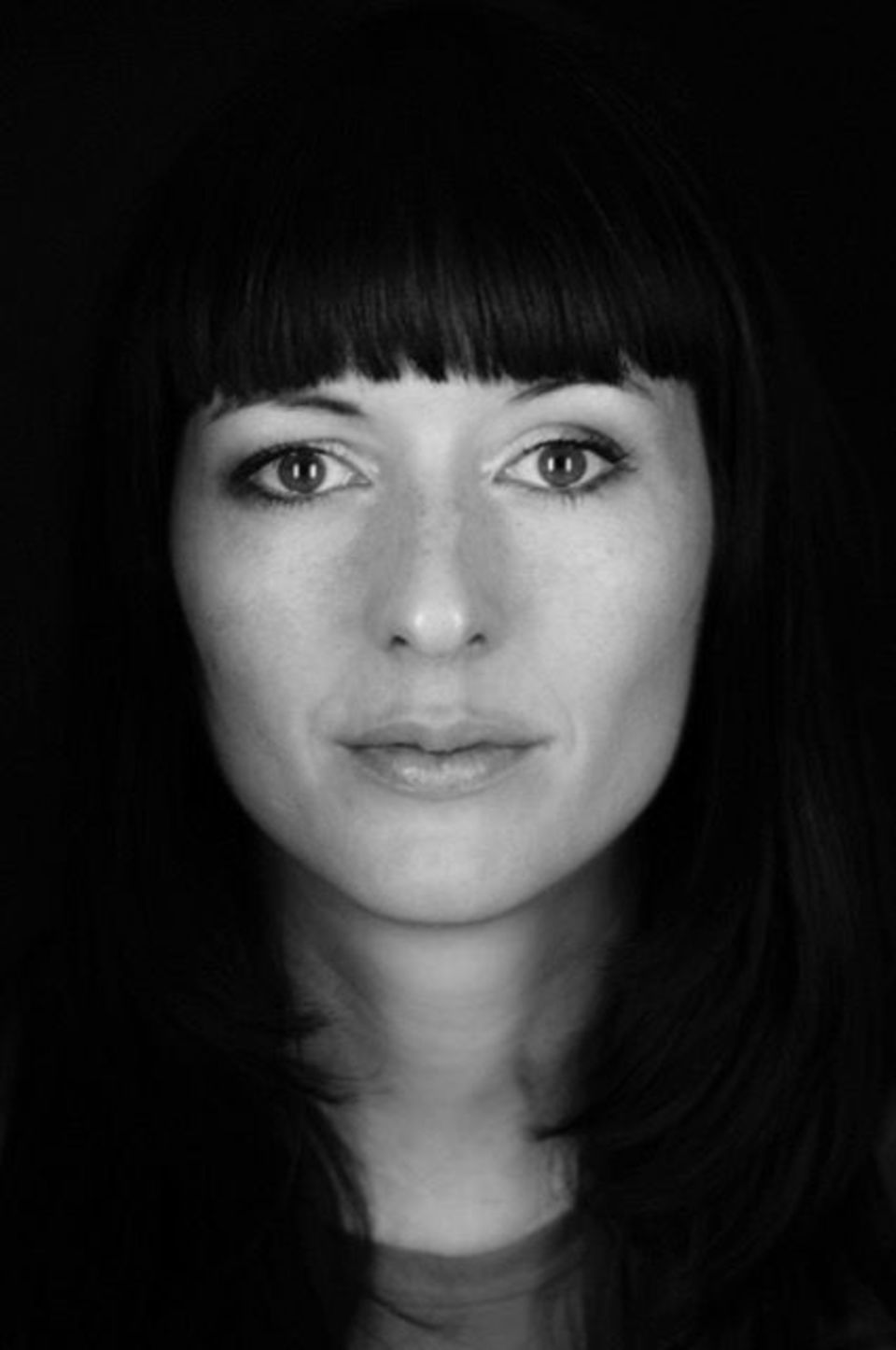 Direction
Rebecca Panian
After her pre-film-life as a sign writer, a flight attendant and a graphic designer, Rebecca Panian worked as a TV-Editor for Endemol Germany and as a freelance-editor and director for the Swiss Television and did her Bachelor of Arts in journalism. Since 2006 she realizes documentaries and fictional film projects. She finished her studies with the short film Fragile, which has been shown on several festivals worldwide. Her first feature length documentary Zu Ende Leben - Dying To Live won the Audience Award at the Zurich Film Festival 2014.
Cinematographer
Martina Plura
Original Title
You're Welcome
French Title
Bienvenue