You are in 2017 archives. Click here to see this year edition.
À genoux les gars !
By
Antoine Desrosières

Holy cow! That's all

a DRAMATIC COMEDY on HUMAN RELATIONSHIPS
Synopsis
In the absence of her sister Rim, what was Yasmina doing in a car park with their boyfriends Salim and Majid? Rim knows nothing about it, but that's because Yasmina is doing her utmost to prevent her from finding out. What was it, then? The unmentionable… the worst thing ever… supersize shame – and it was all captured by Salim in a potentially highly volatile video…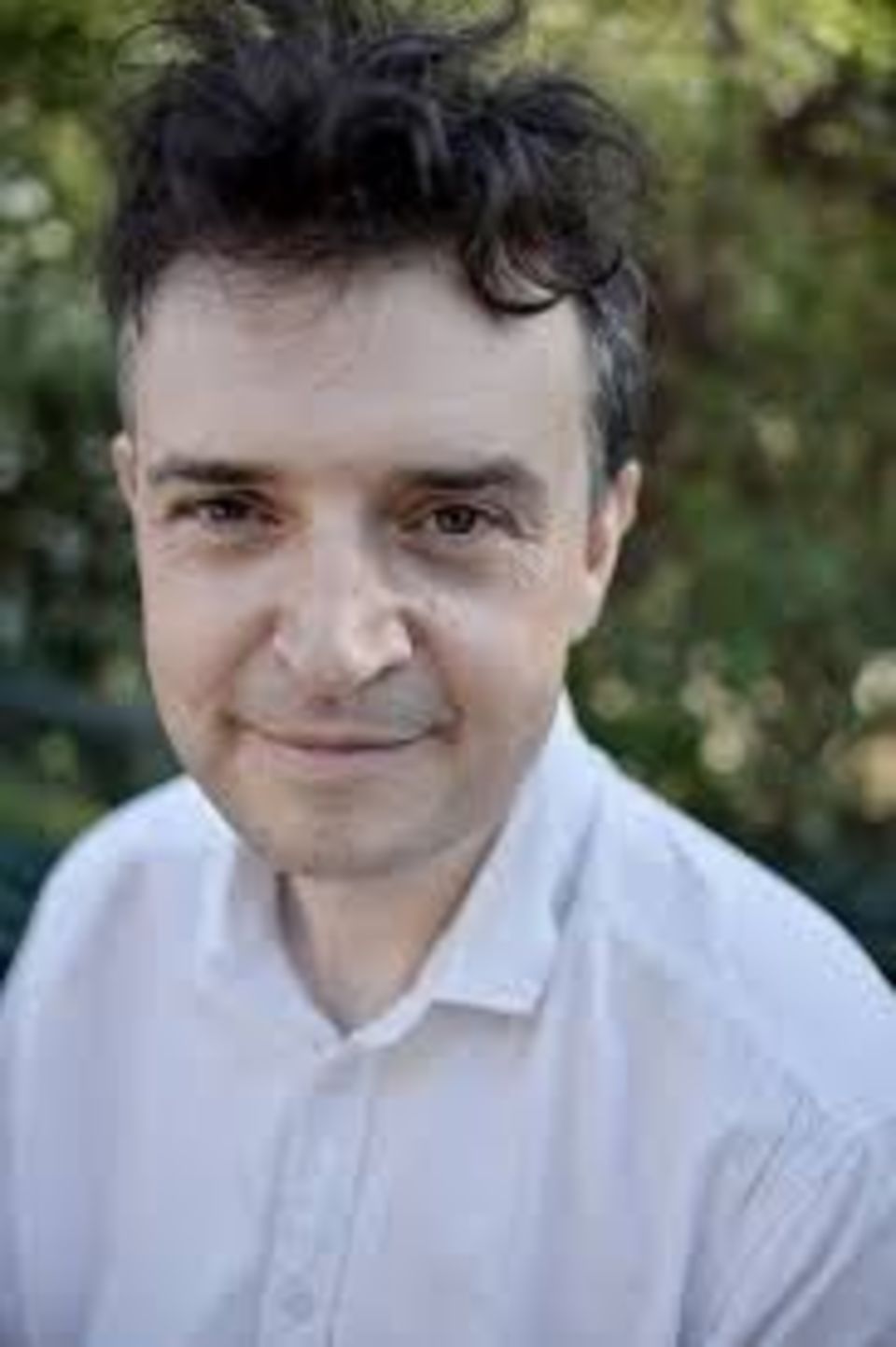 Direction
Antoine Desrosières
Antoine Desrosières is a director, scriptwriter, actor and producer of French cinema. In 2013, he made his first documentary about photographer Vanda Spengler. In 2015, he released the medium-length film Haramiste, which earned him the people's choice award at the Festival de Pantin. It was released in theatres on July 1, 2015 and shown in theatre for one year, to later be broadcast on Arte. At the Cannes Film Festival in 2018, his feature film, A genoux les gars, was selected in the "Un certain regard" category.
Editing
Nicolas Le Du
Cinematographer
George Lechaptois
Cast
Souad Arsane
Sidi Mejai
Inas Chanti
Mehdi Dahmane
Loubna Abidar
Original Title
À genoux les gars !
English Title
Sextape