You are in 2017 archives. Click here to see this year edition.
Kiem Holijanda
By
Sarah Veltmeyer

Be sure not to miss

a DRAMATIC COMING OF AGE about FAMILY
Synopsis
The brothers Andi en Florist live in a poor and desolate village in Kosovo. By selling milk they earn just enough money to support the family. When Andi discovers a card of a Dutch porn star in their bedroom, he needs a telephone to watch it. He is so obsessed with it, he doesn't notice his brother has chosen this day to say goodbye to him.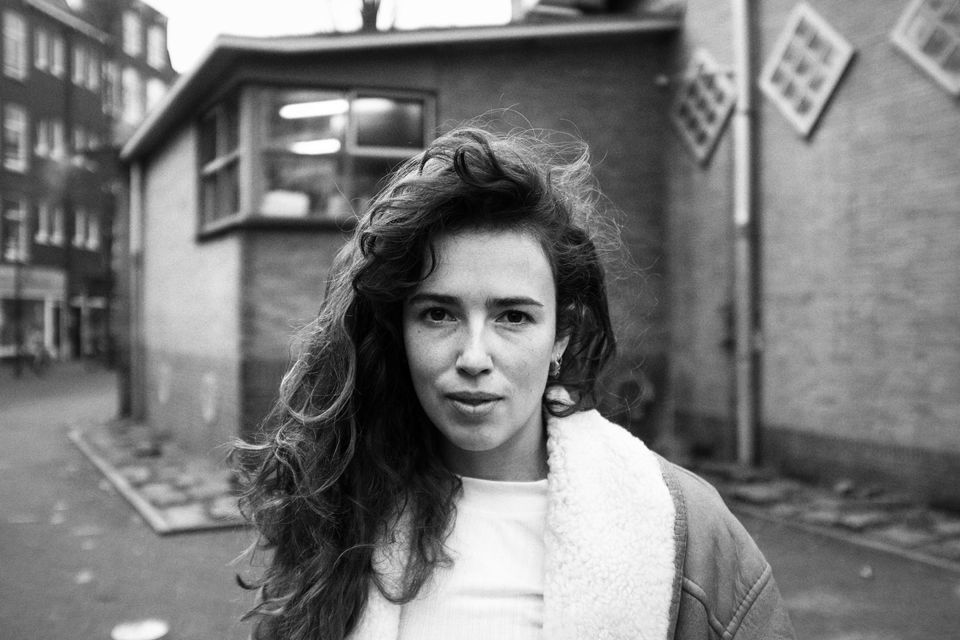 Direction
Sarah Veltmeyer
Sarah Veltmeyer is a writer and director from Amsterdam. Without a filmschool, but with a lot of love for film, she decided to make her first short film (Gotta) in 2015. Gotta won "Best short film" at Noordelijk Filmfestival and Best film and Best script of The One Vision Party at the NFF.
Original Title
Kiem Holijanda