You are in 2017 archives. Click here to see this year edition.
All About Nina
By
Eva Vives

You must see a ROMANCE DRAMA on FEMINISM
Synopsis
Just as Nina Geld's brilliant and angry stand-up kicks her career into high gear, her romantic life getscomplicated, forcing her to reckon with what it means to be creative, authentic, and a woman in today'sculture.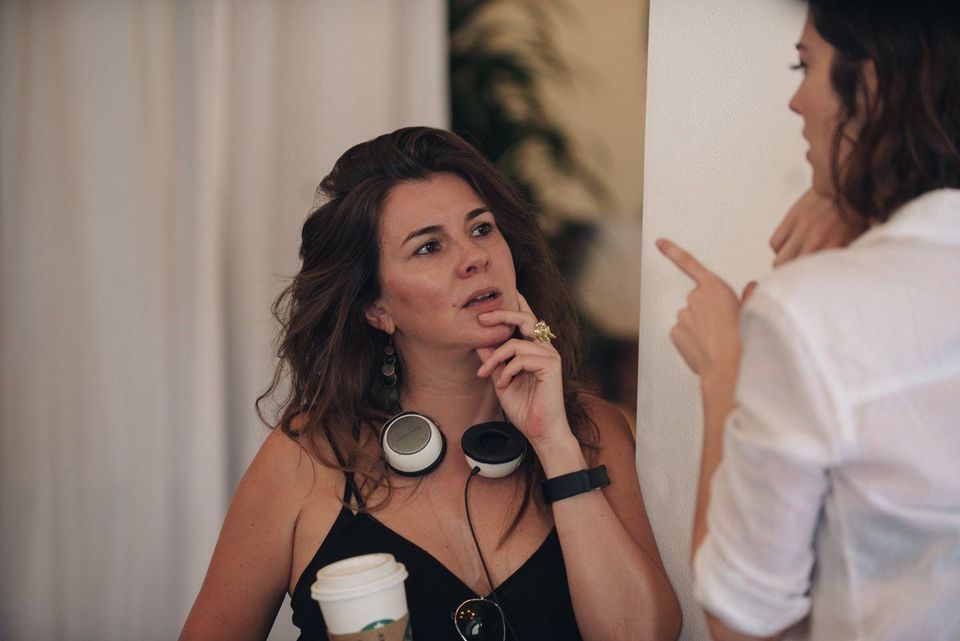 Direction
Eva Vives
Eva Vives is a graduate of NYU's Tisch School of the Arts. In 2000, she won Best Short at the Sundance and Cannes Film Festivals with Five Feet High And Rising, a short she cast, edited and produced. She followed that up with the feature Raising Victor Vargas, which she co-wrote. Vives is a proud Sundance Screenwriters, Directors and Skywalker Sound Labs fellow where she developed her directorial debut All About Nina, about a stand up comedian who has to deal with her past to move forward.
Editing
Saira Haider
Cinematographer
Thomas Scott Stanton
Cast
Mary Elizabeth Winstead
COMMON
Chace Crawford
Camryn Manheim
Kate Del Castillo
Clea DuVall
Original Title
All About Nina
English Title
All About Nina