You are in 2017 archives. Click here to see this year edition.
Lost Cat
By
Laura Bergeron

Rain or shine, it's always good

a COMEDY DRAMA on HUMAN RELATIONSHIPS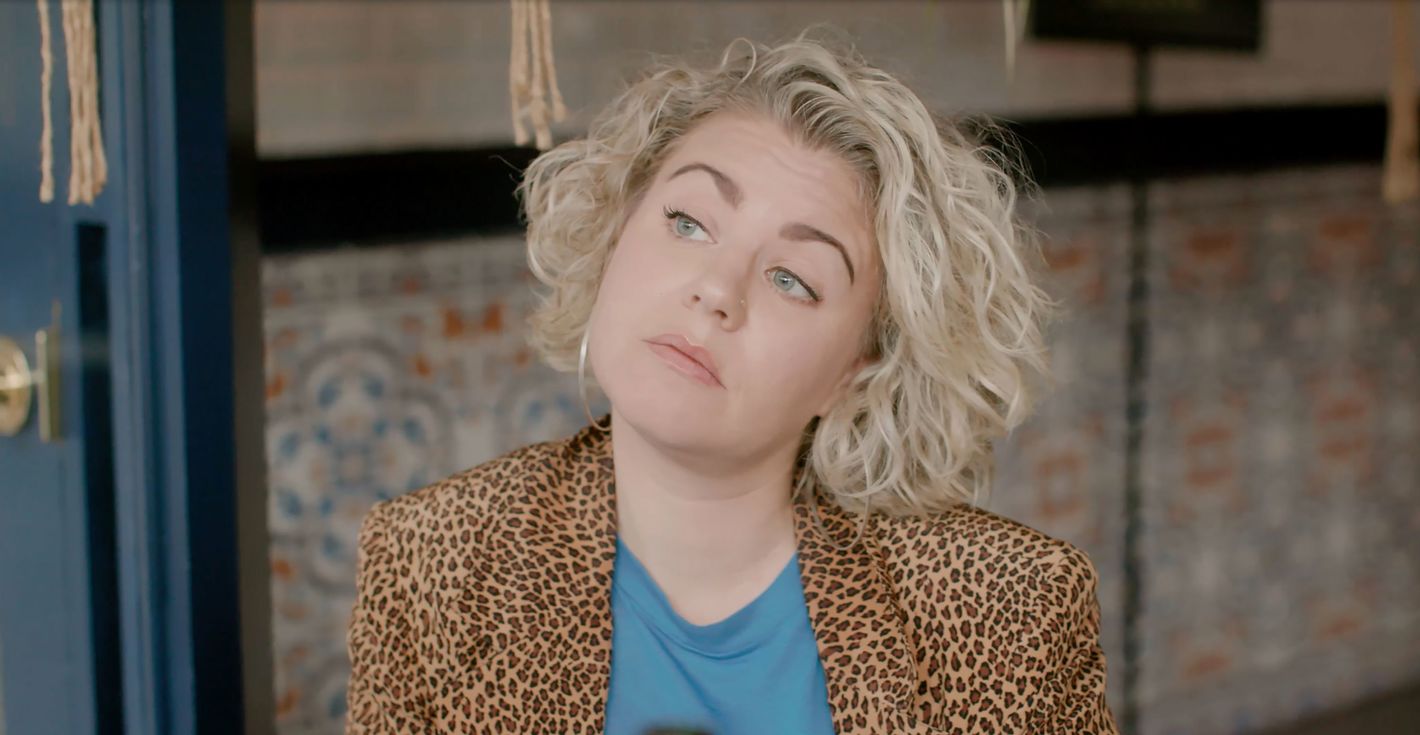 Synopsis
Nathalie, a young English speaker looking like a young Madonna, is woken up by the sound of a strange alarm resonating all around her apartment but its source can't be found. Still, it's the least of her troubles : while she just cancelled her marriage with her longstanding girlfriend, she loses her job and is all out of money. Desperate, she decides to capture a lost cat to cash in the reward. But things get complicated when she discovers who is the owner.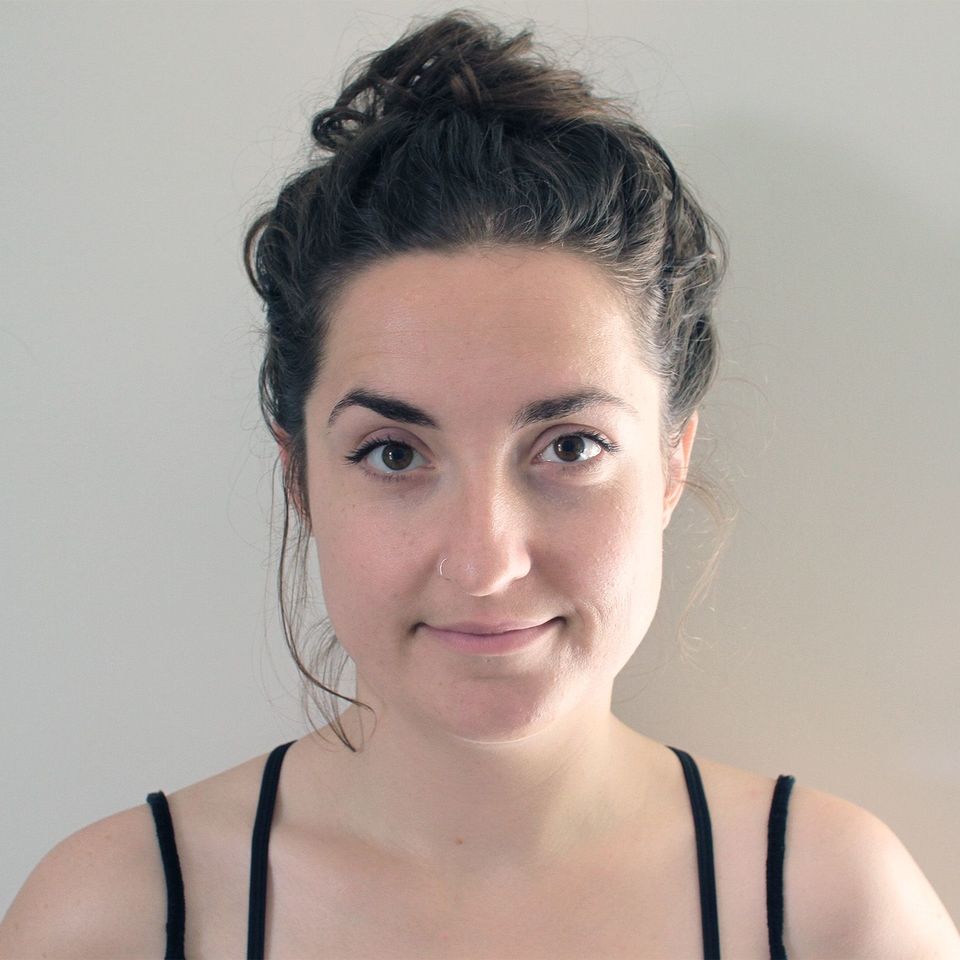 Direction
Laura Bergeron
Recipient from the Filmmaker Award from the Toronto Film School in 2015, Laura Bergeron is writer and director. Her short film Winner Gagnant was selected for the First Look International Award at the Denver Film Festival in Colorado in 2016. Lost Cat was produced with the media grant from the Ontario Art Council.
Camera
Sarah Thomas Moffat
Music
Daniel Gorman
Sound designer
Alisa Erlikh
Screenplay
Laura Bergeron
Producer
Andy Martin-Smith
Cast
Jessica Dunphy
Original Title
Lost Cat
English Title
Lost Cat