You are in 2017 archives. Click here to see this year edition.
Apia
By
Myrsini Aristidou

You must see a DRAMATIC FILM on HUMAN RELATIONSHIPS
Synopsis
Athens, today. Seventeen-year-old Aria, who is working at Jimmy's local kebab place is waiting for a driving lesson with her father. When he finally arrives, it is not to go for a drive; on the contrary, he confides in her the care of a young Chinese immigrant who speaks neither Greek nor English.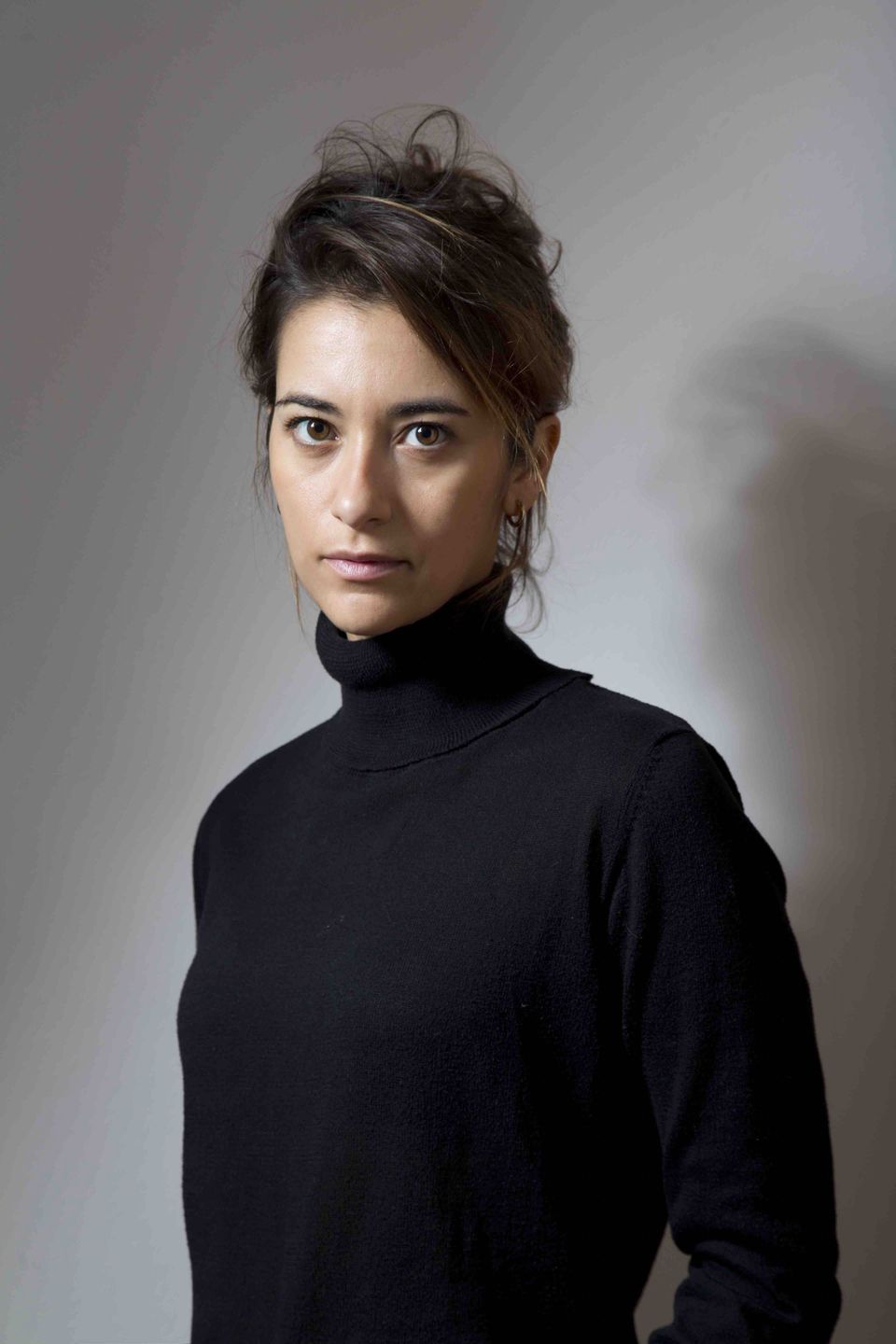 Direction
Myrsini Aristidou
Myrsini Aristidou is an award winning filmmaker, based in New York and Paris. In 2013, she completed her BFA in Film and History of Art at Pratt Institute in New York where she was part of the President's List. Her latest short film Semele won multiple awards around the world, including the Special Jury Prize for Best Short Film at the Berlinale Generation Kplus in 2016.
Camera
Federico Martin Cesca
Screenplay
Myrsini Aristidou
Original Title
Apia
English Title
Aria