You are in 2017 archives. Click here to see this year edition.
Djam
By
Tony Gatlif
Language
French, Turkish, Greek
We believe this is
a DRAMATIC
ROAD MOVIE
about HOPE
Synopsis
Djam, a Greek girl, is sent to Istanbul on a mission to find a motor-boat part of her uncle, a former sailor and great fan of the Greek musical style rebetiko. In the city, she meets Avril, a French woman who works as a volunteer with refugees but who has run out of money and not known in Turkey. Generous, fearless and unpredictable, Djam leaves with Avril to Mytilene - a journey of music and encounters.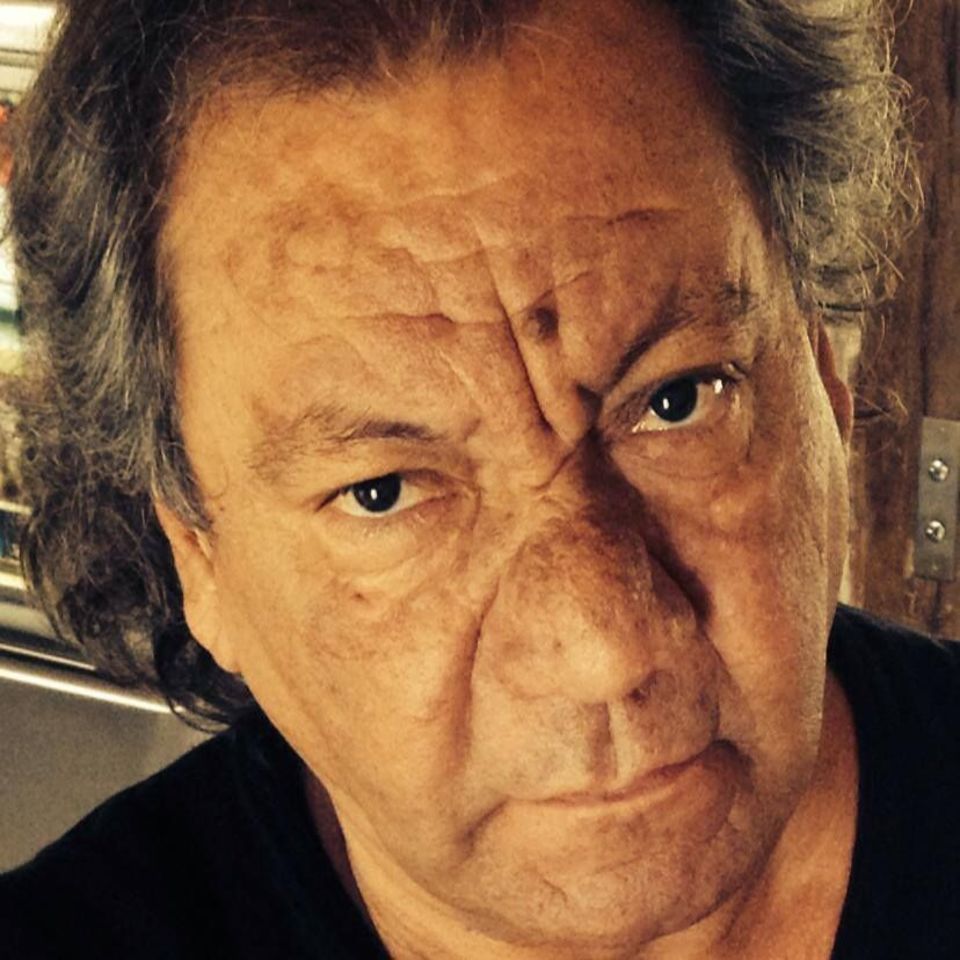 Direction
Tony Gatlif
Actor, writer, director and producer, Tony Gatlif goes around the circle of creation under the sign of the gipsy culture, seduced by a mobile community and by a very rich and diverse sound and musical universe. He has directed more than twenty films during his career and received four awards, among them two Césars for Best Soundtrack for Vengo and Gadjo Dilo.
Editing
Monique Dartonne
Cinematographer
Patrick Ghiringhelli
Cast
Daphné Patakia
Simon Abkarian
Maryne Cayon
Kimon Kouris
Solon Lekkas