You are in 2017 archives. Click here to see this year edition.
Chérie, j'ai réduit les enfants
By
Joe Johnston

War, war, that's no reason to miss

a FANTASY COMEDY about FAMILY
Synopsis
A scientist father of a teenage girl and boy accidentally shrinks them and two other neighborhood teens to the size of insects. Now the teens must fight new diminutive dangers as the father looks for them.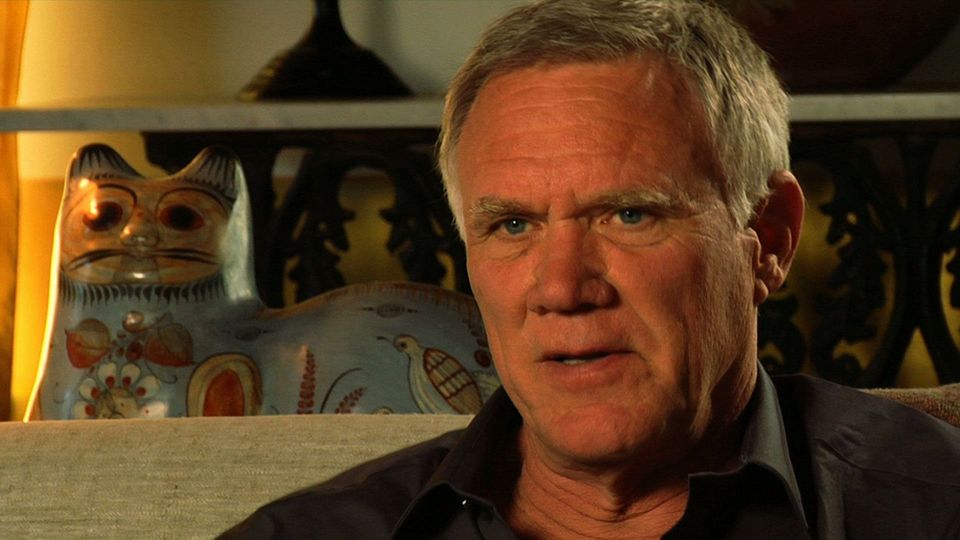 Direction
Joe Johnston
Joe Johnston is an American film director and former effects artist. He began his career as a concept artist and effects technician on Star Wars and also on Indiana Jones and the Temple of Doom. He made his directorial debut in 1989 with hit comedy adventure Honey, I Shrunk the Kids.
Editing
Michael A.Stevenson
Cinematographer
Hiro Narita
Cast
Rick Moranis
Marcia Strassman
Thomas Wilson Brown
Mark L. Taylor
Amy O'Neill
Original Title
Chérie, j'ai réduit les enfants
English Title
Honey, I Shrunk the Kids