You are in 2017 archives. Click here to see this year edition.
Pix
By
Sophie Linnenbaum
Language
- without dialogue
Don't count your chickens before seeing
a BIOGRAPHICAL
FILM
about TIME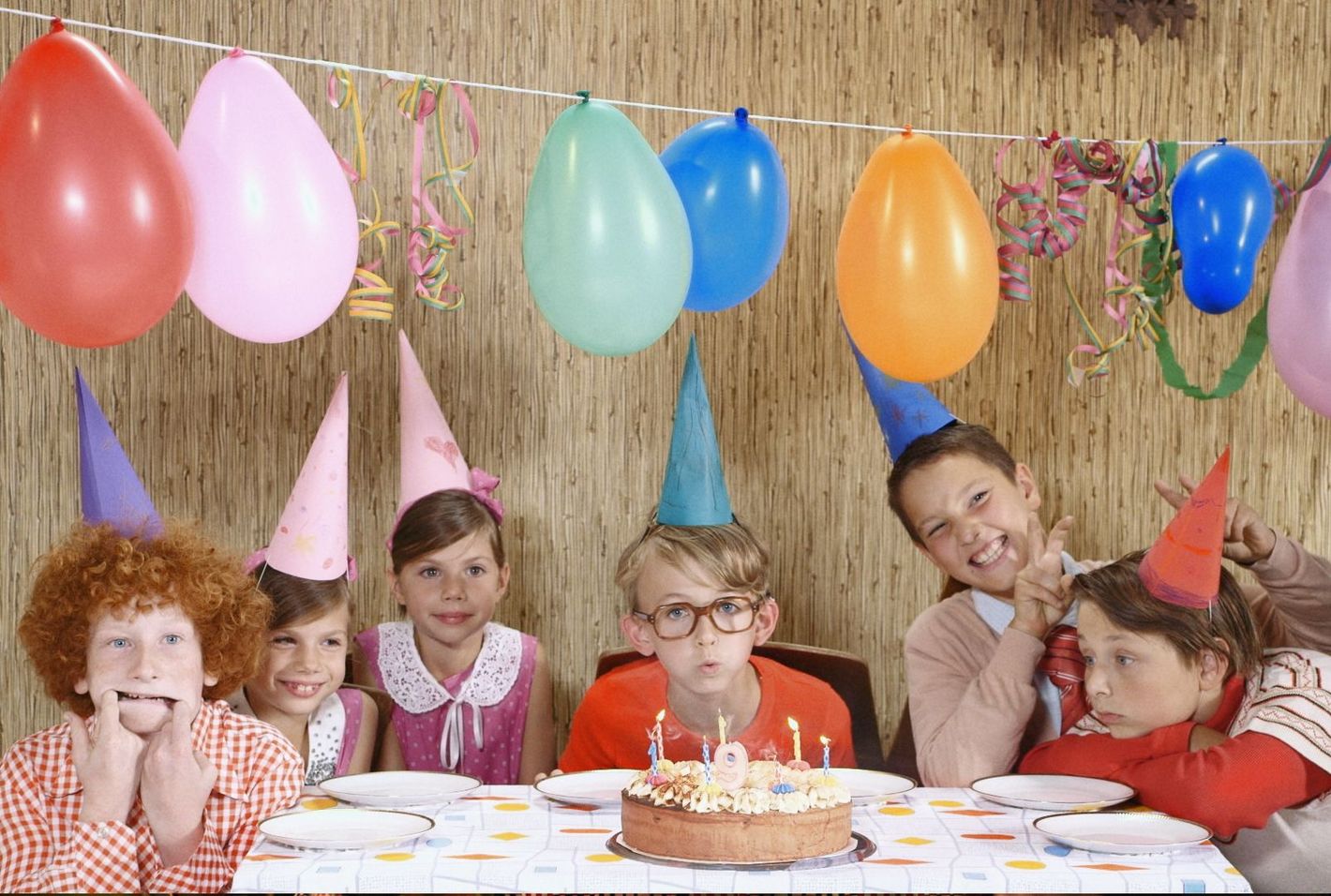 Synopsis
Baby pictures, christmas snapshots, holiday pictures, wedding photographs - our life is an endless sequence of photogenic memories...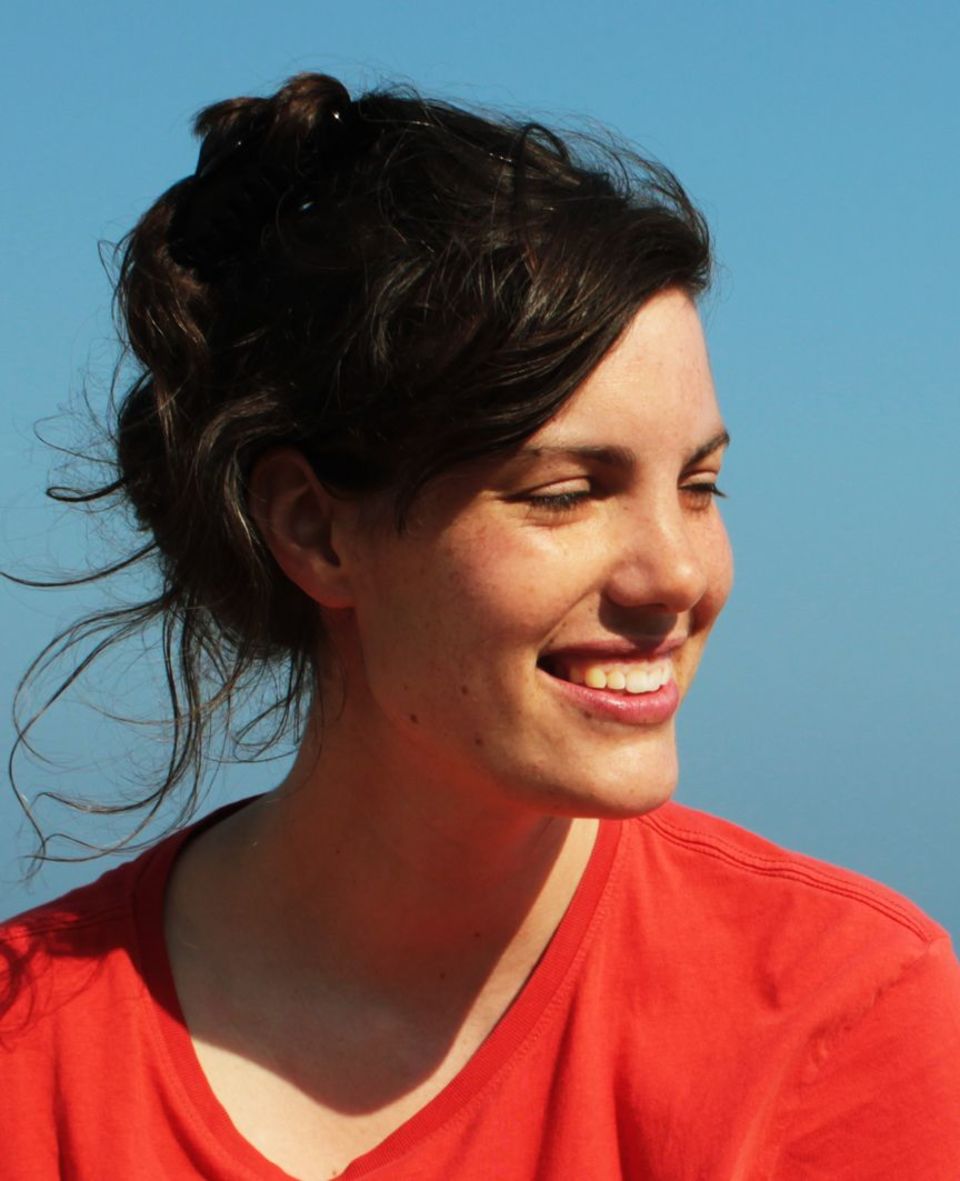 Direction
Sophie Linnenbaum
Sophie Linnenbaum was born in Nuremberg and has a Diploma in Psychology. Her short films are screened on national and international Festivals, like the awarded [OUT OF FRA]ME or Duologue which had it's Premiere at the Berlinale and went to Cannes 2017. Her Shortfilm PIX was awarded with the German Short Film Award 2017. She studies directing at Film University Babelsberg and writes theatre plays for children.
Camera
Leonard Caspari
Music
Jürgen Heimüller
Art direction
Christina Kirk