You are in 2017 archives. Click here to see this year edition.
Craving
By
Saskia Diesing

Here's

a COMING OF AGE DRAMA on HUMAN RELATIONSHIPS
Synopsis
Coco is a chaotic young woman, who is embroiled in a hopeless affair with Hans, recently divorced and in his fi fties. She has no idea what to do with her life, until she discovers her mother is seriously ill. Wholeheartedly, she embraces this new purpose in life and moves in with her to help, ignoring their distant relationship,as well as her mother's desire to be left alone.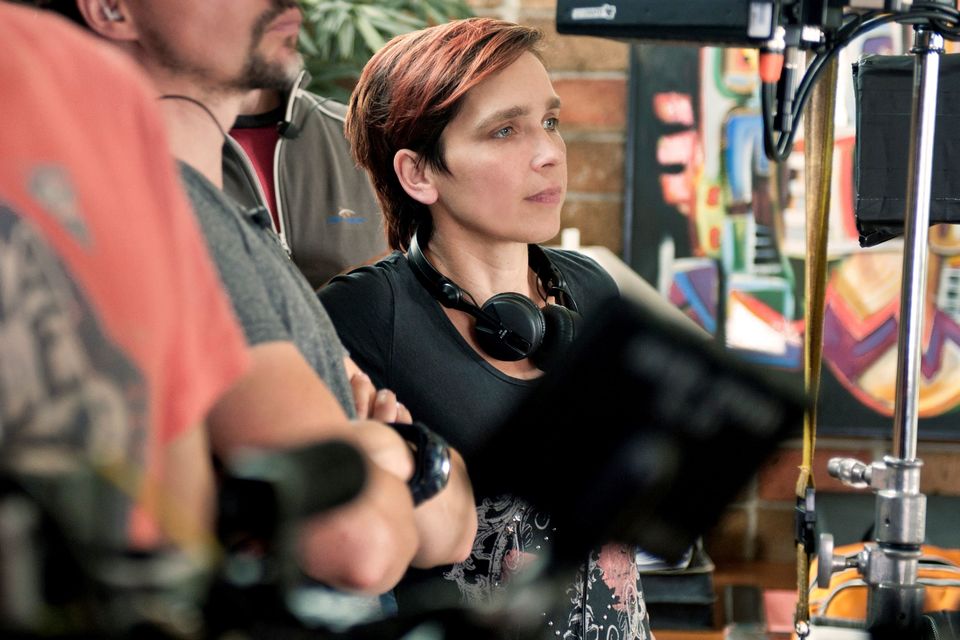 Direction
Saskia Diesing
Saski Diesing graduated from HKU University of the Arts Utrecht in 1996 and worked at Dutch public broadcast VPRO, where she directed several acclaimed TV movies. In 2014, her fi rst feature Nena won the Best Actress and Best Director at the Netherlands Film Festival, and it was nominated for Best Camera, Best Screenplay and Best Film. Moreover, Nena was selected in 2015 for Berlinale Generation and won the Special Mention Award.
Editing
Axel Skovdal Roelofs
Cinematographer
Aage Hollander
Cast
Simone Kleinsma
Elise Van 't Laar
Leopold Witte
Stefan De Walle
Margôt Ros
Patrick Stoof
Original Title
Craving
English Title
Craving