You are in 2017 archives. Click here to see this year edition.
For Nonna Anna
By
Luis De Filippis
Language
English, Italian
Rain or shine, it's always good
a CONTEMPLATIVE
FILM
on IDENTITY
Synopsis
As a young trans woman cares for her Italian grandmother, she discovers a tender bond in their shared vulnerability.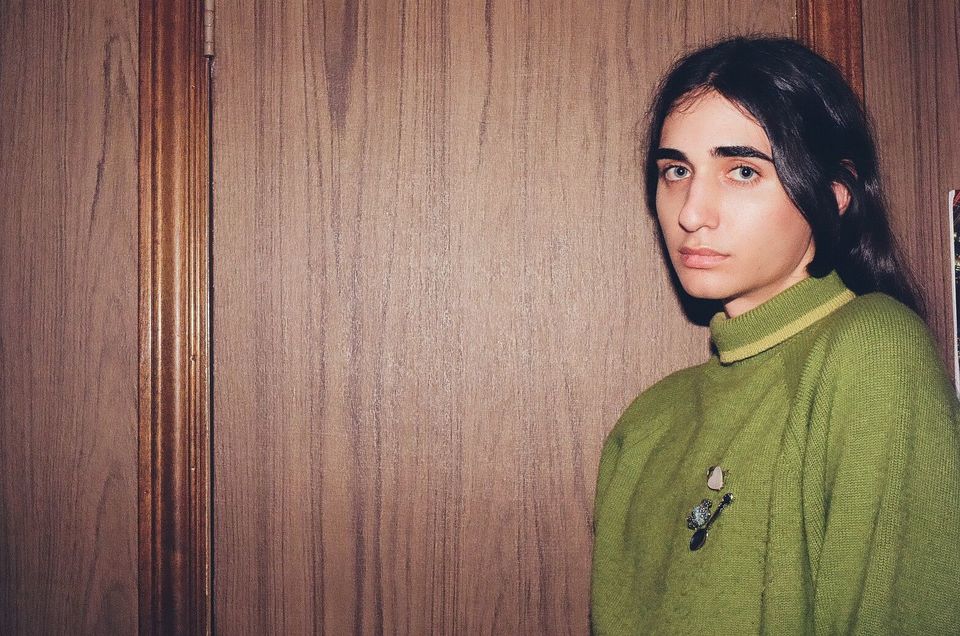 Direction
Luis De Filippis
Luis De Filippis is a Toronto-based trans femme filmmaker whose work celebrates otherness and employs a fierce female gaze. Their work has played internationally at festivals such as TIFF, Rotterdam, and BFI Flare. Their most recent work, For Nonna Anna (17), won the Best Short Narrative Award at the Atlanta International Film Festival and the Special Jury Prize at Sundance.
Camera
Kelly Jeffrey
Costume
Sydne Barnes
Editing
Kristy Neville
Screenplay
Luis De Filippid
Producer
Nava Rastengar
Lucah Rosenberg Lee
Cast
Maya Henry
Jacqueline Tarne
Art direction
Lindsay Hogan
Original Title
For Nonna Anna