You are in 2017 archives. Click here to see this year edition.
Émetteur Récepteur
By
Vincent Wilson
Synopsis
In order to escape the monotony and boredom of the end of the school year, a young boy fabricates a transceiver-receiver to communicate with strangers in the sky.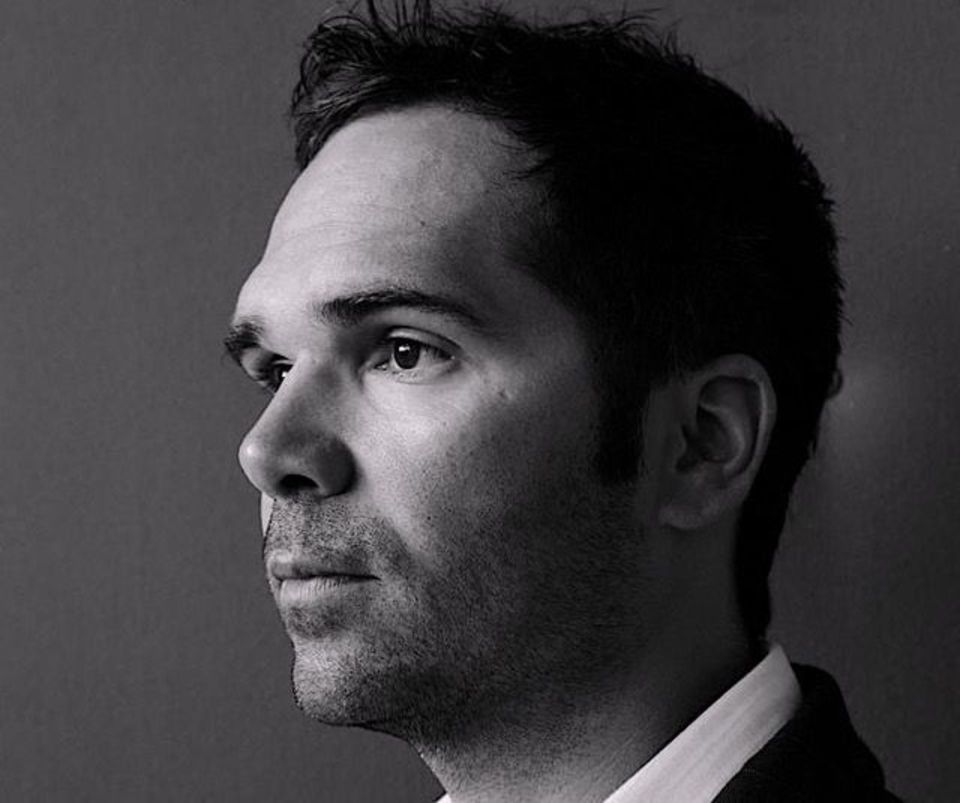 Direction
Vincent Wilson
After finishing his studies at the Université du Québec à Montréal in Communication, Vincent starts his career as an intern in Cossette Québec in creative advertising and multimedia. Back to Montréal in 2002, he directs many ads with different advertising producers. Vincent has directed a dozen short films. Many of his films have stood out here and internationaly, which enabled him to direct his film Super Ordinaire in France.



Camera
Benoit Jones-Vallée
Music
Raphael Reed
Sound mixing
Ronny Cabal Martinez
Sound designer
Keith McMullen
Screenplay
Louis-Philippe Tremblay
Vincent Wilson
Cast
Charlotte Legault
Sabrina Ouadoud
Eliott Plamondon
Art direction
Thomas Rousseau
Original Title
Transmitter Receiver
French Title
Émetteur Récepteur
English Title
Transmitter Receiver