You are in 2017 archives. Click here to see this year edition.
Nô
By
Robert Lepage

You'll see

a DRAMATIC COMEDY on HUMAN RELATIONSHIPS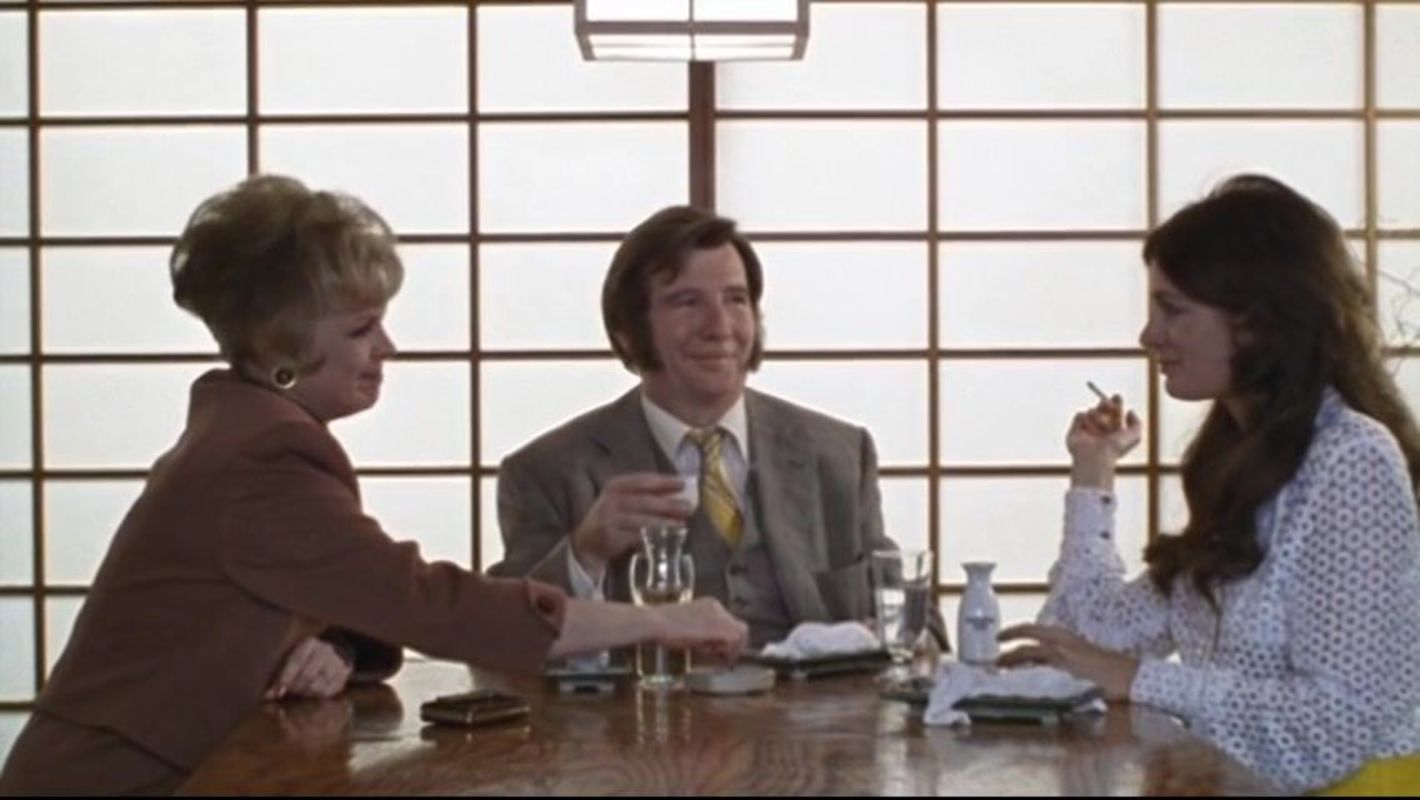 Synopsis
This Canadian comedy from Lepage's play The Seven Branches of the River Ota. In October 1970, Montreal actress Sophie appears in a Feydeau farce at the Osaka World's Fair. Back in Montreal, she learns she's pregnant and phones her boyfriend Michel. However, Michel is immersed in politics, in the October Crisis.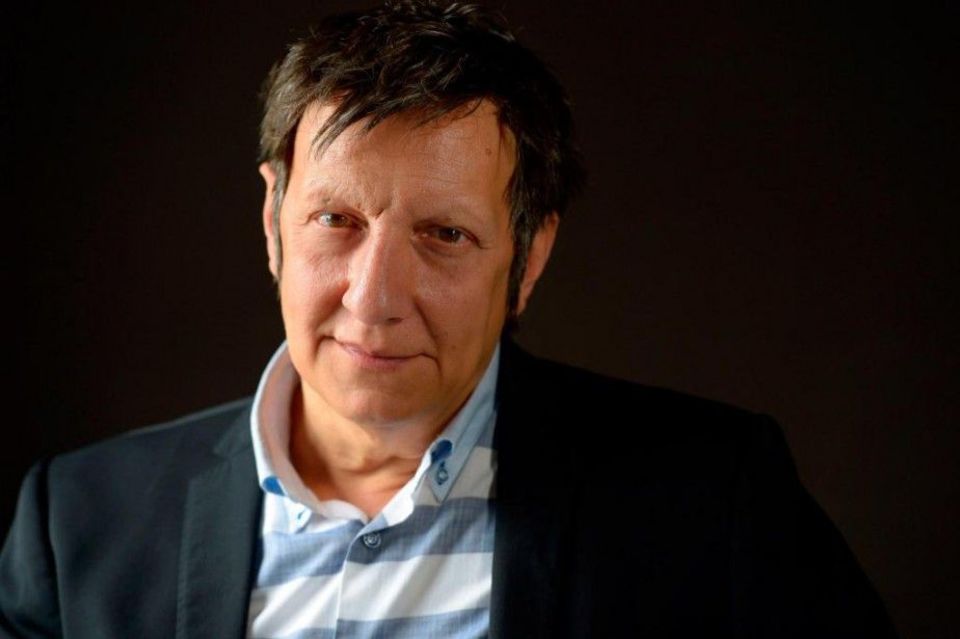 Direction
Robert Lepage
Robert Lepage is a Quebec director, stage designer, playwright, actor and filmmaker. Hailed by international critics, he creates and brings to the stage works that challenge the standards of stage writing. In 1994, Lepage wrote and directed his first feature, Le Confessionnal, presented the following year at the Quinzaine des réalisateurs of the Cannes Film Festival. In 1997, he created Nô, calling again upon his favourite actress, Anne-Marie Cadieux.
Editing
Aube Foglia
Cinematographer
Pierre Mignot
Cast
Éric Bernier
Marie Brassard
Anne-Marie Cadieux
Richard Fréchette
Alexis Martin
Original Title
Nô
English Title
Nô