You are in 2017 archives. Click here to see this year edition.
Five Fingers For Marseilles
By
Michael Matthews
Language
Sesotho, English, Afrikaneer, Xhosa
Let yourself be tempted by
an EPIC
WESTERN
on REVENGE
Synopsis
Apartheid South Africa: The community of Railway, attached to the remote town of Marseilles, are the victims of brutal police oppression and only the young 'Five Fingers' are willing to stand up to them. Their battle is heartfelt but innocent, until hot-headed Tau kills two policemen in an act of passion. He flees, leaving his brothers and friends behind, but his action has triggered a violent fight that will leave both Marseilles and the Five Fingers changed.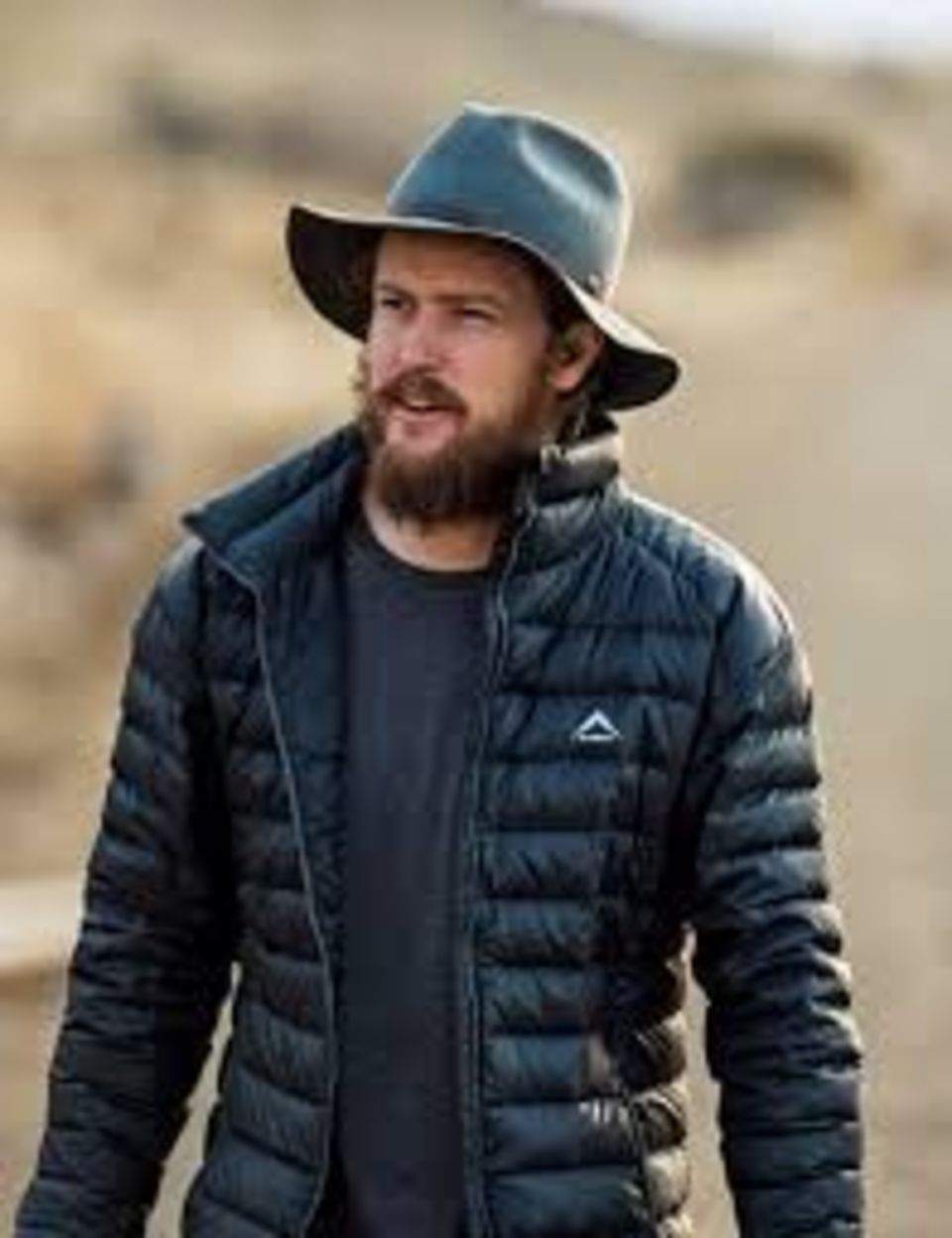 Direction
Michael Matthews
Directing technically complex productions under pressure, has earned Michael a reputation for executing ambitious projects. Michael has a strong focus on emotive, visual storytelling. His work has been nominated and won awards both locally and internationally. Michael co-founded Be Phat Motel Film Company in 2007 with the aim to develop and produce progressive cinema, and has seen a number of projects into international development.
Editing
Daniel Mitchell
Cinematographer
Shaun Harley Lee
Cast
Vuyo Dabula
Zethu Dlomo
Hamilton Dhlamini
Kenneth Nkosi
Mduduzi Mabaso
Aubrey Poolo
Original Title
Five Fingers For Marseilles
Rating