You are in 2017 archives. Click here to see this year edition.
Metalheart
By
Steven Ouellet , Patrick Bilodeau

Let yourself be tempted by

a MUSICAL FILM about FRIENDSHIP
Synopsis
During a spring evening at the end of his high school years, Laurent questions his relationship with his heavy metal fanatics friends.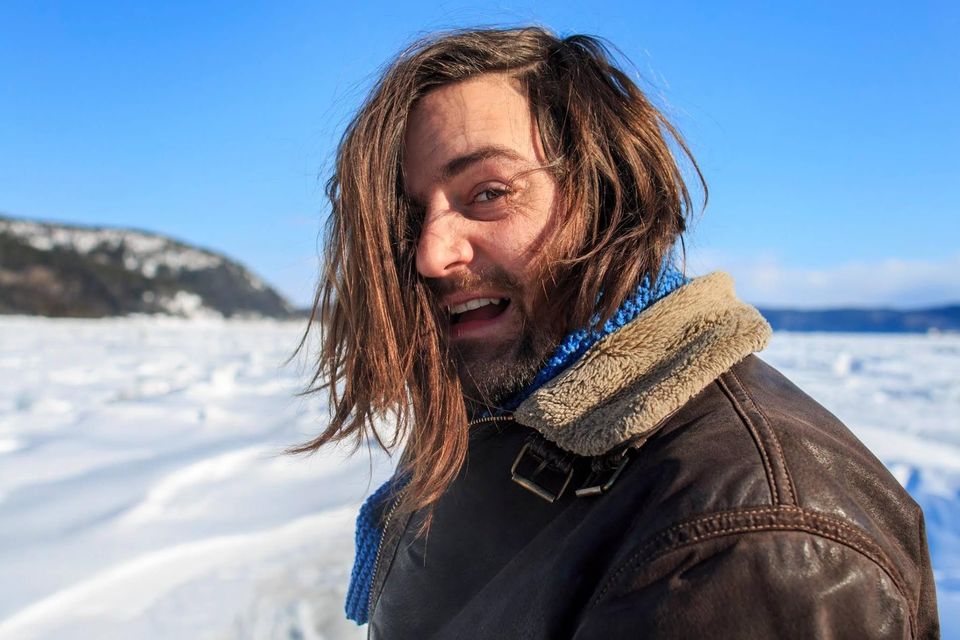 Direction
Steven Ouellet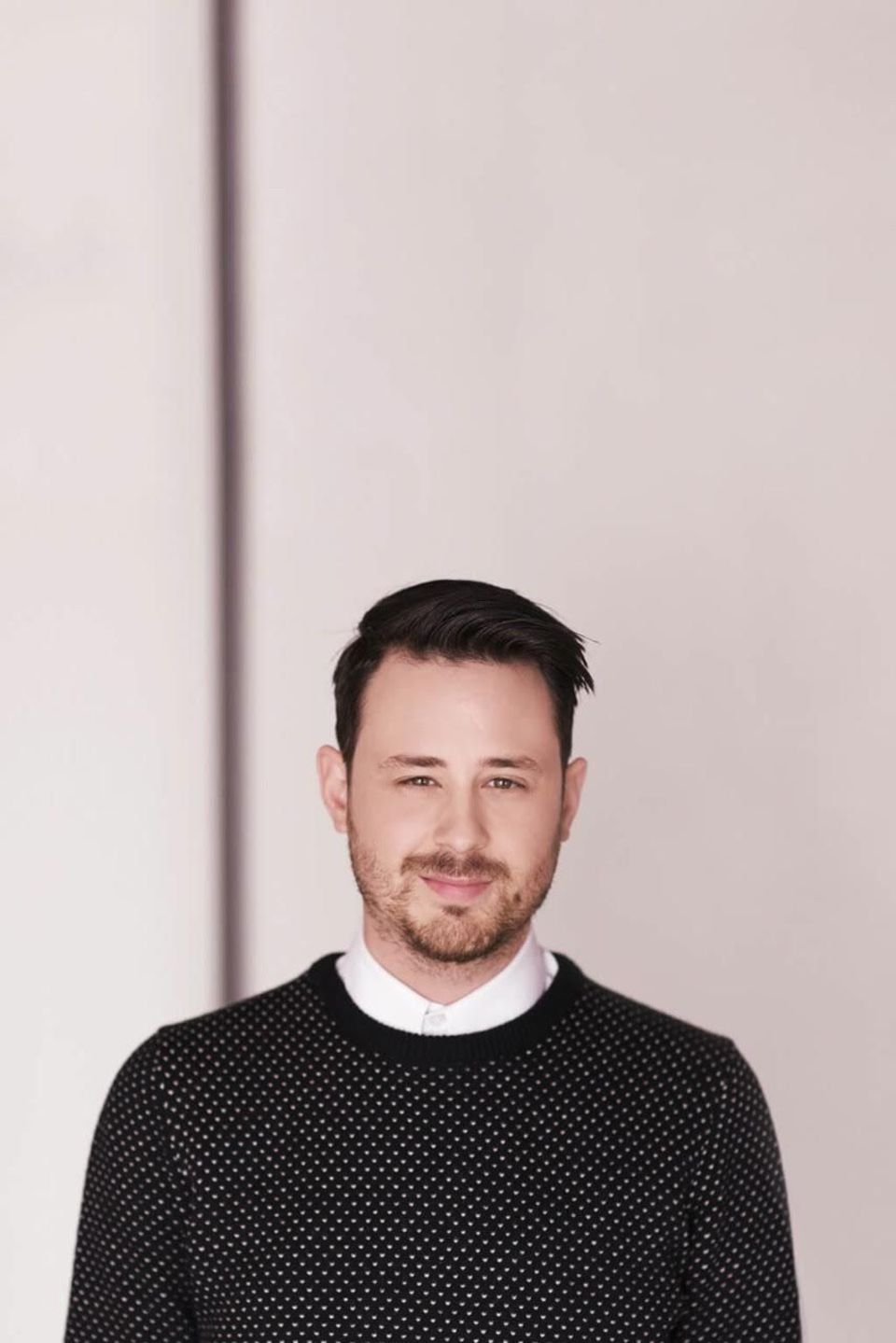 Direction
Patrick Bilodeau
Patrick Bilodeau starts his career by directing more than fifty music videos for Turbo Production. In 2009 he writes and directs "Tuxedo", a middle length feature, and in 2012 he writes and directs the feature length documentary "L'Autre Mari". In 2014, he co-founded SPORT, a Montreal based agency specializing in the production of audio-visual content for the web.
Camera
Maxime Pouliot
Editing
Guyaume Robitaille
Sound designer
Michael Binette
Screenplay
Patrick Bilodeau
Steven Ouellet
Art direction
Garance Chagnon-Grégoire
Original Title
Metalheart
French Title
Metalheart
English Title
Metalheart