You are in 2017 archives. Click here to see this year edition.
Guld
By
Abbe Hassan

It's not every day you get to see

a COMING OF AGE DRAMA about SURVIVAL
Synopsis
Amal lives in a bomb shelter with her sisters in a wartime Syria. Food and water is scarce. One day when Amal is out playing, she finds a piece of gold. Suddenly other people claims the gold belongs to them.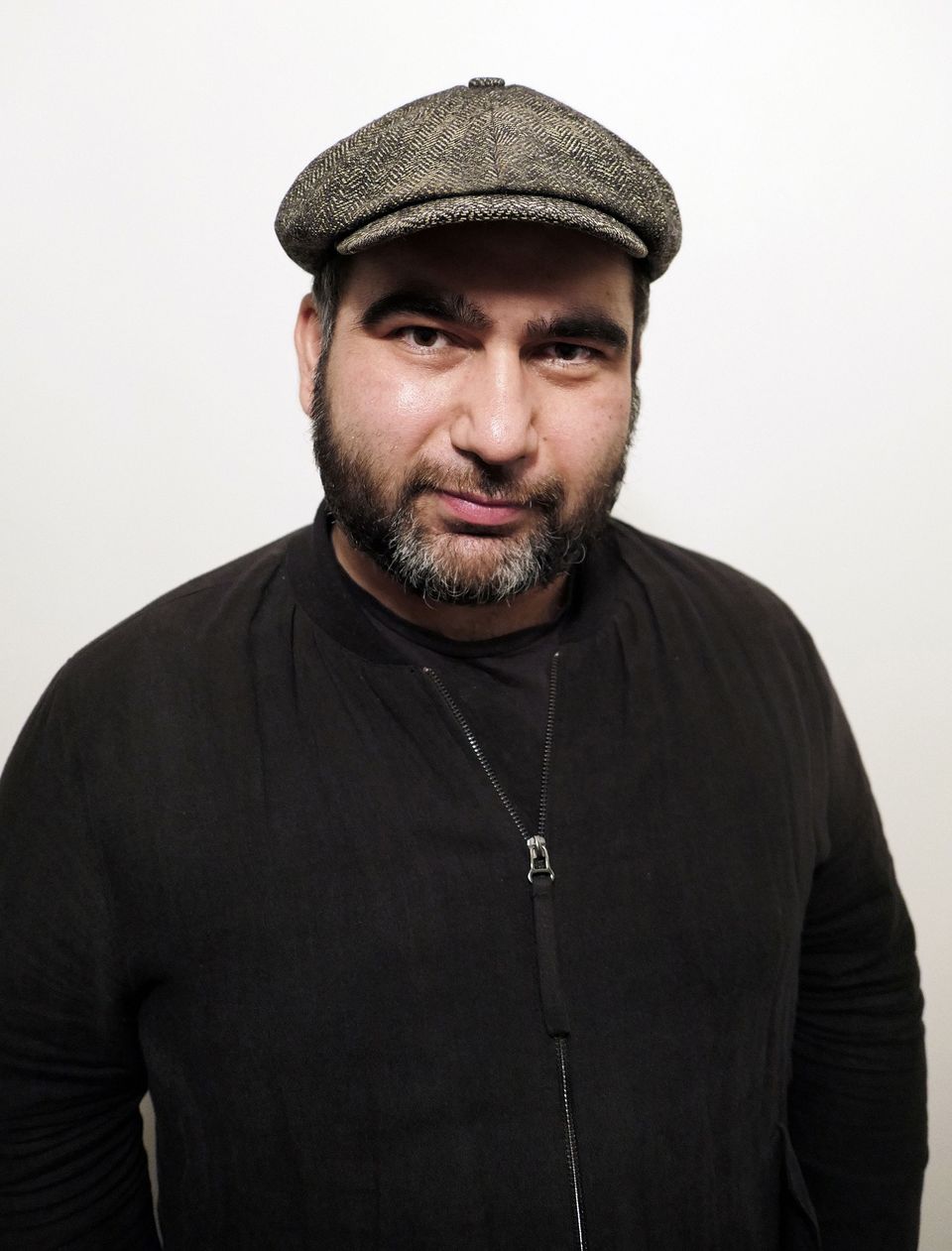 Direction
Abbe Hassan
Born in Beirut, Lebanon but moved to the Älvsbyn in North of Sweden at the age of 7. He has directed and written several short films. In 2016 he produced the feature film, the critically acclaimed Måste Gitt. He has also produced over 40 commercials worldwide. He is now working on his first feature as a director.
Music
Lisa Holmqvist
Editing
Tess Lindberg
Cast
Cedra Ammara
Sherin Ammara
Narin Ammara,
Original Title
Guld
French Title
L'or
English Title
Gold