You are in 2017 archives. Click here to see this year edition.
Maria by Callas
By
Tom Volf

Discover

a BIOGRAPHICAL DOCUMENTARY about SUCCESS
Synopsis
« There are two people within me, Maria and La Callas… ». An artist seeking perfection who turned into a global icon and a woman in love whose destiny was bigger than life, Maria by Callas tells the story of a remarkable life in her own words. Callas unveils Maria and shows a character as passionate as vulnerable. An intimate moment beside a legend, supported by the emotion carried in this unique voice in the world.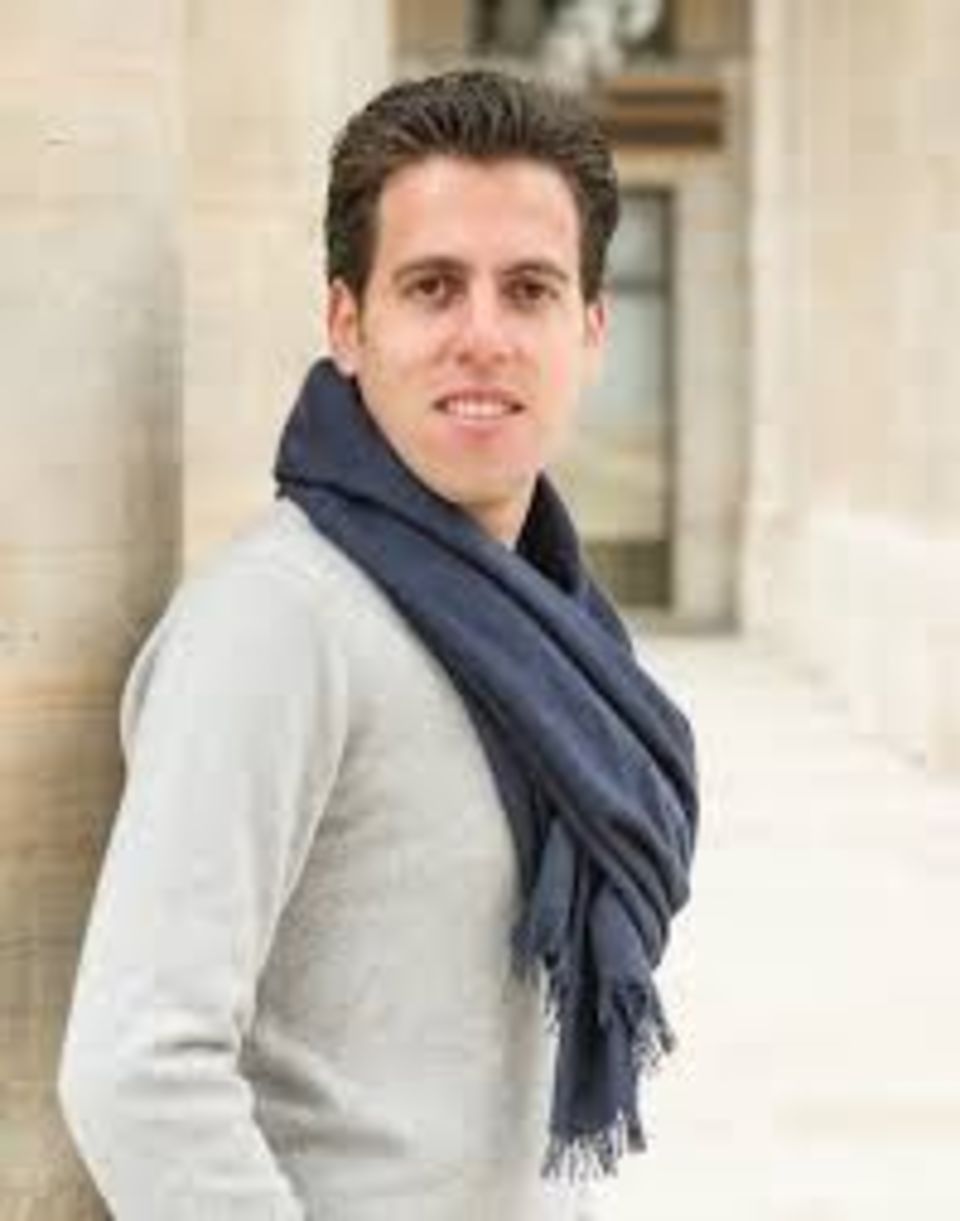 Direction
Tom Volf
Tom Volf is a photographer and filmmaker. His work as a director spreads from filming for the Opera through fashion advertising and institutional documentaries for television broadcast and international communication, such as OECD. Since 2013, he started a major project on Maria Callas, traveling the globe to uncover new material and lost archives. He has met about thirty of Callas' closest friends and colleagues, with whom he filmed over 60 hours of interviews, and gathered a tremendous amount of previously unseen material.

Editing
Janice Jones
Sound mixing
Jean-Guy Véran
Narration
Fanny Ardant
Original Title
Maria by Callas
French Title
Maria by Callas