You are in 2017 archives. Click here to see this year edition.
I Will Always Love You, Conny
By
Amanda Kernell

I would love to see

a COMING OF AGE DRAMA about PARENTHOOD
Synopsis
It's minus 30 degres and Conny (20 y/o), walks around like a restless criminal with his hoodie up in a small forgotten village in northern Sweden. He's not welcome anywhere and the whole village seems to hate him. Yesterday he panicked and drove away from his girlfriend's delivery of their baby - but now he has repented and wants to come back. But what will it take for her to forgive him?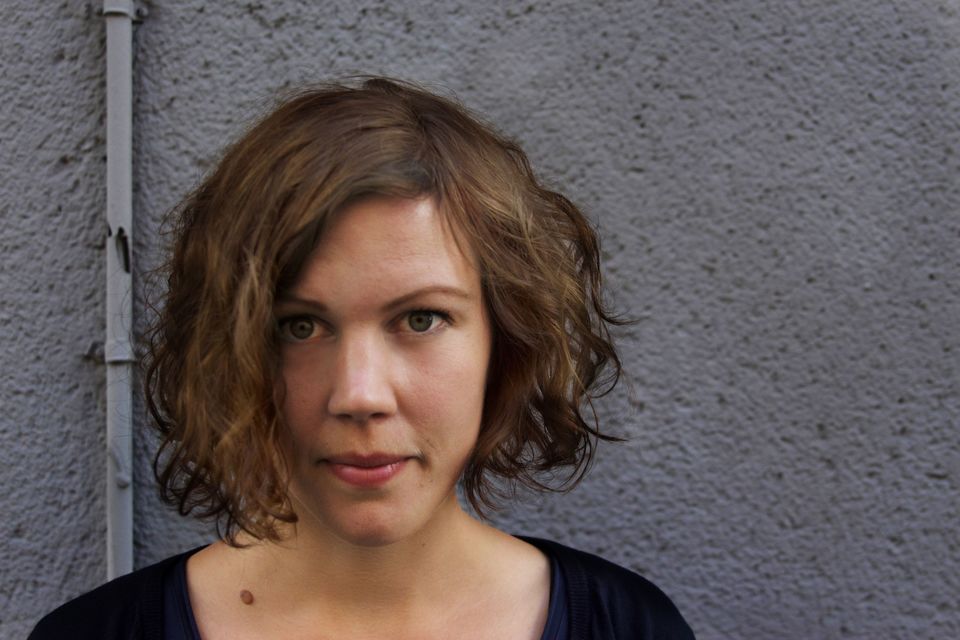 Direction
Amanda Kernell
Amanda Kernell was born in Umeå, in the far north of Sweden, to a Swedish mother and Sámi father. She directed several acclaimed shorts before being accepted in 2009 by the National Film School of Denmark for their prestigious four-year film directing program. Sámi Blood (2016) is her feature directorial debut.
Costume
Mia Andersson
Editing
Anders Skov
Cast
Tage Hervén
Iza Westman
Original Title
I Will Always Love You, Conny
English Title
I Will Always Love You, Kingen