You are in 2017 archives. Click here to see this year edition.
Je m'excuse, Lauriie Nanth
By
Louis Brousseau

Don't count your chickens before seeing

a PSYCHOLOGICAL THRILLER about TECHNOLOGY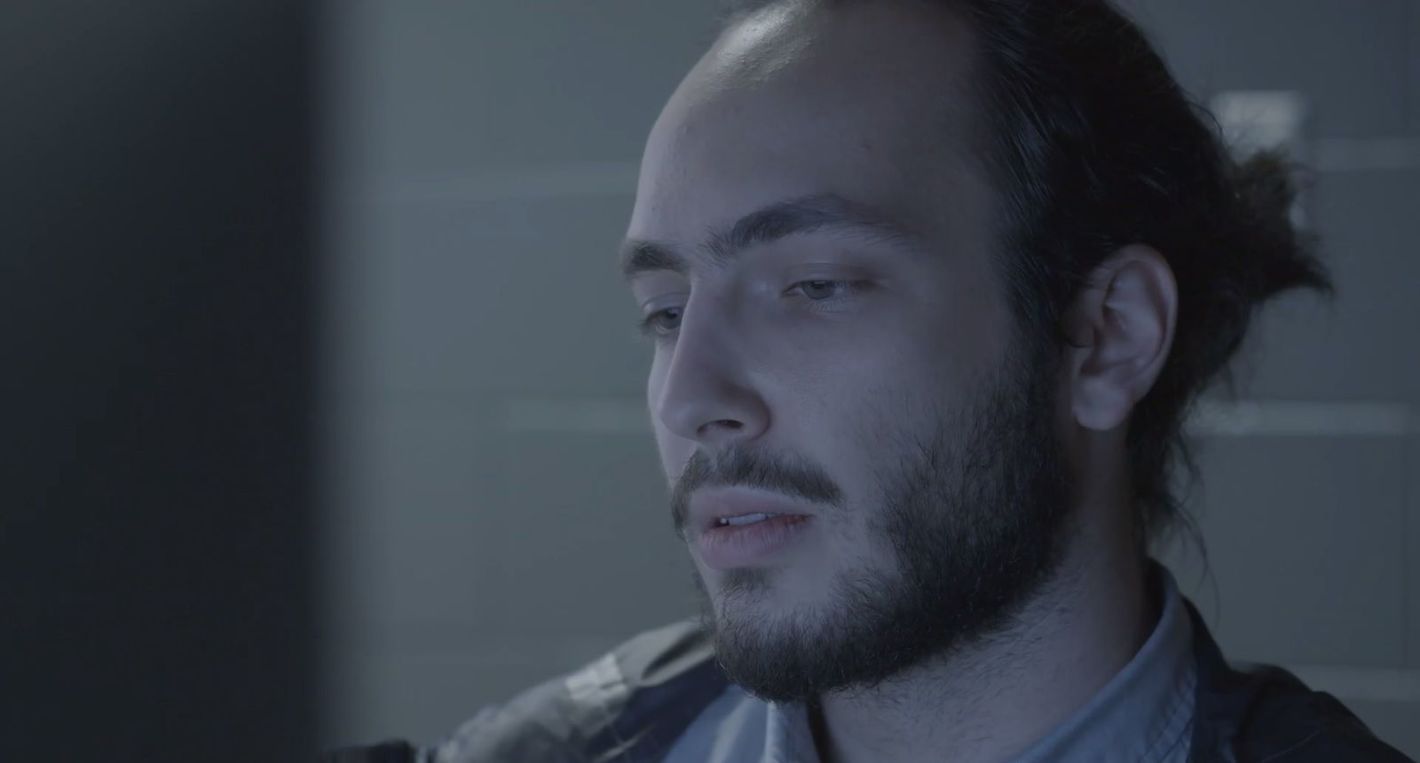 Synopsis
In a moment of Facebook browsing between two classes, Laurie is taken over by a sweet self-destructive rage.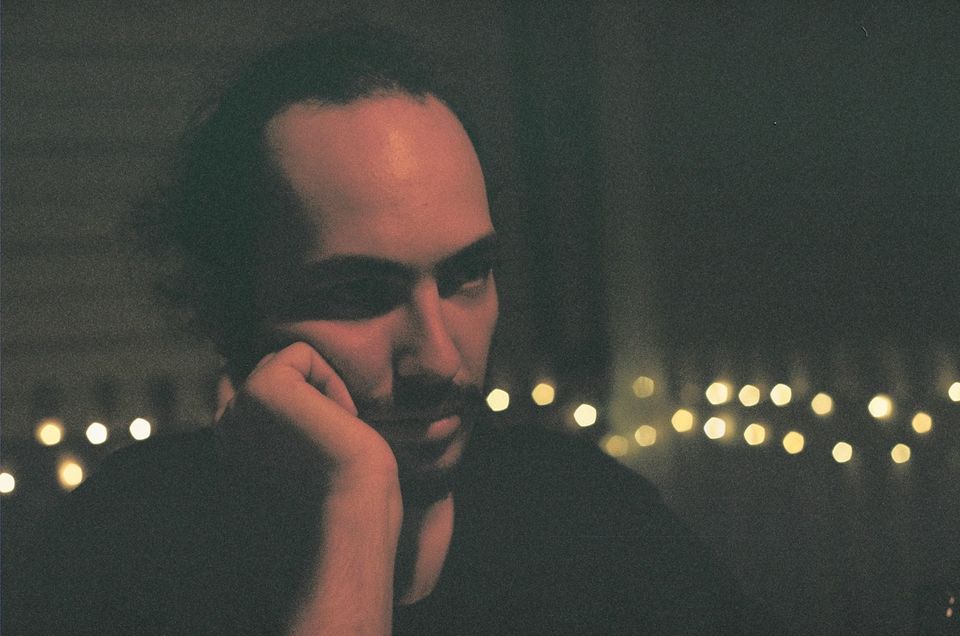 Direction
Louis Brousseau
After studying in half of the universities of Quebec, Louis Brousseau wanders between cinematographic creations, comedy performances and mathematical pedagogy.
Music
Wiktor Tyrchan
Editing
Élizabeth Carignan
Sound mixing
Alexandre Côté
Sound designer
Mathieu Grégoire
Author
Louis Brousseau
Cinematographer
Francis Rufiange
Cast
Constance Massicotte
Original Title
Je m'excuse, Lauriie Nanth
French Title
Je m'excuse, Lauriie Nanth
English Title
I'm sorry, Lauriie Nanth