You are in 2017 archives. Click here to see this year edition.
We The Coyotes
By
Hanna Ladoul & Marco La Via
Country
France, United States
Quickly I would say that it's
a COMING OF AGE
COMEDY
about LOVE RELATIONSHIPS
Synopsis
Amanda and Jake are in love and want to start a new life together in Los Angeles. Will they make the right decisions? Their first 24 hours in LA take them all around the city, bringing more surprises and frustrations than expected.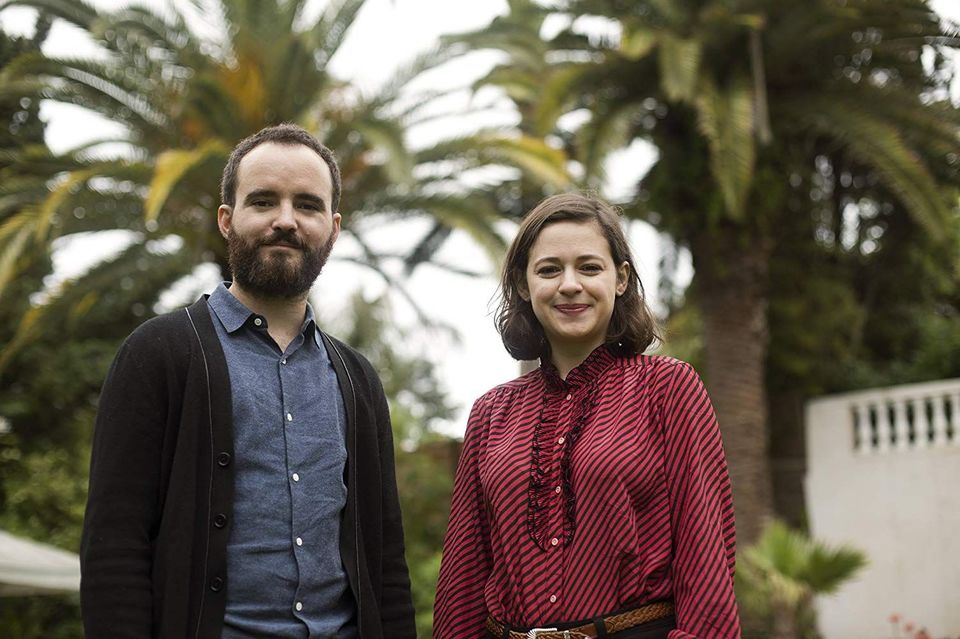 Direction
Hanna Ladoul & Marco La Via
After studying journalism, cinema and history in Europe, they now live and work in Los Angeles. In 2016, they directed their first narrative short film, titled Diane from the Moon and starring Spirit Award winner Mya Taylor (Tangerine). The film stood out in many festivals around the world. We the Coyotes is their first narrative feature film and they were proud to have it premiere as part of the ACID section at the 2018 Cannes Film Festival.
Editing
Camille Delprat
Cinematographer
Stephen Tringali
Cast
Morgan Saylor
Mc Caul Lombardi
Betsy Brandt
Khleo Thomas
Lorelei Linklater
Original Title
We The Coyotes