You are in 2017 archives. Click here to see this year edition.
La grande noirceur
By
Maxime Giroux

Whoopi Goldberg recommends

an EPIC DRAMA on IDENTITY
Synopsis
While a second world war rages, Philippe, a draft-dodger from Quebec, takes refuge in the American West, surviving by competing in Charlie Chaplin impersonation contests. As Philippe makes his long journey home, he encounters various characters under the sway of a destructive madness.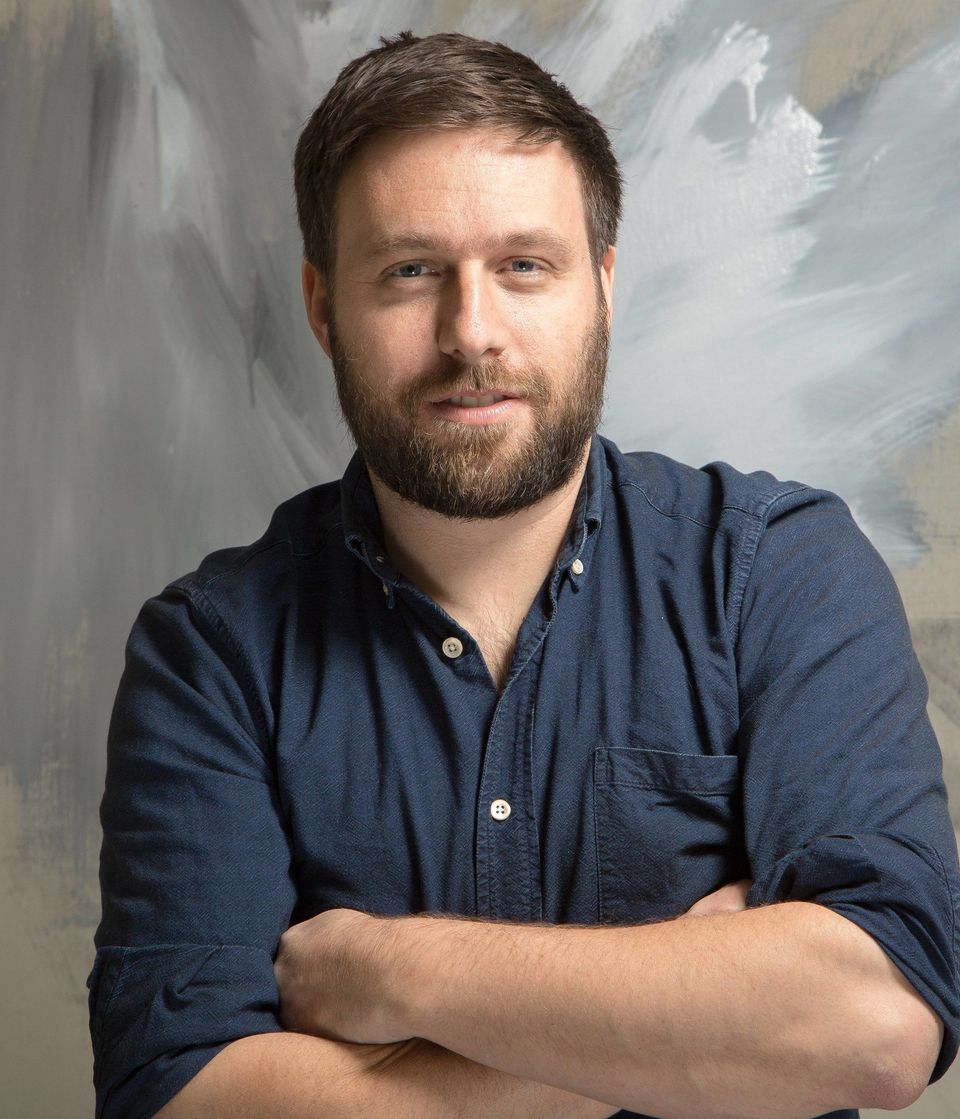 Direction
Maxime Giroux
Maxime Giroux began his career by making over 100 video clips for Quebecois, Canadian and French artists. He has directed several short films, including Red (Le rouge au sol) and The Days (Les jours), which have been shown at over fifty festivals. The films have won some fifteen international awards, including best short film at TIFF and the FNC. In September 2018, Maxime's new feature film, The Great Darkened Days (La grande noirceur) is selected to be presented in World Premiere at TIFF.
Editing
Mathieu Bouchard-Malo
Cinematographer
Sara Mishara
Cast
Martin Dubreuil
Sarah Gadon
Reda Kateb
Romain Duris
Original Title
La grande noirceur
English Title
The Great Darkened Days