You are in 2017 archives. Click here to see this year edition.
Skuggdjur
By
Jerry Carlsson

Let yourself be tempted by

a PSYCHOLOGICAL DRAMA about STRANGENESS
Synopsis
Marall follows her parents to a party and they want her to behave. As the evening progresses she finds the adults' behaviour increasingly strange. Everyone at the party is trying to fit in, but not everyone succeeds. Marall also seems to be the only one seeing the shadow circulating inside the house. Shadow animals is a dance-based drama about the discovery of human behaviour.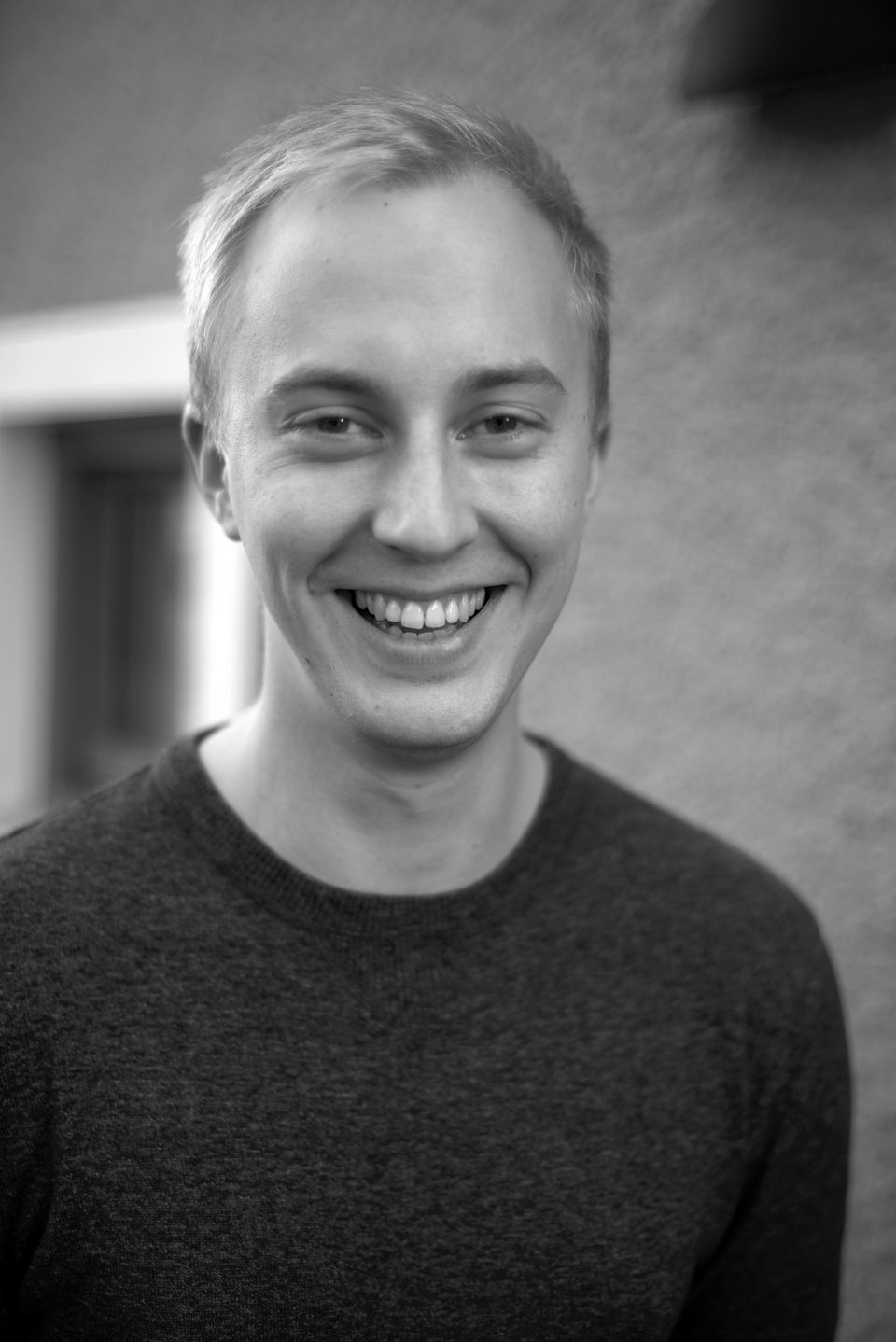 Direction
Jerry Carlsson
Jerry Carlsson graduated from Valand Academy in 2015. His award winning shorts have been screened in numerous international film festivals, including Locarno and Tribeca. In 2015 Jerry was selected for the European Film Promotions programme "FUTURE FRAMES: Ten filmmakers to follow" at Karlovy Vary.
Editing
Philip Bergström
Jerry Carlsson
Cinematographer
Marcus Dineen
Cast
Peter Melin
Cecilia Milocco
Zana Penjweni
Ayla Turin
Original Title
Skuggdjur
French Title
Les ombres
English Title
Shadow Animals