You are in 2017 archives. Click here to see this year edition.
La nuit a dévoré le monde
By
Dominique Rocher

War, war, that's no reason to miss

a POST-APOCALYPTIC THRILLER about SURVIVAL
Synopsis
After waking up in an apartment the night after a raging party, Sam comes face to face with his new reality: an army of zombies have invaded the streets of Paris and he is the lone survivor. Petrified with fear, he barricades himself inside the building to survive. He wonders how long can he last in silence and solitude, and the answer comes when he learns that he's not all alone after all.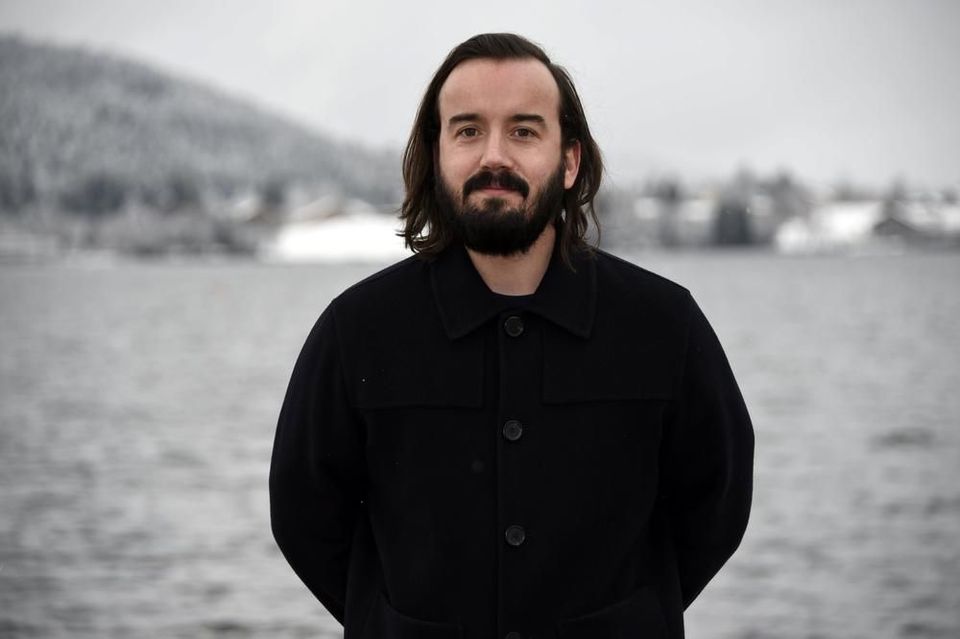 Direction
Dominique Rocher
Dominique Rocher's first feature film, La Nuit a Dévoré le Monde, originates from the 2012 book by the same title written by Pit Agarmen. A big fan of the book, the director thus embarked on his adaptation, co-written with Jérémie Guez and Guillaume Lemans. It took three years for the film to see the light of day, a gestation that included a total reappropriation of the book, bringing many changes to the plot, especially to its second part.
Editing
Isabelle Manquillet
Cinematographer
Jordane Chouzenoux
Cast
Anders Danielsen Lie
Golshifteh Farahani
Denis Lavant
Sigrid Bouaziz
David Kammenos
Original Title
La nuit a dévoré le monde
English Title
The Night Eats The World