You are in 2017 archives. Click here to see this year edition.
Milk
By
Santiago Menghini

Let yourself be tempted by

a HORROR FILM about STRANGENESS
Synopsis
On a late night, a young teen goes into the kitchen for a glass of milk. Upon encountering his sleepless mother, he quickly realizes things are not as they seem.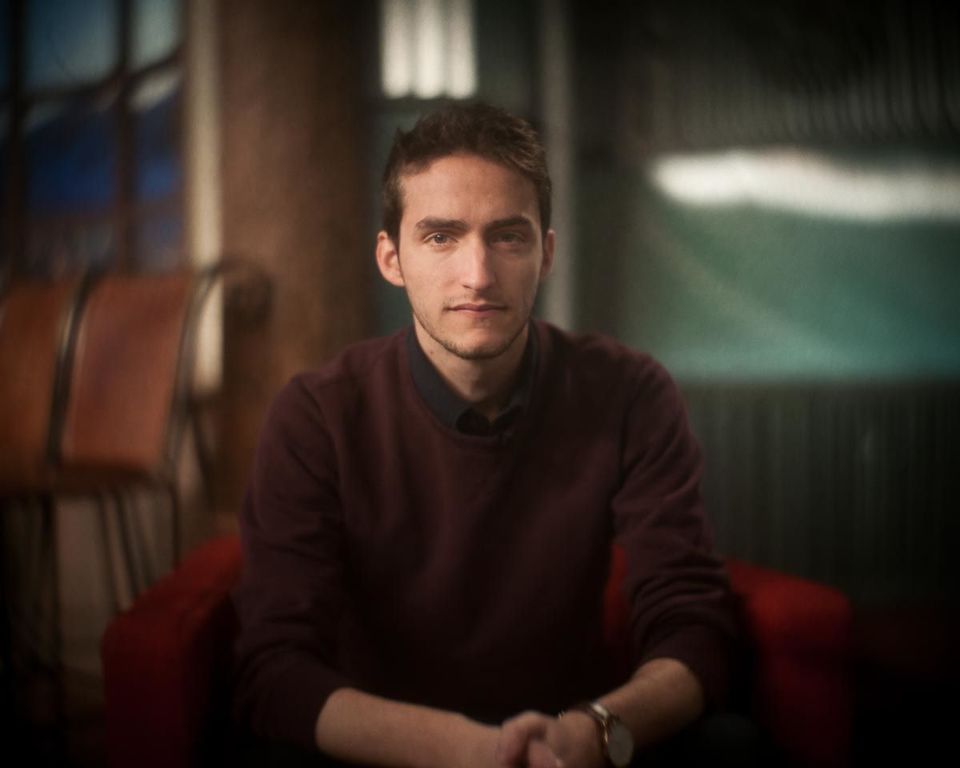 Direction
Santiago Menghini
Santiago Menghini is a director and visual effect artist residing in Montreal, QC. His short film, Intruders, was selected in multiple festivals including the 2014 TIFF. His film Voyagers received an special mention at the 44e Festival du nouveau cinéma and was officially selected for the 2016 Sundance Film Festival.
Camera
Olivier Gossot
Music
Mark Korvan
Editing
Santiago Menghini
Catherine Villeminot
Sound designer
Pascal Plante
Cast
Cameron Brodeur
Anana Rydvald