You are in 2017 archives. Click here to see this year edition.
La révolution silencieuse
By
Lars Kraume

You'll see

a HISTORICAL DRAMA against the SYSTEM
Synopsis
Eastern Germany, 1956. A group of sixth-grade pupils decide to show their solidarity with the victims of the 1956 Hungarian uprising by staging a minute's silence during lessons.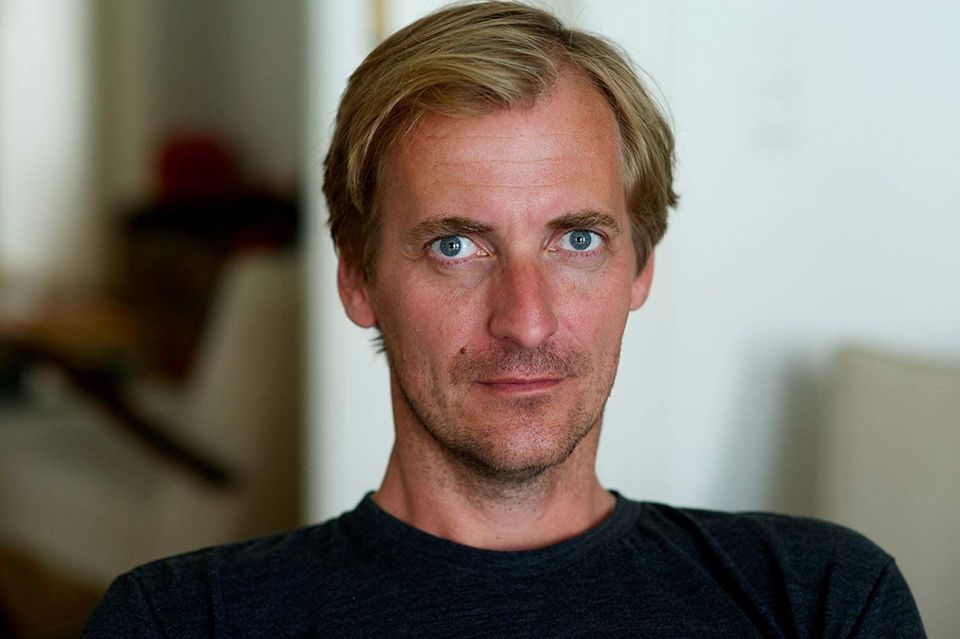 Direction
Lars Kraume
Born in Chieri, Italy in 1973, he grew up in Frankfurt am Main in Germany. After working as an assistant to advertising and portrait photographers, he directed his first short film in 1992. In 1994 he took up a degree at the German Film and Television Academy Berlin (dffb) where his graduation film, Dunckel, won the Adolf Grimme Award. A writer and director, his recent directing work includes episodes for the German TV crime series, Tatort . His political thriller The People vs. Fritz Bauer won the 2016 German Film Award.
Editing
Barbara Gies
Cinematographer
Jens Harant
Cast
Jördis Triebel
Ronald Zehrfeld
Florian Lukas
Burghart Klaußner
Lena Klenke
Original Title
La révolution silencieuse
English Title
The Silent Revolution