You are in 2017 archives. Click here to see this year edition.
Untitled Short Film About White People
By
Nicholas Colia

We believe this is

an ANTHROPOLOGICAL COMEDY on HUMAN RELATIONSHIPS
Synopsis
A short comedy about a yuppie who overcompensates for her white guilt by aggressively trying to befriend the Indian woman who works at her local Brooklyn bodega. It doesn't go great.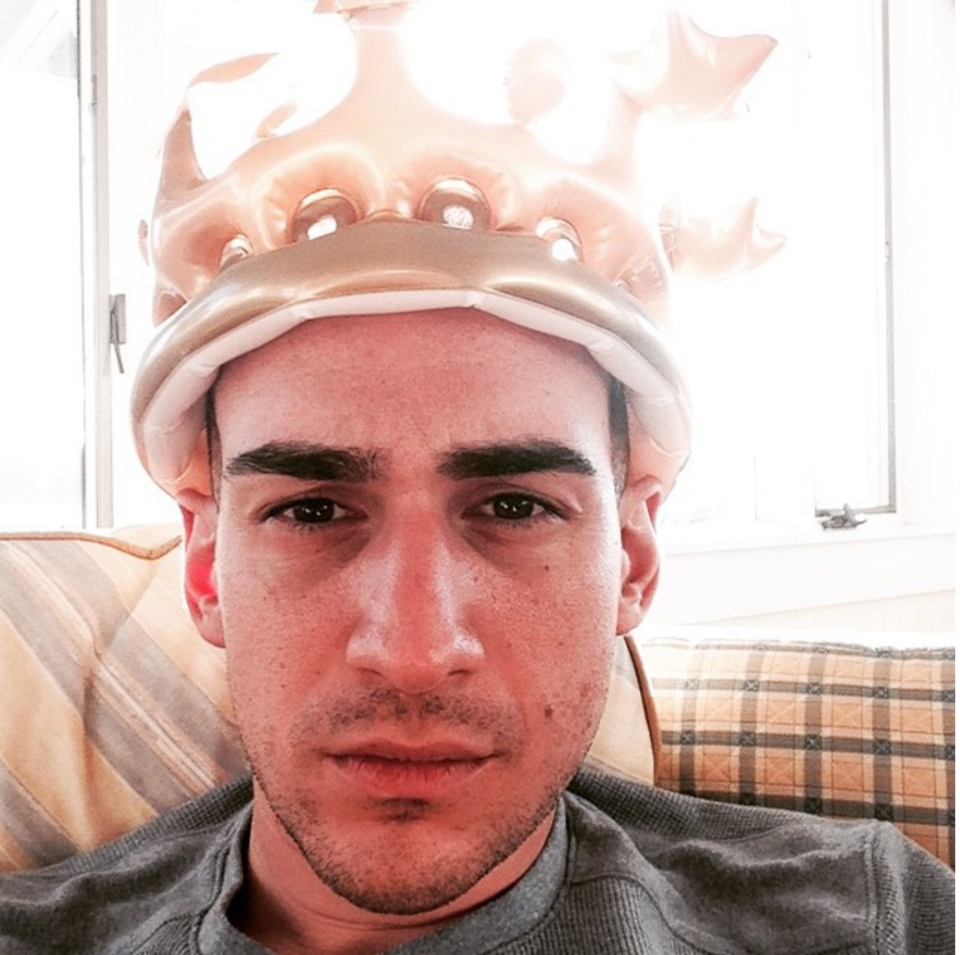 Direction
Nicholas Colia
Nicholas Colia is a Brooklyn-based filmmaker who recently completed classes at NYU Graduate Film School where he was the recipient of the Martin Scorsese and Maurice Kanbar Scholarships. Last year, his comedy short Alex and the Handyman (below) won the National Board of Review Student Grant and the 1st Place King Award for all Graduate Films at NYU's Wasserman Awards. This summer, his latest movie Untitled Short Film About White People won the Audience Award for Best Student Short. (Palm Spring)
Cinematographer
Jomo Fray
Producer
Maria Altamirano
Kate Stahl
Original Title
Untitled Short Film About White People
French Title
Court métrage sans titre à propos des Blancs