You are in 2017 archives. Click here to see this year edition.
Leto
By
Kirill Serebrennikov
Language
English, Russian
A true film lover must see
a MUSICAL
PORTRAIT
on COMMUNITY
Synopsis
A love triangle emerges around a rock and roll musician, his protege, and his wife in 1980s Russia.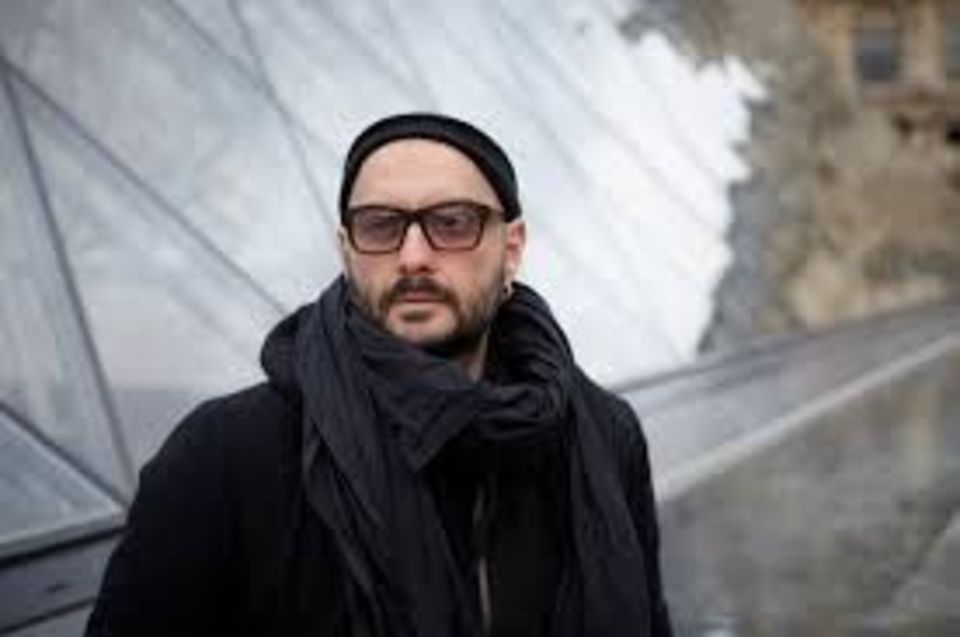 Direction
Kirill Serebrennikov
Kirill Serebrennikov is a Russian filmmaker and stage director. In July 2017, in St-Petersburg, he started shooting the film Leto about the musician Viktor Tsoi. It strives to highlight little known facts about the singer-songwriter's life at the beginning of the 80s. Leto was part of Cannes Film Festival 2018 selection.
Editing
Kirill Serebrennikov
Cinematographer
Vladislav Opelyants
Cast
Teo Yoo
Irina Starshenbaum
Roman Bilyk
Anton Adasinsky
Liya Akhedzhakova
Original Title
Leto
French Title
L'été