You are in 2017 archives. Click here to see this year edition.
Qilliqtu
By
Kevin Tikik

You'll see

a CONTEMPLATIVE DOCUMENTARY on TERRITORY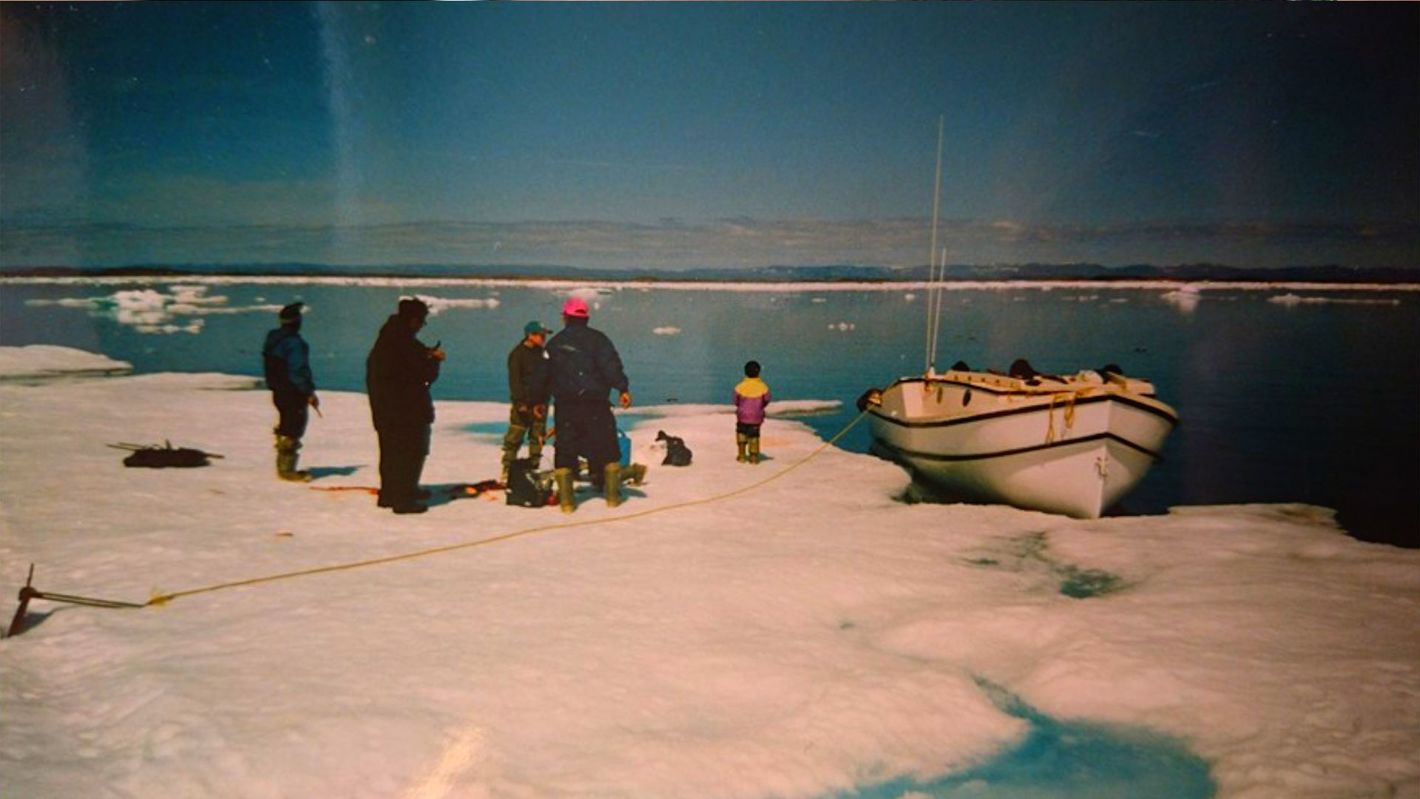 Synopsis
Inspired by his own life story Qilliqtu/Shiny Object is a story attempting to remind the viewers of indigenous time past and present while embracing those who relate to the connection to the land.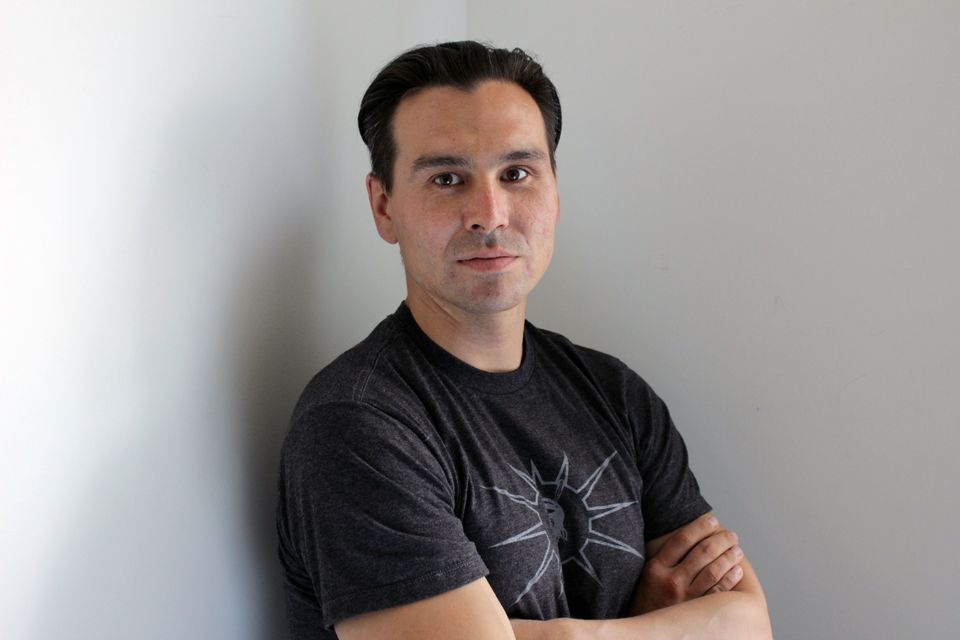 Direction
Kevin Tikik
Kevin Joseph Tikivik was born June 18, 1982 in Iqaluit, Nunavut. He grew up in surrounding areas. Raised by his grandfather, Kevin early experiences were among the last nomadic Inuit who lived in what was called out post camps. This is his first involvement with Wapikoni Mobile, he is passionate about cultural revival and sees how film and story play an important role in indigenous culture.
Camera
Patricia Chica
Jemmy Echaquan Dubé Echaquan Dubé
Kevin Tikivik Tikivi
Editing
Kevin Tikivik
Sound mixing
Alexis Fortier Gauthier
Sound designer
Simon Marchand
Original Title
Qilliqtu
French Title
Objet brillant
English Title
Shiny Object