You are in 2017 archives. Click here to see this year edition.
Nuuca
By
Michelle Latimer
Country
United States, Canada
Synopsis
The dramatic increase of the North Dakota population, following the oil boom, has come with an influx of crime and sexual violence, especially on the Fort Berthold Indian reservation. Nuuca is an evocative meditation revealing the connections between the rape of the earth and the violence perpetrated against Indigenous women.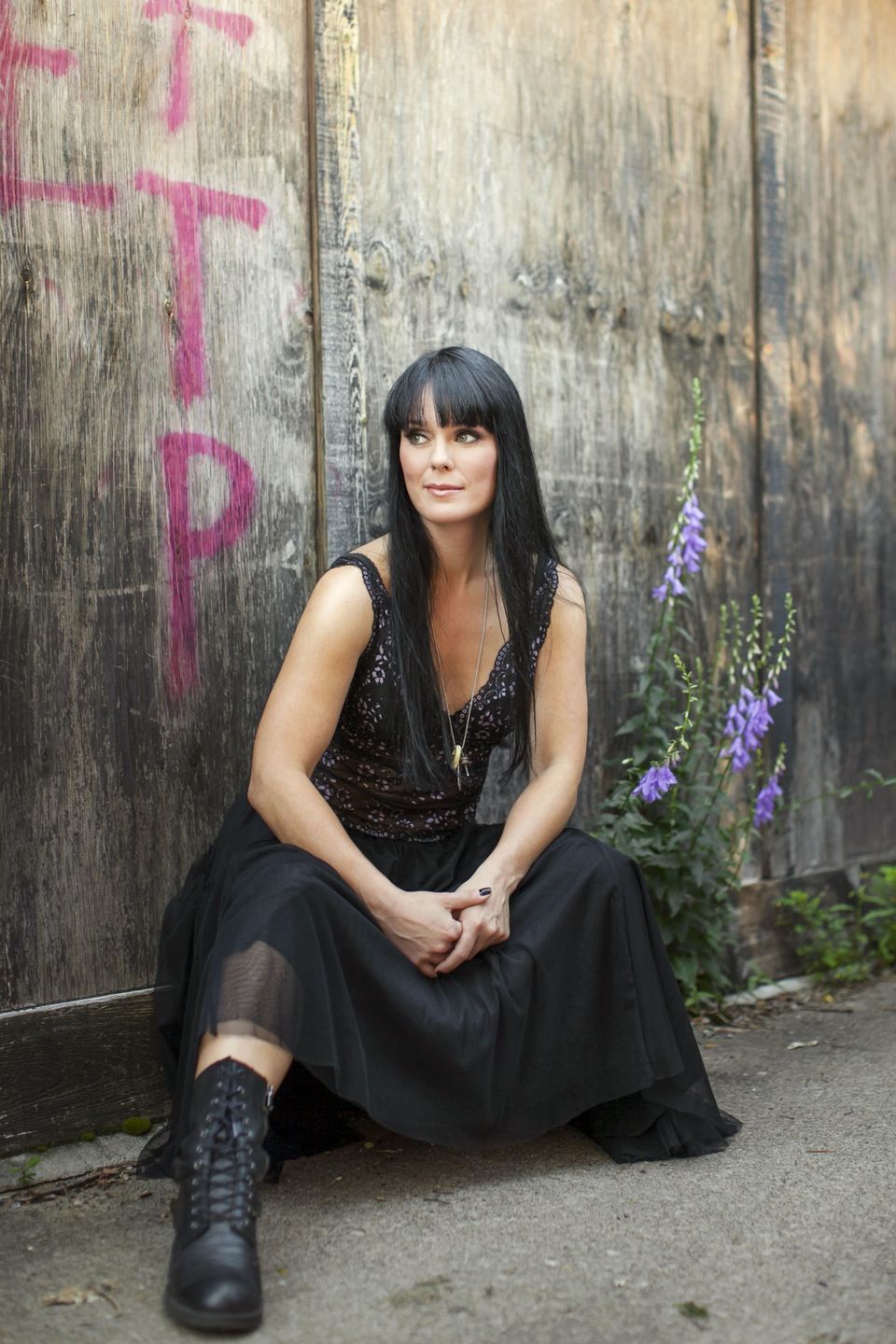 Direction
Michelle Latimer
Michelle Latimer (Métis/Algonquin) is the showrunner, director and writer of the Viceland breakout series RISE, which premiered at the 2017 Sundance Festival. A Toronto-based filmmaker, she is a showrunner/producer, actor and activist.
Music
Ortman Laura
Editing
Chipperfield Katie
Sound mixing
Mercer Brennan
Cinematographer
Ng Iris