You are in 2017 archives. Click here to see this year edition.
Pauline Julien, intime et politique
By
Pascale Ferland

Houston, we have

a HISTORICAL PORTRAIT on PASSION
Synopsis
Through a meticulous selection of excerpts from interviews, shows and photos, drawn from a vast and rich archive, Pauline Julien : intime et politique takes us through the wake of this woman's life. A woman who was resolutely free and vocal, an iconic figure of Quebec song and of a pivotal period in Quebec history.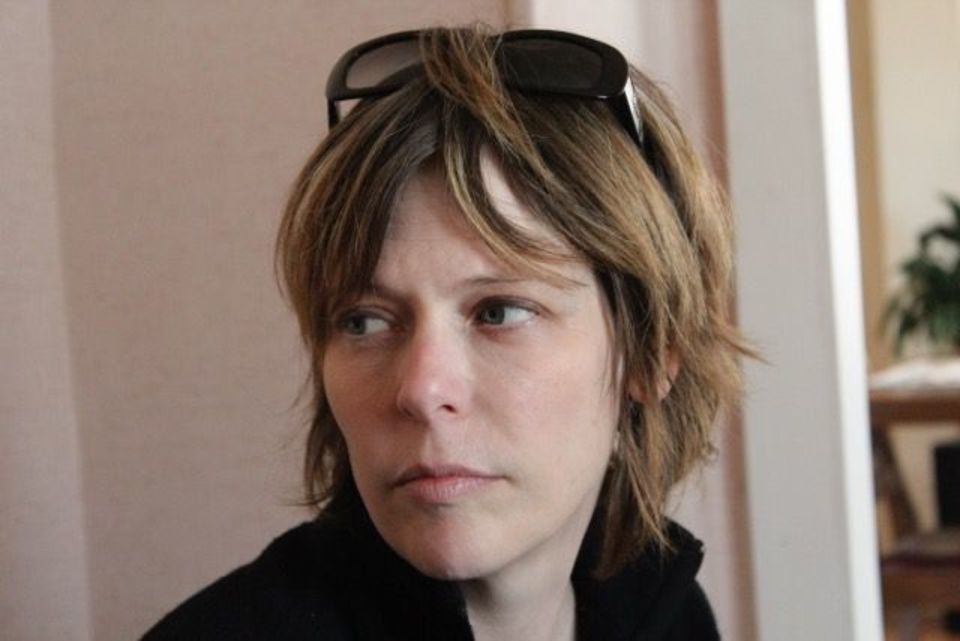 Direction
Pascale Ferland
During her studies in visual arts at UQÀM, Pascale Ferland directed several art videos, some of which won awards in the academic world. In 2003, she made her first feature film, L'immortalité en fin de compte, a finalist for the Jutra in the Best Documentary category. She founded Qui vivra verra films, in order to produce her own work. In 2007, she received the Victor- Martyn-Lynch-Staunton Award for the exceptional quality of her work.
Music
Jean Phi Goncalves
Editing
René Roberge
Sound designer
Olivier Calvert
Screenplay
Pascale Ferland
Original Title
Pauline Julien, intime et politique
French Title
Pauline Julien, intime et politique