You are in 2017 archives. Click here to see this year edition.
Silence
By
Gabrielle Mankiewicz

You'll see

a DRAMA about CHANGE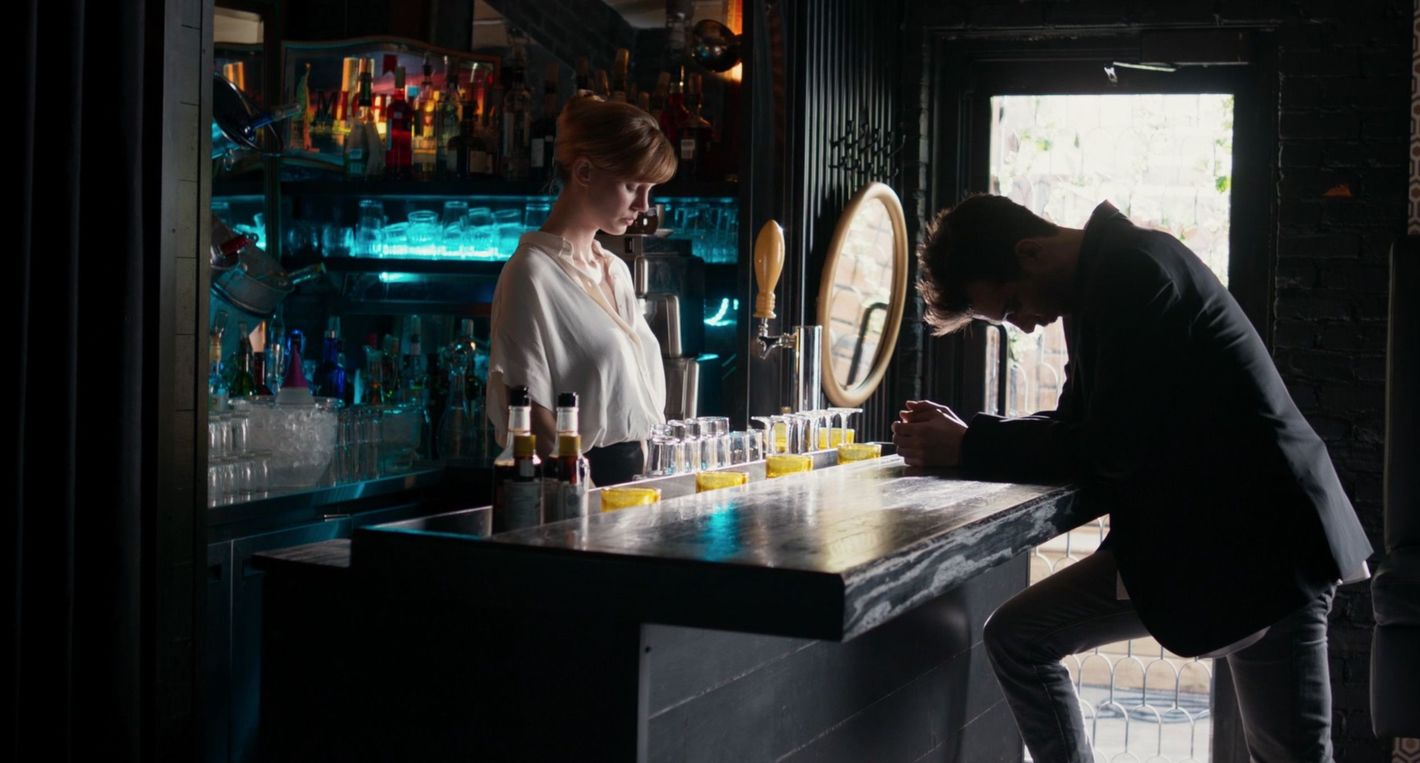 Synopsis
Around a street corner, Hervé comes face to face with the life he was forced to abandon.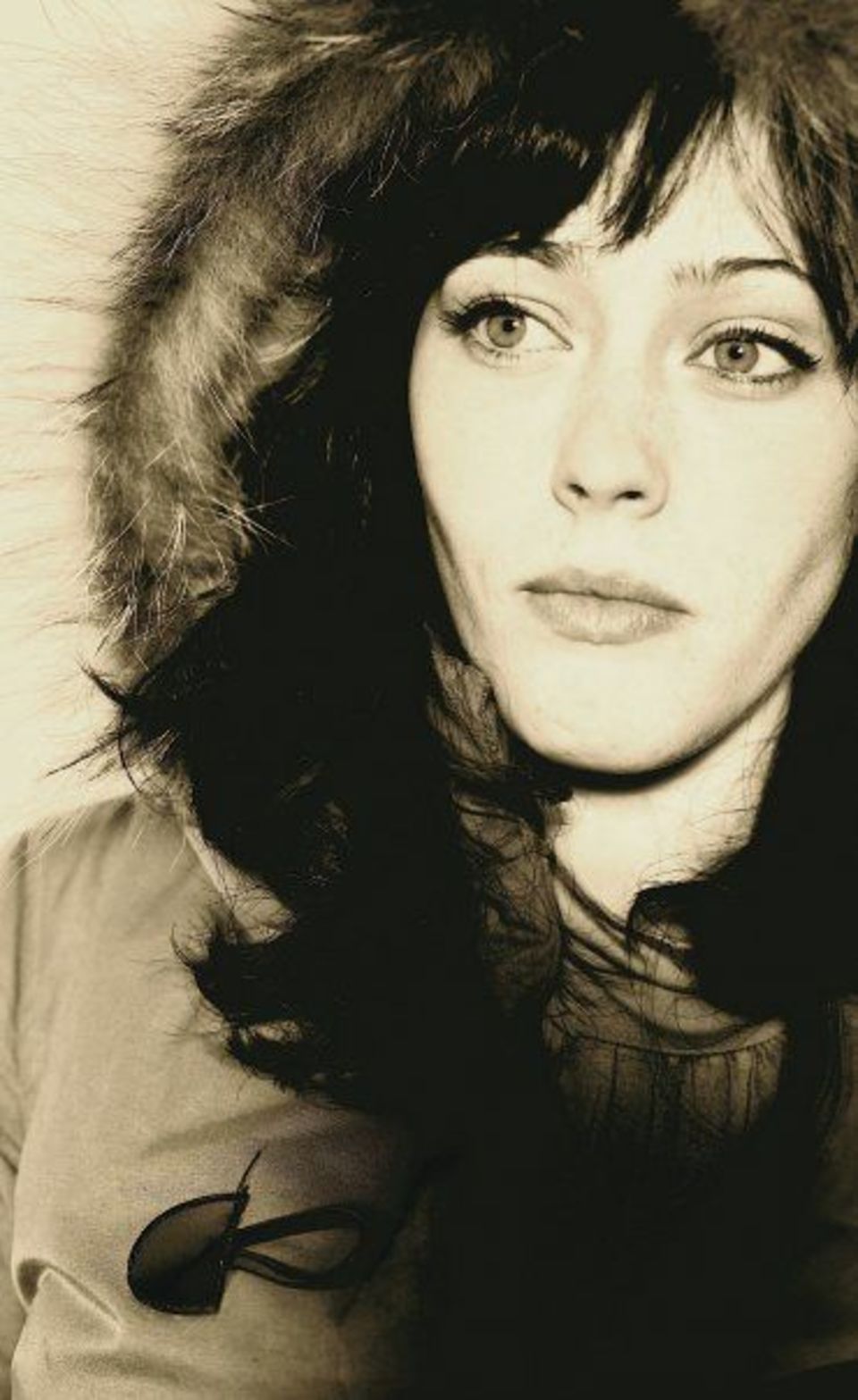 Direction
Gabrielle Mankiewicz
Silence is Gabrielle Mankiewicz' first short fiction film. Following her studies in cinema, her passion for scriptwriting and acting is gaining momentum, which further drives her development as a filmmaker. She has been an assistant director for more than ten years now.
Editing
Myriam Poirier
Cinematographer
Yves Bélanger
Screenplay
Gabrielle Mankiewicz