You are in 2017 archives. Click here to see this year edition.
Volontaire
By
Hélène Fillières

Don't count your chickens before seeing

a DRAMA about SUCCESS
Synopsis
Laure is 23. She seeks herself. It is in the French Navy that she will find a framework, a structure, landmarks. Strong and persistent, she will learn and find out her path.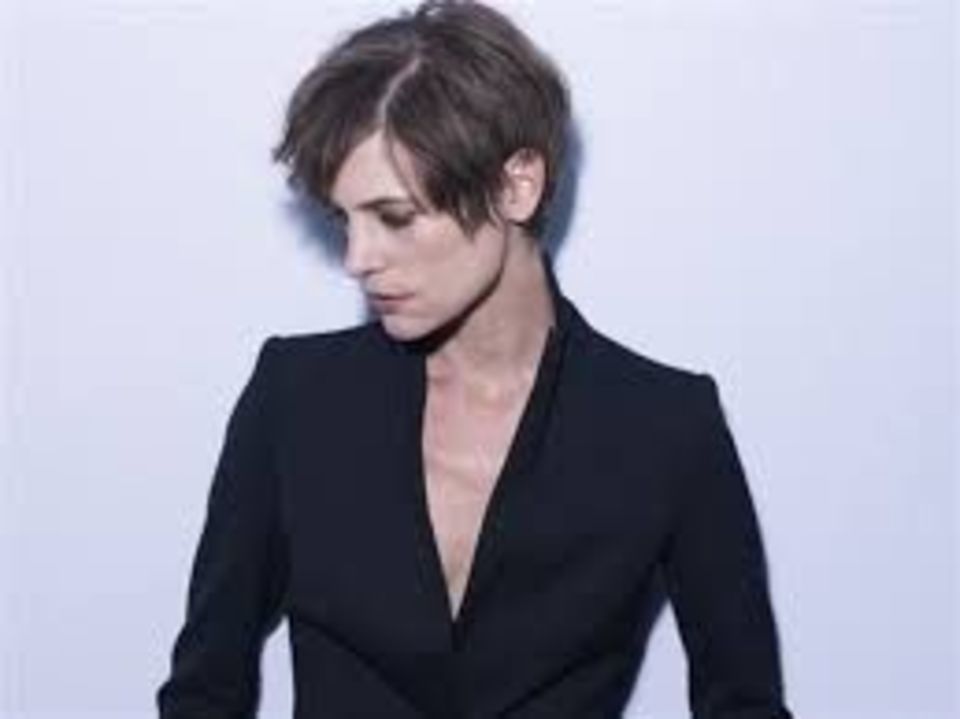 Direction
Hélène Fillières
Hélène Fillières is an actress, writer and director, known for Lady Chatterley (2006), Collection Fred Vargas (2007) and Volontaire (2018).
Editing
Yves Deschamps
Cinematographer
Eric Dumont
Cast
Diane Rouxel
Lambert Wilson
Corentin Fila
Alex Descas
Original Title
Volontaire
English Title
Raising Colors