You are in 2017 archives. Click here to see this year edition.
Tex
By
Jonas Smulders

Let yourself be tempted by

a DRAMATIC COMING OF AGE on REVENGE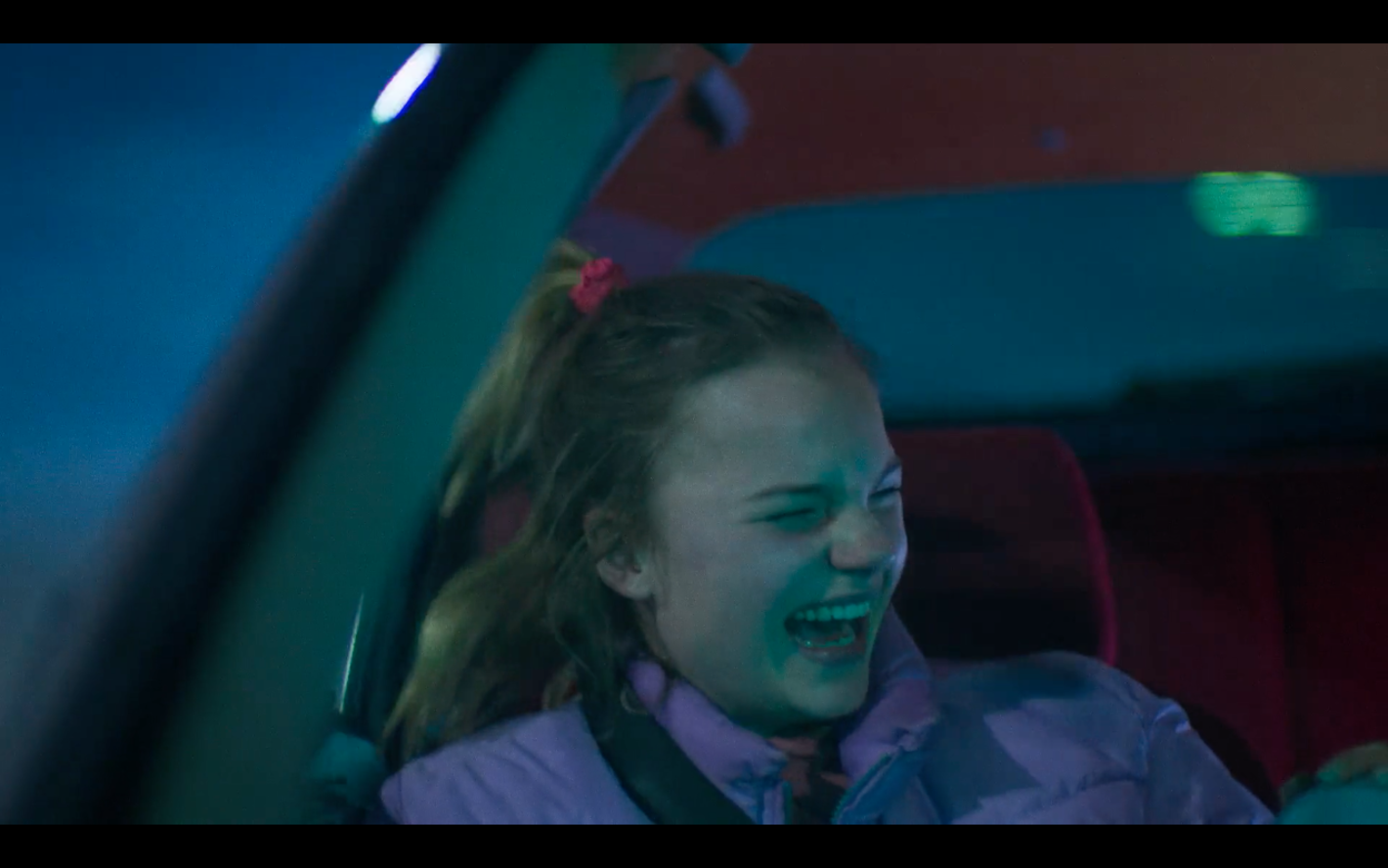 Synopsis
When Tex catches her sworn enemy with the boy she loves, she sets out to take revenge.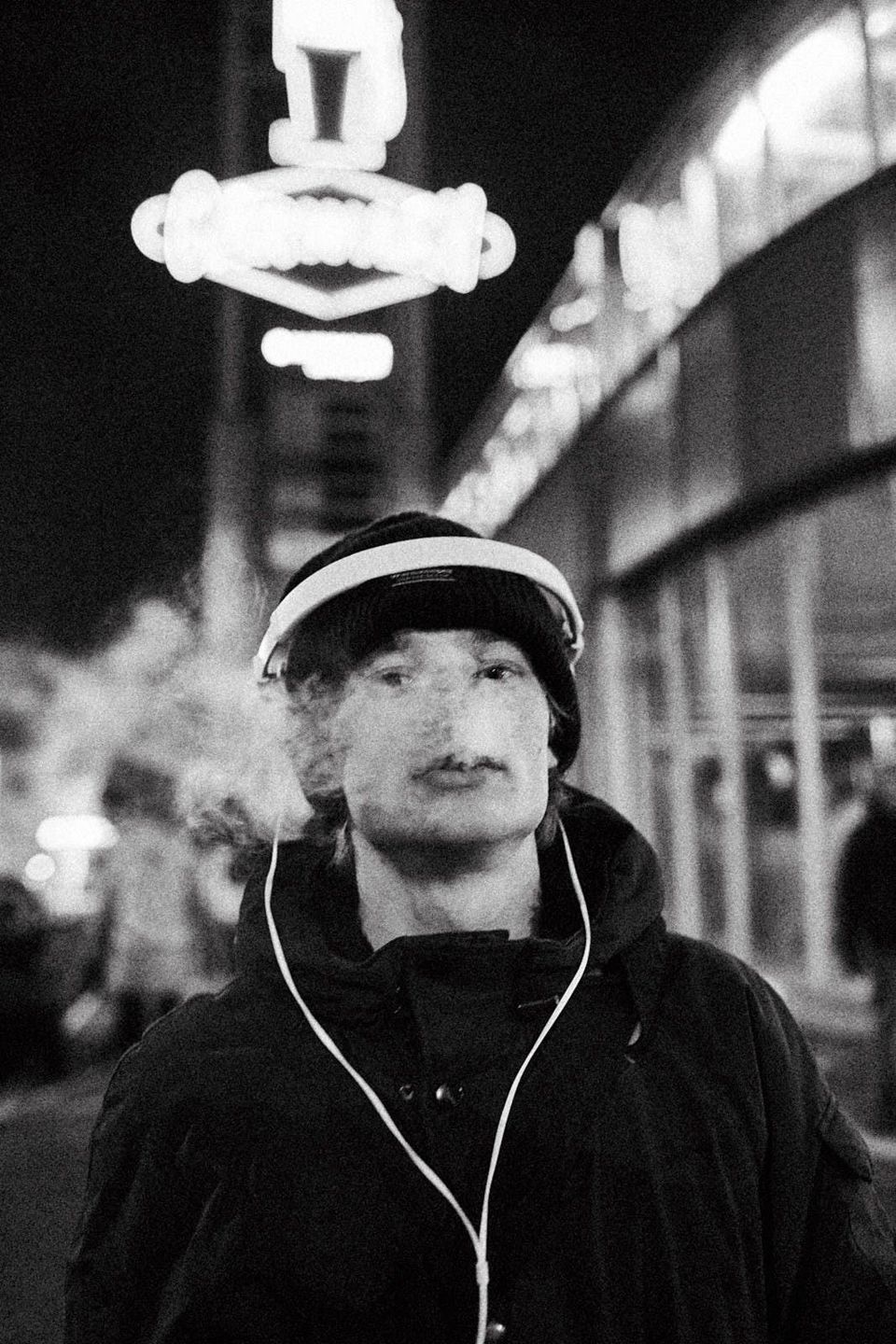 Direction
Jonas Smulders
Jonas Smulders is a Dutch actor and director based in Amsterdam. He started acting when he was 16 and made his film debut as an actor with the film Even Cowboys Get to Cry wich was selected for Berlinale Generation. In 2015 he also started writing and directing his own short films. The reason to start directing came from him being on many different film sets.