You are in 2017 archives. Click here to see this year edition.
Virus Tropical
By
Santiago Caicedo

Rain or shine, it's always good

a BIOGRAPHICAL ANIMATED FILM about FAMILY
Synopsis
Born in a not-so-conventional family, Paola grows up between Ecuador and Colombia and finds herself unable to fit in any mold. With a unique feminine vision of the world, she will have to fight against pre-judice and struggle for her independence while her universe is struck by a series of crises.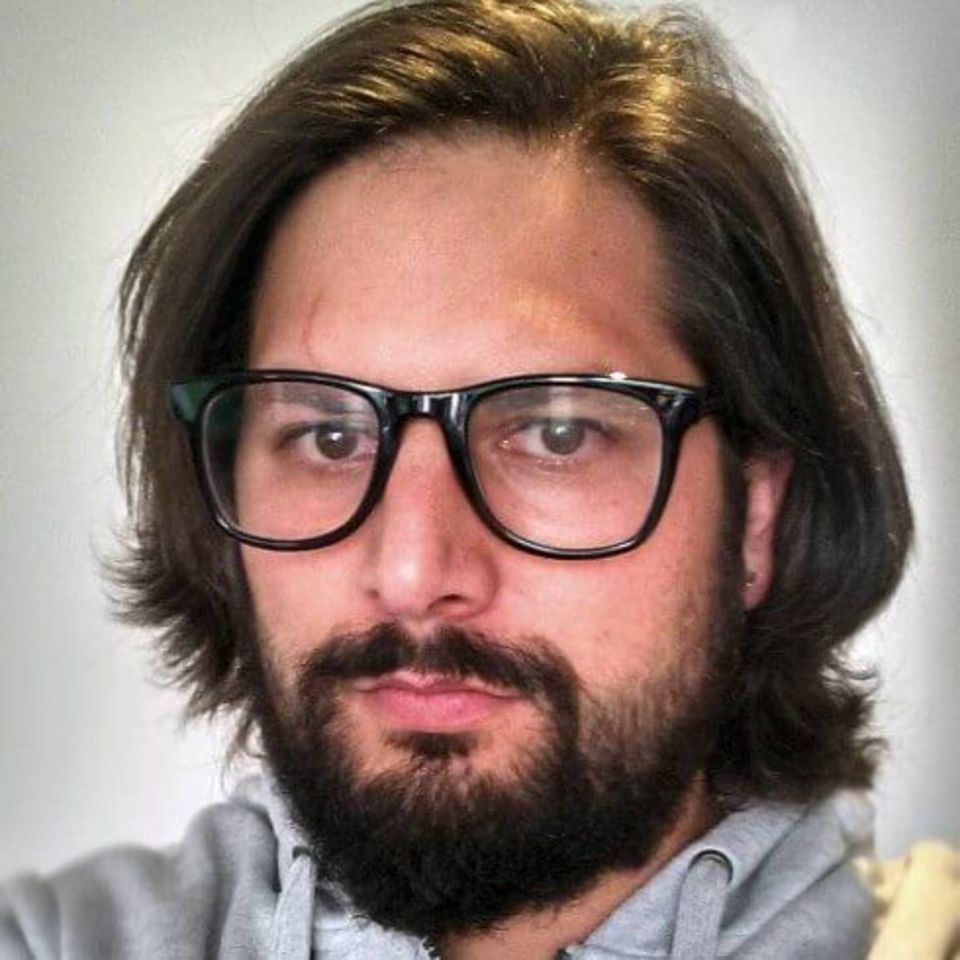 Direction
Santiago Caicedo
Santiago Caicedo is a Colombian artist and filmmaker. His short films have participated in numerous festivals around the world and have received many international awards. Caicedo's work enhances graphics and fantasy in a unique style where he vanishes all references to common times or places and takes us away on trips to strange worlds.
Animation
David Restrepo Zuluaga
Editing
Simón Hernández
Jorge Vallejo
Santiago Caicedo
Original Title
Virus Tropical