You are in 2017 archives. Click here to see this year edition.
Xiao Cheng Er Yue
By
Qiu Yang
Language
Chinese (cantonese)
A true film lover must see
a SOCIOLOGICAL
DRAMA
about MOURNING
Synopsis
In a nameless Chinese city, a mother with her daughter missing, refuses to go gentle into this good night.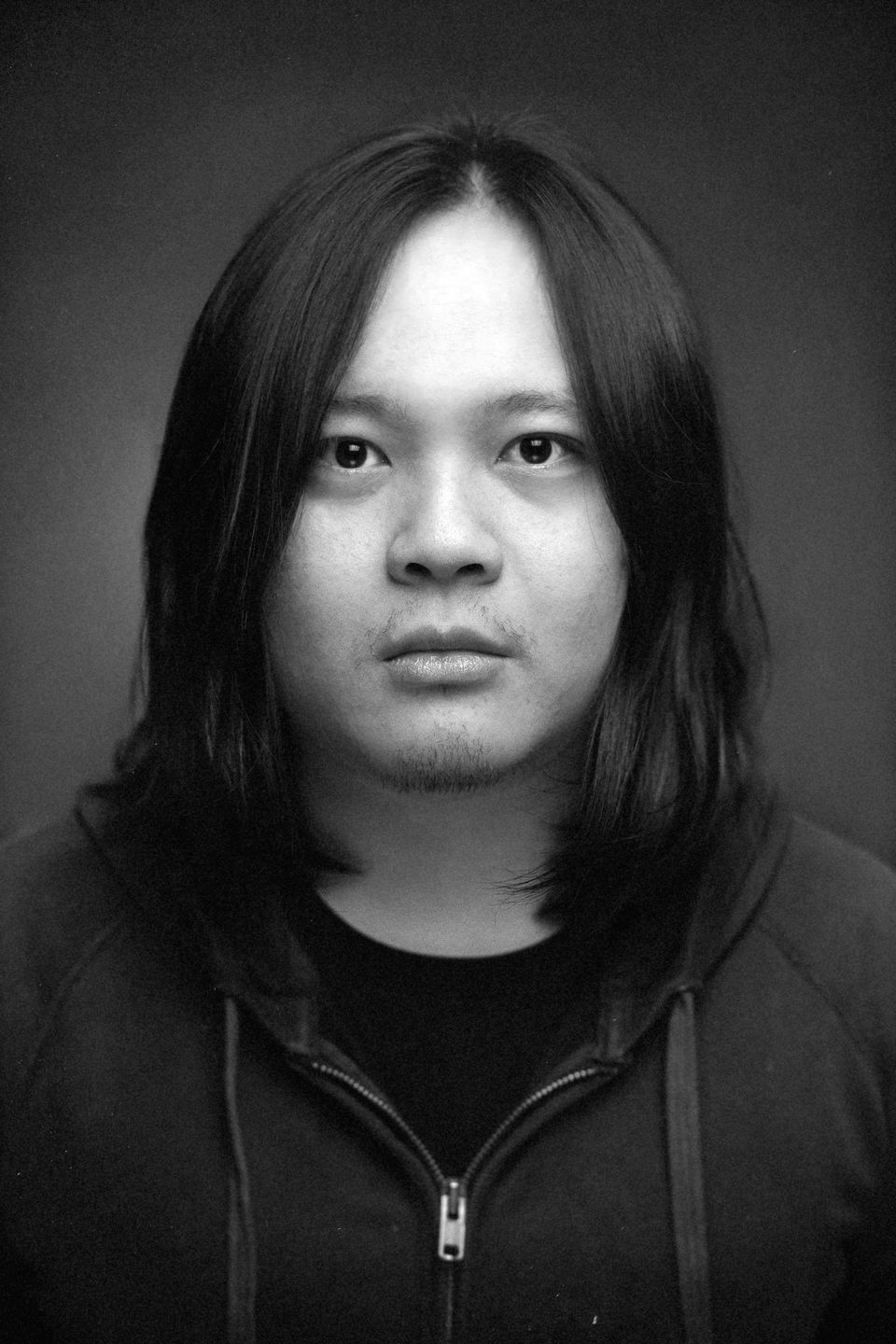 Direction
Qiu Yang
QIU Yang was born and raised in Changzhou, China. He studied film directing at the Victorian College of the Arts, Australia. In 2015, his short Under the Sun was selected for the 68th Festival de Cannes Cinéfondation competition and is now selected for more than 80 international film festivals. His last short film A Gentle Night was selected for the 70th Festival de Cannes Short Film Competition in 2017 and won the Palme d'or.
Camera
Constanze Schmitt
Screenplay
Yang Qiu
Original Title
Xiao Cheng Er Yue
English Title
A Gentle Night