You are in 2017 archives. Click here to see this year edition.
Ramen Shop
By
Eric Khoo
Language
Japanese, Chinese (mandarin), English
The QCFF presents
a COMING OF AGE
FILM
on IDENTITY
Synopsis
Masato, a young ramen chef, leaves his hometown in Japan to embark on a culinary journey to Singapore to find out the truth about his past. He uncovers a lot more than family secrets and delicious recipes.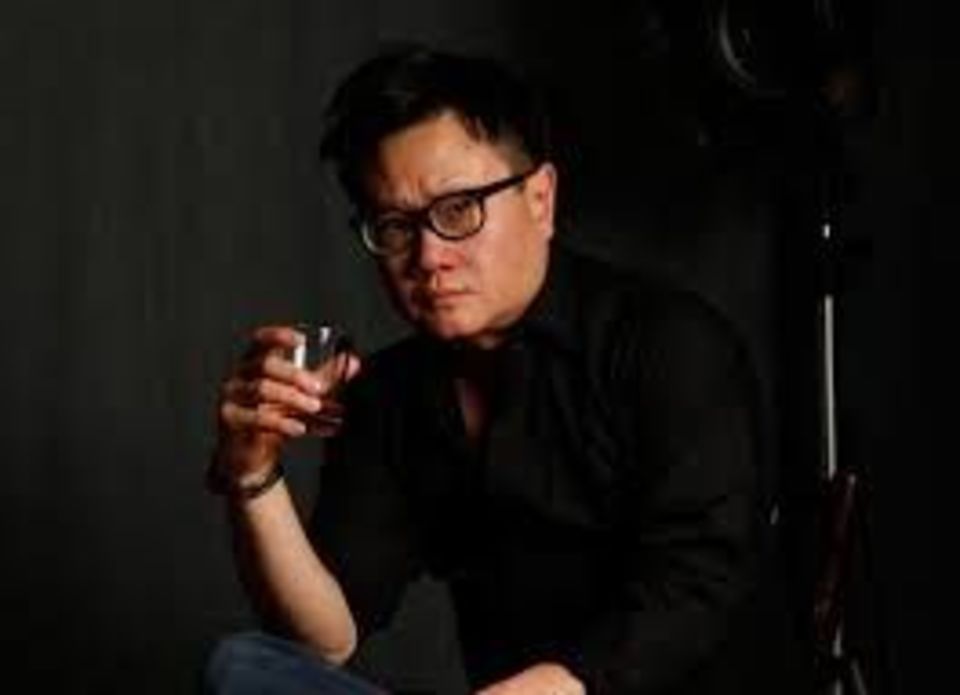 Direction
Eric Khoo
Since 1995, Eric Khoo has been putting the Singaporean film industry back onto the international stage. He is the first Singaporean filmmaker whose movies have been screened at major international festivals such as Berlin, Venice and Cannes. Yet, in 2016, his movie Wanton Mee was a tribute to Singapore's popular cuisine, recounting the path chosen by sellers of this traditional dish. This feature movie was screened as part of the Culinary section of the Berlinale that same year.
Editing
Natalie Soh
Cinematographer
Jason Tan
Cast
Takumi Saito
Seiko Matsuda
Tsuyoshi Ihara
Tetsuya Bessho
Original Title
Ramen Shop
French Title
La saveur des Ramen
English Title
Ramen Shop