You are in 2017 archives. Click here to see this year edition.
Bogdan i Roza
By
Milena Dutkowska
Language
- without dialogue
Rain or shine, it's always good
a POETICAL
FILM
about LOVE RELATIONSHIPS
Synopsis
Bogdan and Rose are an old marriage. They have been living together in one room, working at the same school's canteen, but they don't speak to each other. Their live is filled with silence and daily reciprocal malice.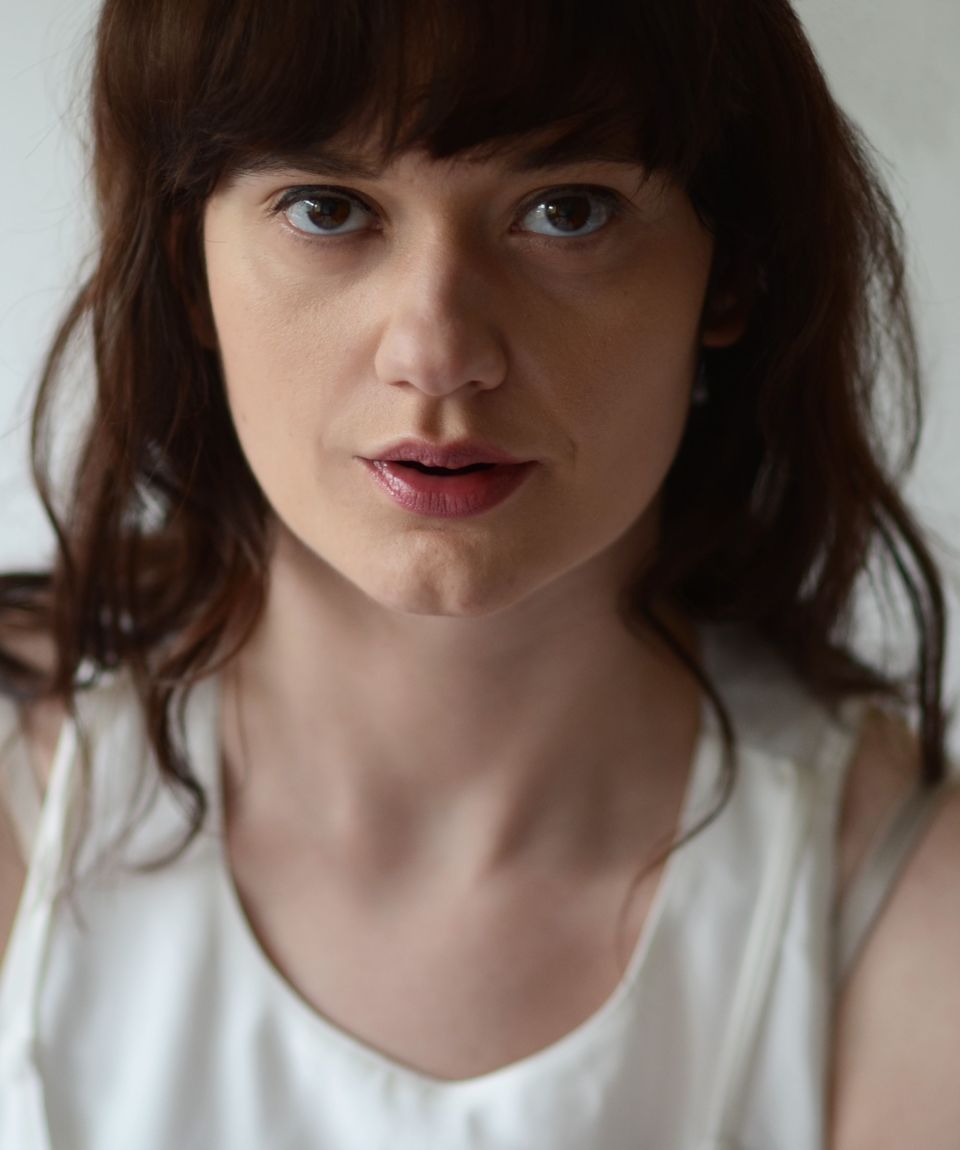 Direction
Milena Dutkowska
Milena Edyta Dutkowska - graduated from the Department of Stage Design at the Academy of Fine Arts in Krakow. She is a director of three short films which have been screened in Poland and abroad. Currently a student of directing at the Katowice Film School(WRiTV).
Editing
Patrik Eriksson
Cinematographer
Igor Polaniewicz
Screenplay
Milena Dutkowska
Original Title
Bogdan i Roza
English Title
Bogdan and Rose