You are in 2017 archives. Click here to see this year edition.
L'amour à la plage
By
Lessandro Sócrates , Judith Plamondon

War, war, that's no reason to miss

an ANTHROPOLOGICAL DOCUMENTARY about LOVE
Synopsis
Lovebirds is an intimate portrait of four men and women in their 70s and their budding romantic relationships. These Quebec snowbirds migrate to Florida every year looking for sun, heat, and companionship. Behind their quest for love is the desire to savour the joys of the second—and last—youth that comes with retirement. Lovebirds depicts with bittersweet humor the trials and tribulations of their relationships and ultimately reveals their great need for love, as these old lovers all cherish the hope of finding someone with whom to share the rest of their days.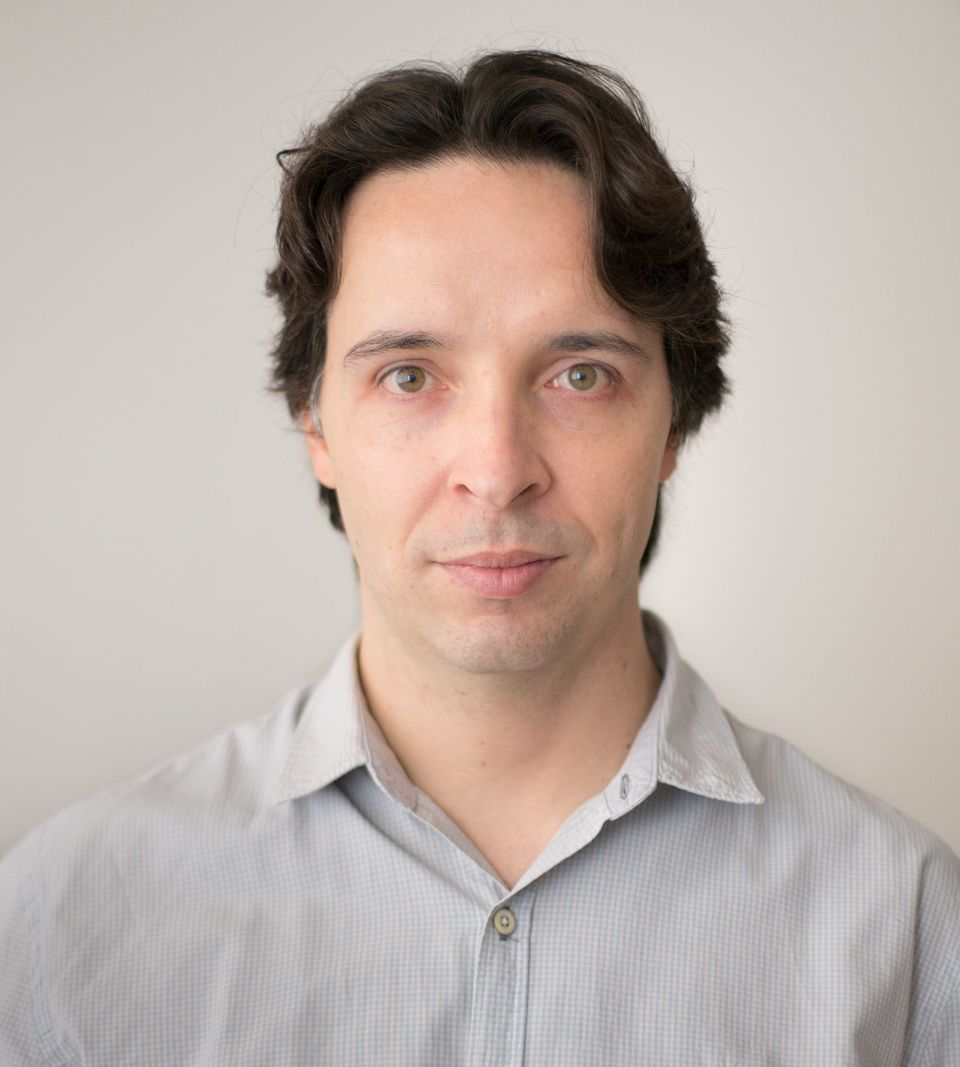 Direction
Lessandro Sócrates
Lessandro Sócrates began his career in São Paulo, Brazil, first as a film editor on several feature documentaries and narrative films, then as a film director. He relocated to Montreal in 2011 and completed training in directing at L'inis. Lovebirds is his first feature as a director.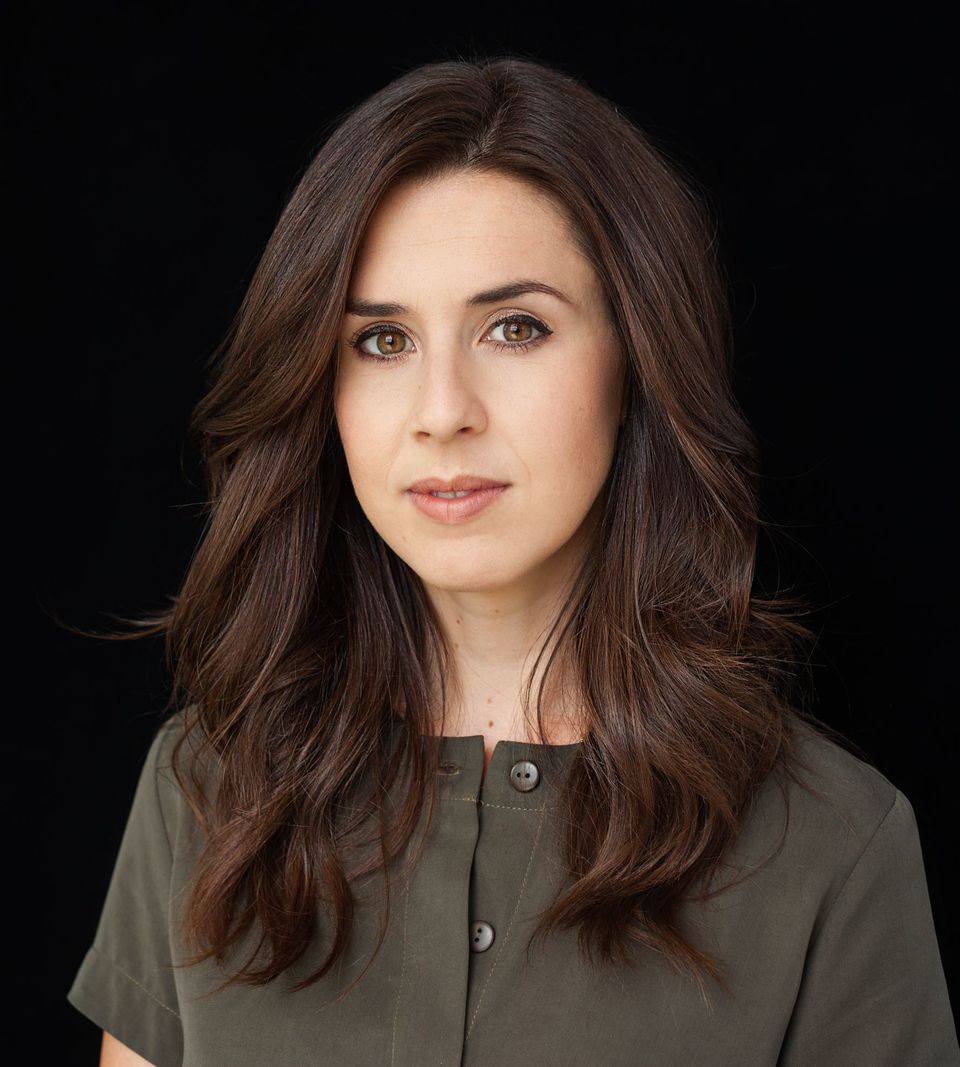 Direction
Judith Plamondon
Director and producer, Judith Plamondon started her journey in the documentary field by observing the world through a journalistic lens. Since 2013, she allows her documentary gaze to fall upon intimate stories that address themes such as identity, creation, love and the search for meaning. Lovebirds is her first feature.
Music
Viviane Audet
Robin­-Joël Cool
Alexis Martin
Editing
Natalie Lamoureux
Sound designer
Benoît Dame
Guillaume Daoust
Screenplay
Judith Plamondon
Lessandro Sócrates
Producer
Caroline Bergoin
Original Title
L'amour à la plage
English Title
Lovebirds