You are in 2017 archives. Click here to see this year edition.
Eve
By
Susan Bay-Nimoy

You must see a DRAMATIC PORTRAIT about MOURNING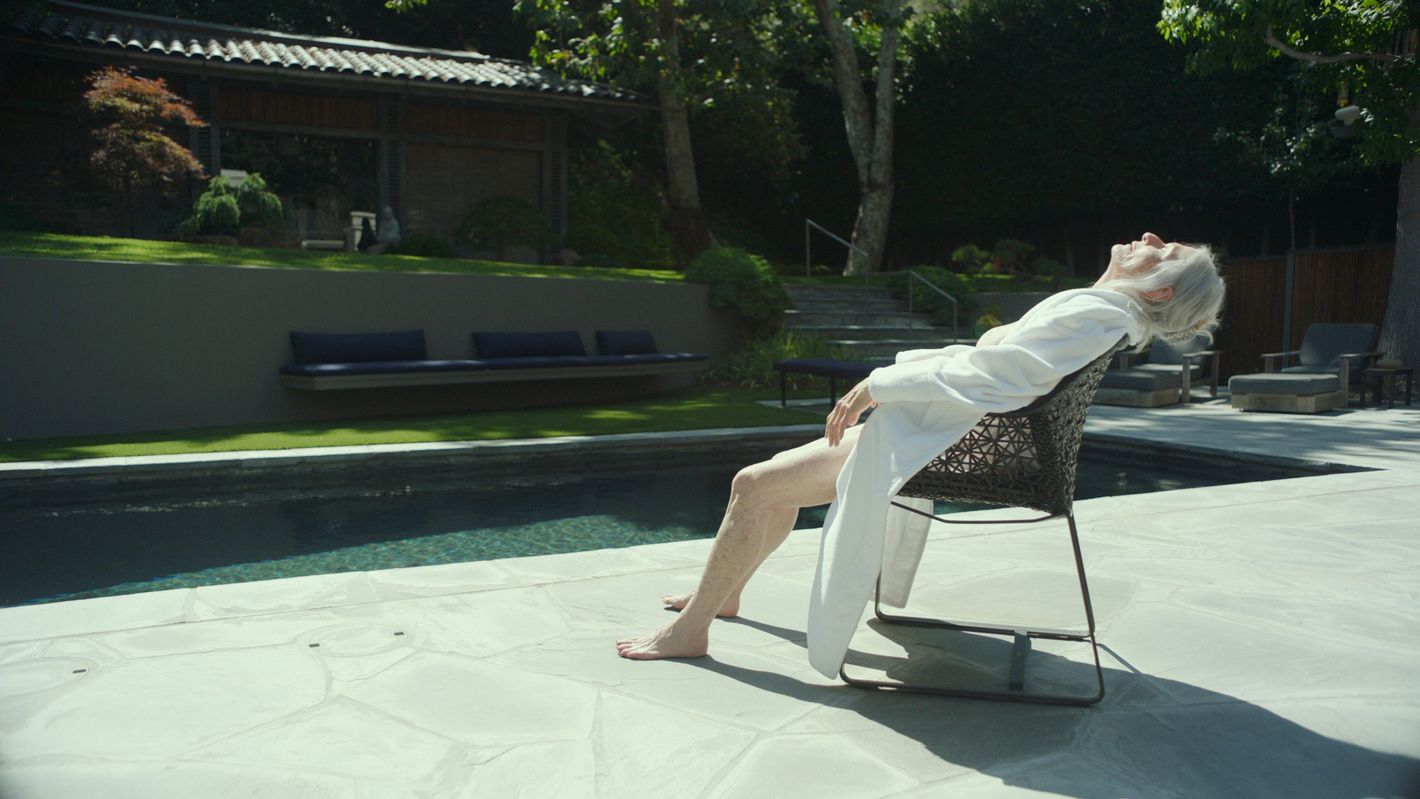 Synopsis
Eve exposes a 74 year old woman's journey through grief, sexual passion, and renewal.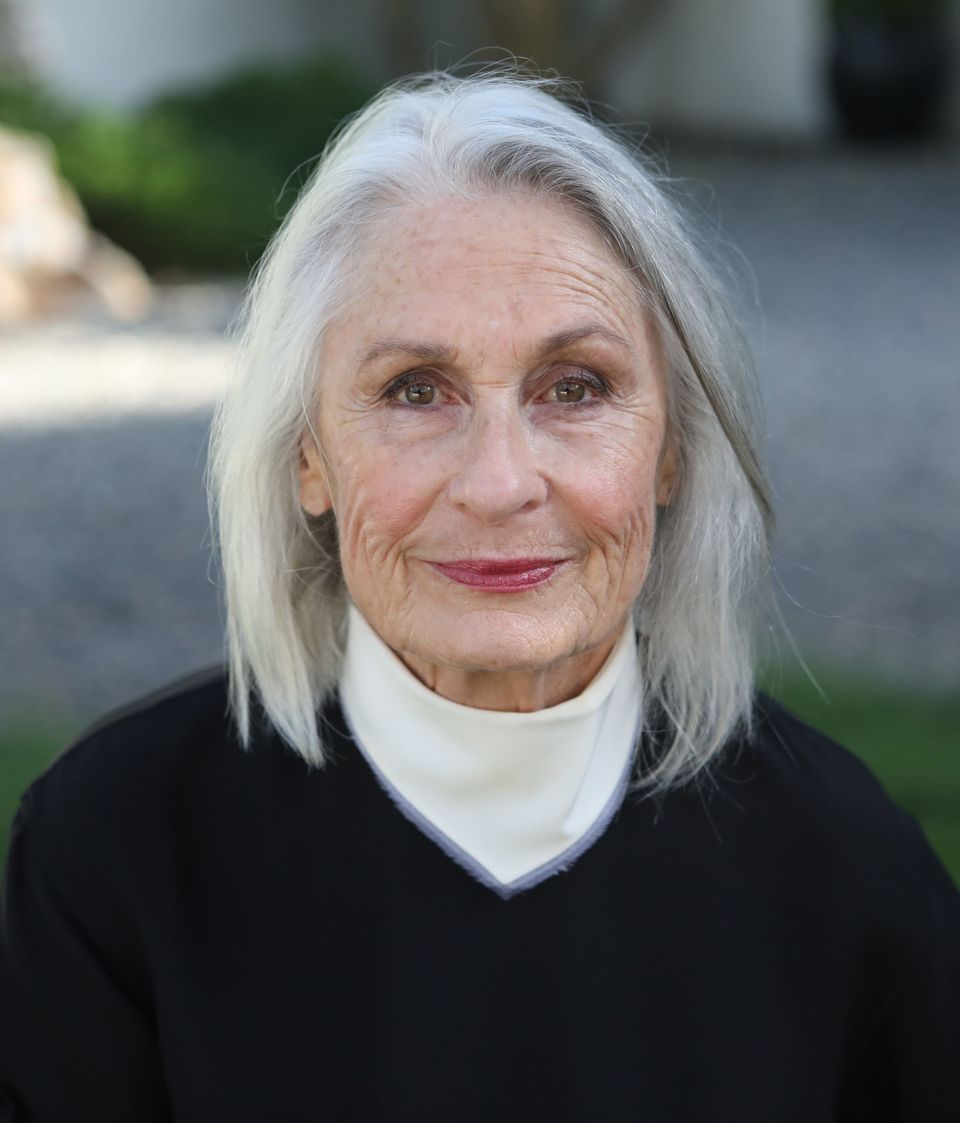 Direction
Susan Bay-Nimoy
Susan Bay Nimoy is a former Chair of The Institute for the Study of Women and Men, a gender studies institute at USC. She is a former board member of the Directors Guild of America as well as former member of the board of Mother Jones Foundation for National Progress. Earlier, Nimoy was a Television and Regional theatre director. Most recently the short film she wrote,directed and starred in was accepted into the Sundance Film Festival 2018.
Editing
Julie Cohen
Cinematographer
James Frohna
Producer
Diana Kunce
Louise Runge
Cast
Susan Bay-Nimoy
Paulo Costanzo
Alexander DiPersia
Joan Scheckel