You are in 2017 archives. Click here to see this year edition.
Déjà vu
By
Olivier Labonté LeMoyne

Discover

a FANTASY FILM NOIR on HUMAN MIND
Synopsis
A young woman meets with her best friend in a local diner to tell him about the fantasy she recently accomplished. But when a mysterious man enters, she is struck by a strange feeling of deja vu. Everything around her starts to resemble a nightmare she has had.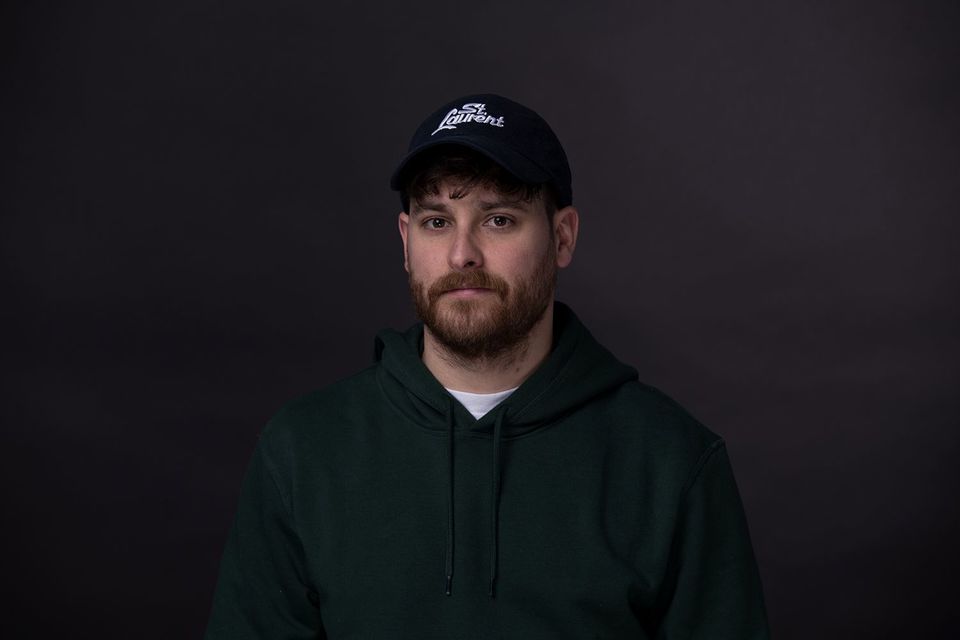 Direction
Olivier Labonté LeMoyne
Olivier Labonté LeMoyne is a Montreal-based writer and director. His short film Le Siège (2013) has been selected as part of Telefilm Canada's showcase Talent tout court at the 66th Cannes Film Festival. He is currently in development for an original web series entitled EP for CBC's web platform Tou.tv
Music
Adrian Copeland
Author
Olivier Labonté LeMoyne
Cinematographer
Ménad Kesraoui
Cast
Ariane Castellanos
Nico Racicot
Original Title
Déjà vu
French Title
Déjà vu
English Title
Deja vu